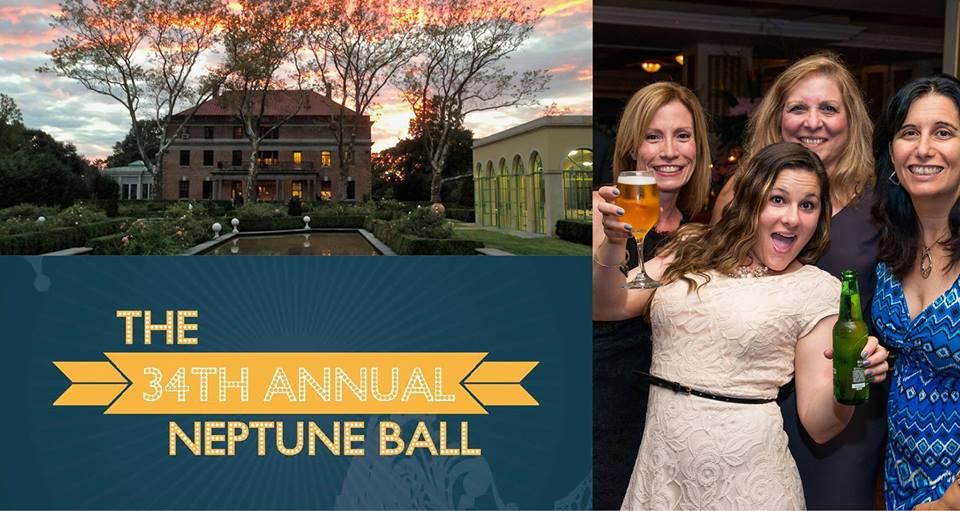 Every year, Snug Harbor holds their famous Neptune Ball, this year celebrating its 34th anniversary with a theme of "Carnevale delle'Arte," celebrating the rich tradition of multicultural visual and physical arts on display year-round on the Snug Harbor campus.
The event takes place at the Richmond Savings Foundation Tuscan Garden and showcases a full listing of honorees who have contributed to the local arts.
This year's honorees include:
Visionary Award
Dr. Richard Guarasci- President, Wagner College
Dr. William Fritz- President, College of Staten Island
Dr. James O'Keefe- Vice Provost, Staten Island Campus, St. John's University
Captain Randall Award for Community Service
Ken Theil, Senior Attorney, of Stroock & Stroock & Lavan LLP
Community Anchor Award
Chef Vittorio Asoli, Owner, Trattoria Romana
Tickets are available over at the snug Harbor website and Snug Harbor is located at 1000 Richmond Ter, Staten Island, New York 10301
Written By Vin Forte
Vin Forte is a writer. He also hosts the 'Any Time with Vin Forte' podcast. He is currently working on an anthology of short stories due out later this year.