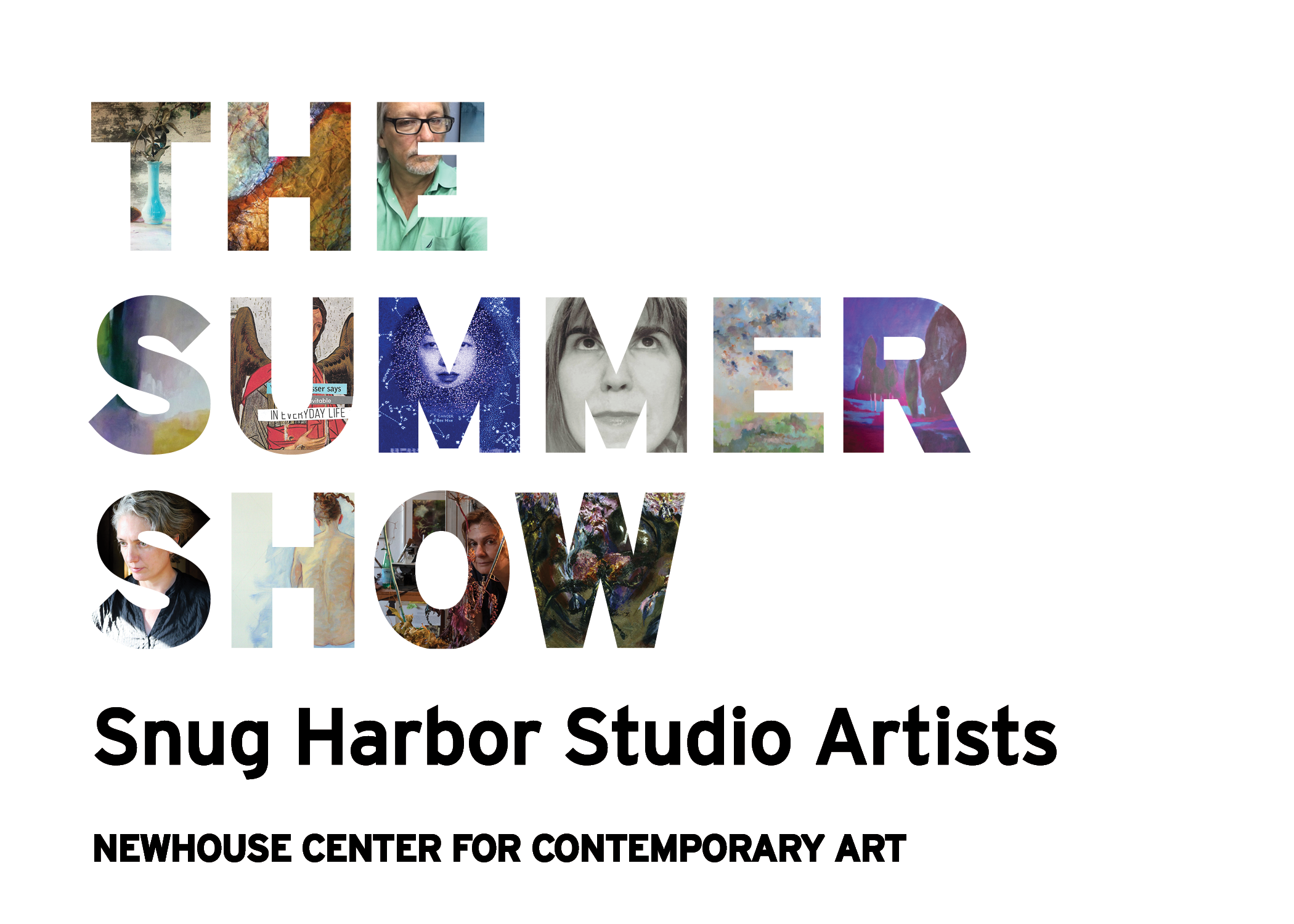 Recently, Snug Harbor has been showcasing quite a few events at the Newhouse Center For Contemporary Art on its grounds, with special events, installations, and live presentations abounding. Now they are showcasing a group exhibition of eclectic artists with a wide variety of styles.
The Summer Show: Snug Harbor Studio Artists is a group exhibition which highlights the diverse talent and artistry of Snug Harbor's studio artists. Housed in the heart of Snug Harbor's historic campus, participating artists have long-term studio space where they have developed and honed their process. Some of our studio artists have been here over 25-40 years. This exhibition features the work of Ann Marie McDonnell, Craig Manister, Elizabeth Sollazzo, Erin Butler, Gayle Tanaka, Griselda Healy, Joyce Goldstein, Julius Wasserstein, Linda Butti, Lisa Dahl, Mary Campbell, Robert Giunta, and Sharon Wasserstein. The Summer Show: Snug Harbor Studio Artists will be on display through September 29, 2019.

According to the Snug Harbor website
Some of the artists have been creating for over 25, even 40 years. That kind of combined experience promises to manifest itself in some really unique pieces and experiences that you won't want to miss.
The exhibition will be on display until September 29, 2019 at the Newhouse Center for Contemporary Art (Buildings C & G). $5 Gallery Admission | $4 Students/Seniors/Members | Free for students grades 6-12 with student ID