The Future and History of the Bay Street Corridor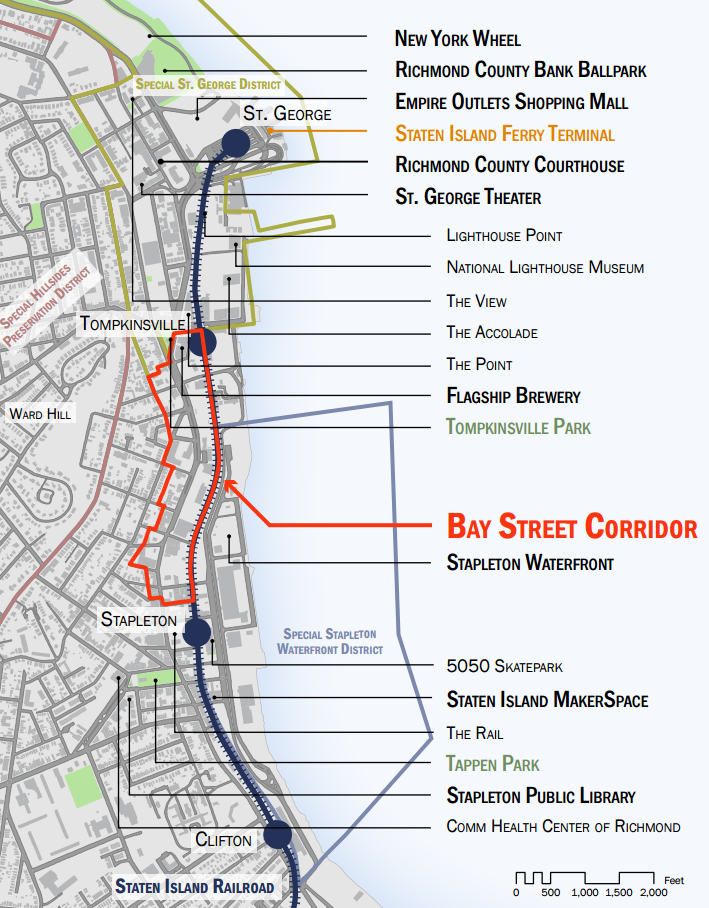 The Bay Street Corridor & its surrounding neighborhood has enjoyed a rich history, from the Quarantine Grounds Buildings to the Railroad, Shipping & Terminal facilities to the historic neighborhoods & buildings, many which still stand today.
Join Barnett Shepherd, Founder,  Historian, Author, Lecturer & Executive Director of the Staten Island Historical Society & Preservation League of Staten Island in one of his many yearly programs Sunday November 22nd at Edgewater Hall 691 Bay Street at 2pm. The talk takes a look at the history of Bay Street as well as the corridor's future.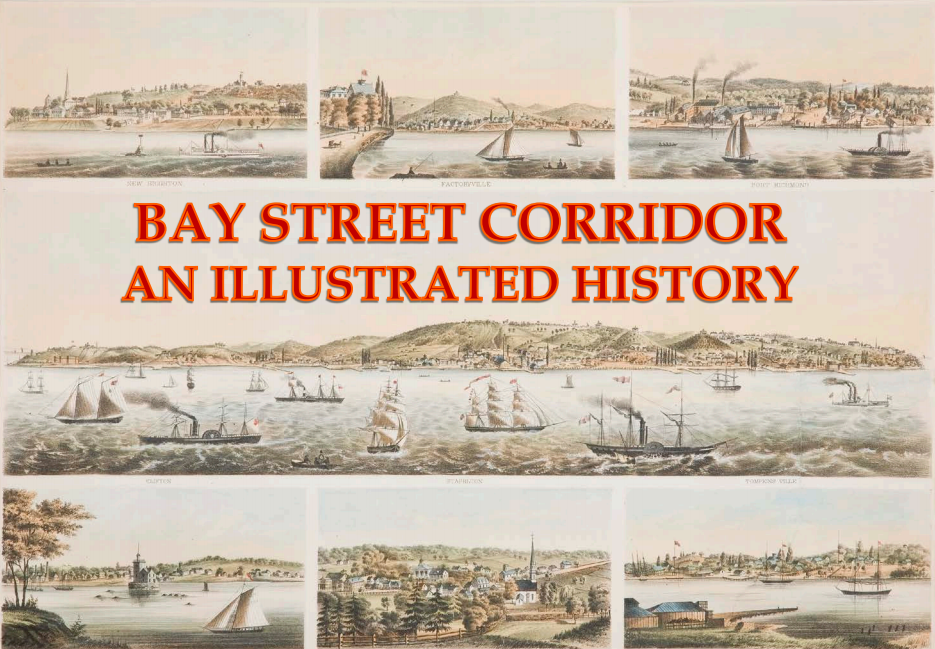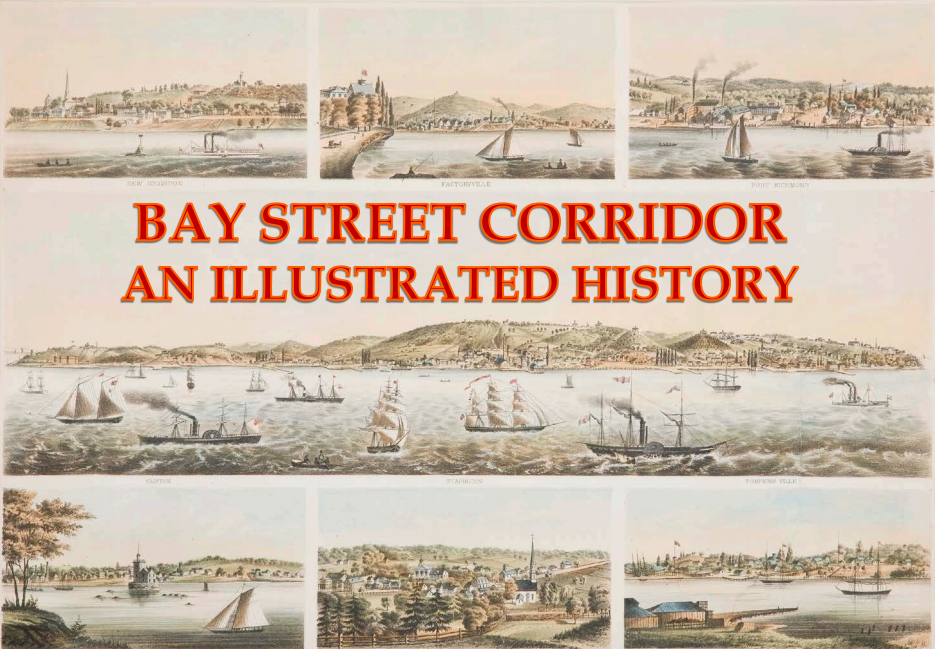 The Preservation League of Staten Island works for the conservation and continued vitality of Staten Island's historic resources. The League was founded in 1977 by a group of community-minded citizens to preserve Staten Island's historic environment. They sponsor programs about the recognition, care and restoration of historic properties. They give neighborhood and historic house tours and annual awards for outstanding preservation work. Advocating landmark designation for significant sites is a priority.
There motto is Preservation, Conservation, Vitality.
Take a look at some of the materials to be included, below: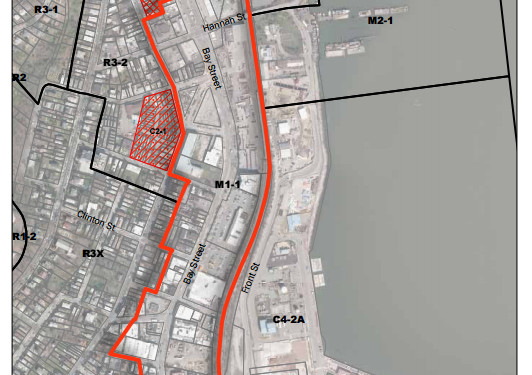 Take a look at a PDF version of the presentation, here
To visit the Preservation league, click here