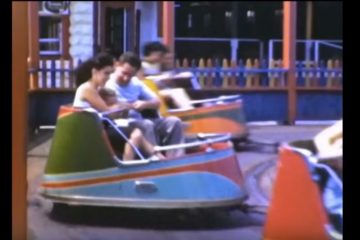 Rare footage of South Beach from 1948.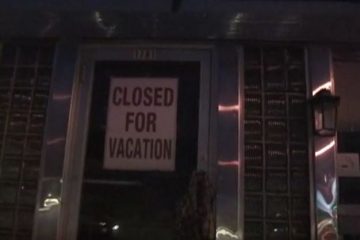 Right now you can watch a recently uploaded video of the legendary Victory Diner being moved from its former home on Amboy Road to its "new home" on Midland Beach.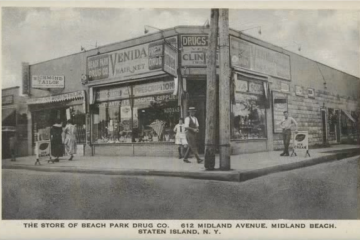 Above is a cool little slideshow from YouTuber, John Sublett. Included in this collection of slides viewers are treated to a slice of old Staten Island. Specifically, viewers are treated to memories of Staten Island beaches from days gone by.