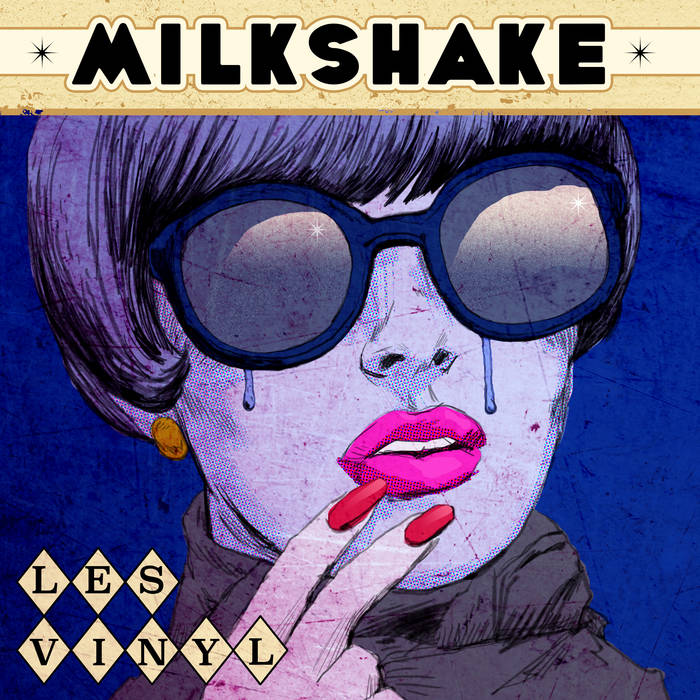 Lovers of enjoyable and catchy music rejoice! Les Vinyl has released a new five-track album.
read more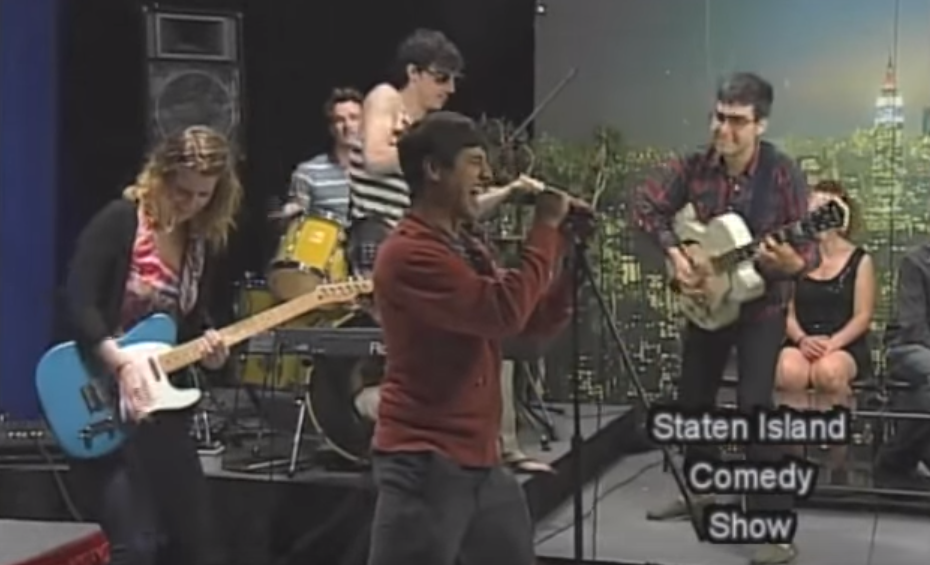 It's throwback Thursday, so I thought I'd re-share one of the catchiest songs to come out of the Staten Island music scene in the last decade. "F For Effort" is a Les Vinyl track from the band's "The Nafia EP." Since it's release in 2011, "F For Effort" has become the theme song for "What Say You Pod," a podcast hosted by Impractical Jokers stars Sal Vulcano and Brian Quinn.
read more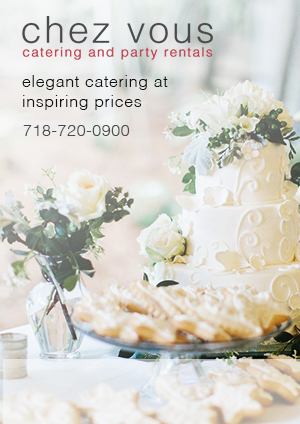 Chez Vous Caterers and Party Rentals have been serving Staten Island elegant catering at inspiring prices for over 30 years.
Call 718-720-0900 and learn about how Chez Vous can make your next event one to remember!
For more information, Click here for great Staten Island Catering.
Support Your Local Writers
This Way on Bay is run by local writers and artists. Contribute to our mission by advertising. Packages start at $50.
Are you a local writer? Contact us to join the team!
Email for more info: thiswayonbay@gmail.com
About This Way on Bay
Staten Island news, events, and visitor information. Online & print magazine focusing on the most important news, info, and events on Staten Island.
Learn More, here