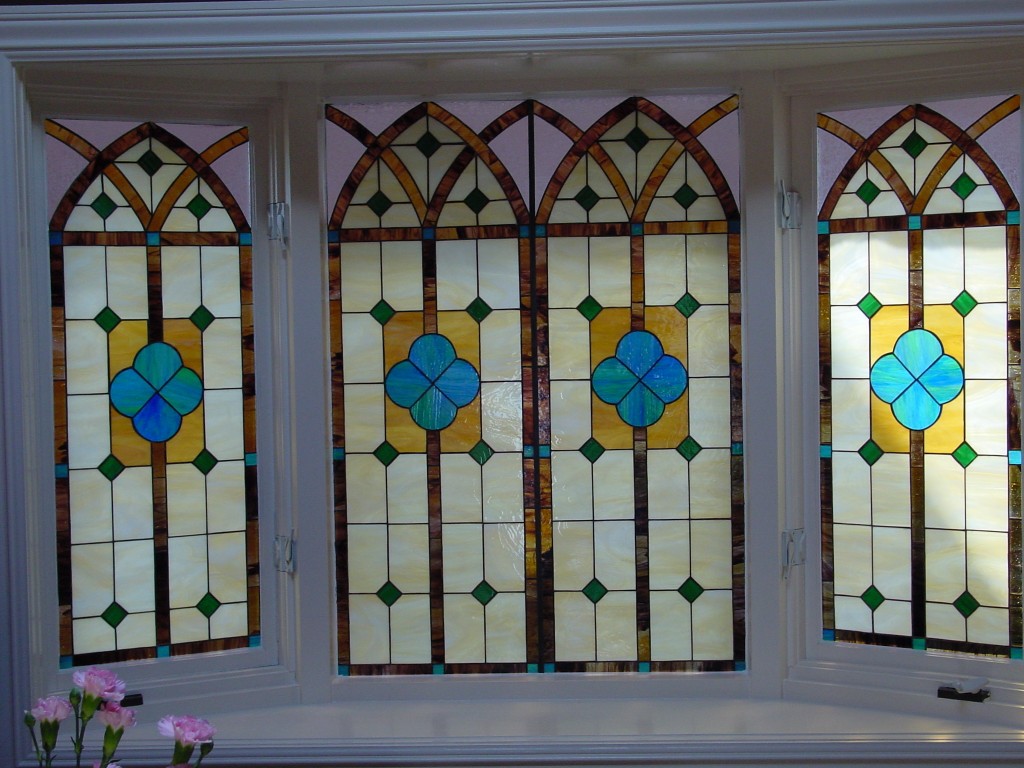 Stained Glass is a lost art. One of the few Stained Glass Artisans, William Butt, Staten Island Stained Glass is located right here on the North Shore.
The term stained glass can refer to colored glass as a material or to works created from it. Throughout its thousand-year history, the term has been applied almost exclusively to the windows of churches and other significant buildings. Although traditionally made in flat panels and used as windows.
As a material stained glass is glass that has been colored by adding metallic salts during its manufacture. The colored glass is crafted into stained glass windows in which small pieces of glass are arranged to form patterns or pictures, held together by strips of lead and supported by a rigid frame.
Stained glass, as an art and a craft, requires the artistic skill to conceive an appropriate and workable design, and the engineering skills to assemble the piece.
Staten Island Stained Glass [official website]
By Appointment   917 544 4936
Written By Ettore
Ettore grew up working in the restaurant & catering business from the age of 12. He graduated from the College of Staten Island with a Bachelors's in Mathematics & Finance in 1985. In 1986 he started Chez Vous caterers from the basement of his home in Dongan Hills and caters parties at homes and businesses in the tri-state area. In Oct 1987 he rented the first floor of Edgewater Hall at 691 Bay Street. A few years later he added the party rental division to Chez Vous. In 1998 he purchased Edgewater Hall and renovated the first and second floors making them party spaces. Shortly thereafter he purchased from his tenant the cellar bar creating Dock Street Underground a live music venue. His creative projects include his CD Sweet on You, his book, It's Your Right to be Fit, Sexed, and Happy, So Claim It, and he is developing a TV series called Business Underground. His record labels Hanz On Music and Dock Street Records has produced Method Man's "The Meth Lab." and produces 2nd Generation Wu projects.