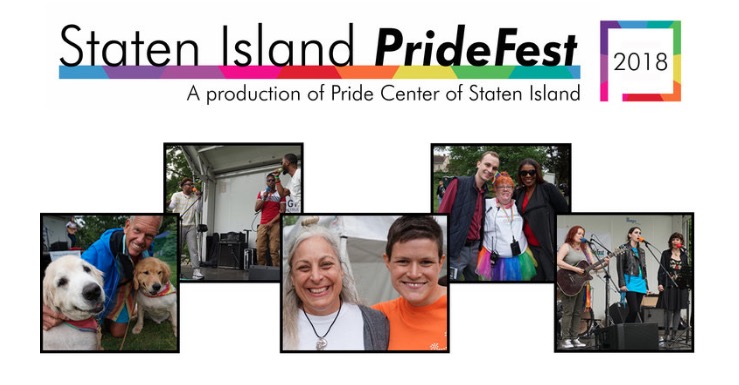 This Saturday, May 19th, from Noon to 5pm, the 2018 Staten Island PrideFest will culminate with the annual PrideFest Festival at Snug Harbor presented by the Staten Island Price Center.
This will be the 14th annual event and is to be hosted by model and burlesque performer Carmen Carrera. There will be live music, artists, craft vendors, food trucks, performers, beverage areas, and fun for the entire family. As a bonus for attendees, the Staten Island Museum will be extending free admission to anyone who attends PrideFest.
There will be live performances from such artists as Joan Caddell and the Midnight Choir, Chulo Underwear, Rorie Kelly, Megaweapon, Cheer NY, Rev Yolanda, Jamie Wilson, Pastel, L'unicorns, Nadine Hughes, and Electric Hippy.
Admission is free and the event runs from 12 – 5pm on May 19th. Snug Harbor Cultural Center and Botanical Garden is located at 1000 Richmond Ter, Staten Island, New York 10301
https://www.youtube.com/watch?v=bbnr5huvuJo
Written By Vin Forte
Vin Forte is a writer. He also hosts the 'Any Time with Vin Forte' podcast. He is currently working on an anthology of short stories due out later this year.