History on Bay: Did You Know Ichabod Crane Was Buried on Staten Island?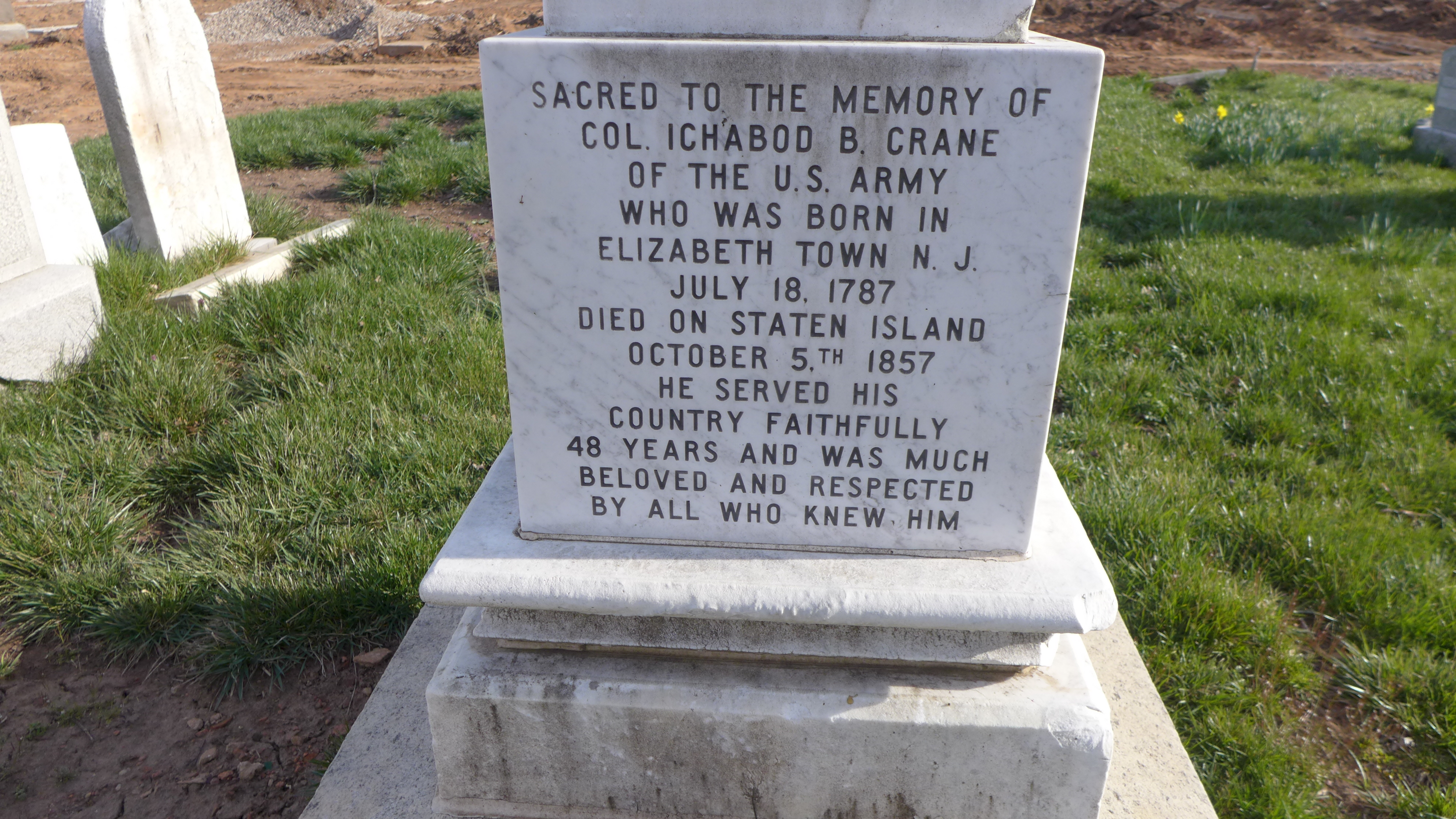 Many of us may be fans of Sleepy Hollow, the television series, the Tim Burton film, and originally the short story by Washington Irving.  Those familiar know that the story's protagonist is a that of a "highly superstitious school master" named Ichabod Crane.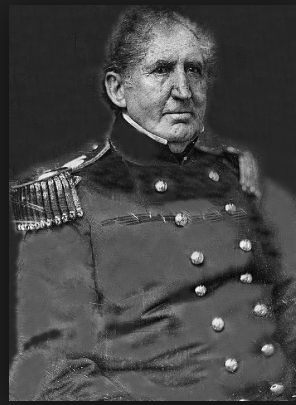 The inspiration for Irving's character's name was Colonel Ichabod Crane, a real military official that lived and was buried here, at The Asbury Cemetery in the New Springville area of Staten Island.
According to Staten Island Slayings, a book written by Staten Island Historian and writer, Patricia Salmon:
"the real Ichabod Crane was a graduate of West Point. Eventually, he climbed through army ranks and was appointed a colonel in the First United States Artillery. After the close of the Mexican-American War, sometime around 1850, Crane purchased [a] farm on the Richmond Turnpike (now Victory Boulevard) near Signs Road in the Chelsea Heights section of Staten Island. Akin to social headquarters for visiting army officers, Crane did not enjoy this new homestead for long, as he passed into the next life on October 5, 1857."
There are many other influential, important and affluent figures buried at this cemetery as well, such as the Bodine family and the Decker Family. The Bodine Family at one time owned all of Staten Island's Granite and have a street named after them in the Graniteville section of Staten Island.  The Deckers were another prominent family that owned Decker Farms, which is still in existence today. It's a fun sight to visit and is one of those Staten Island gems that not too many Staten Islanders know about.
We suggest that you check it out!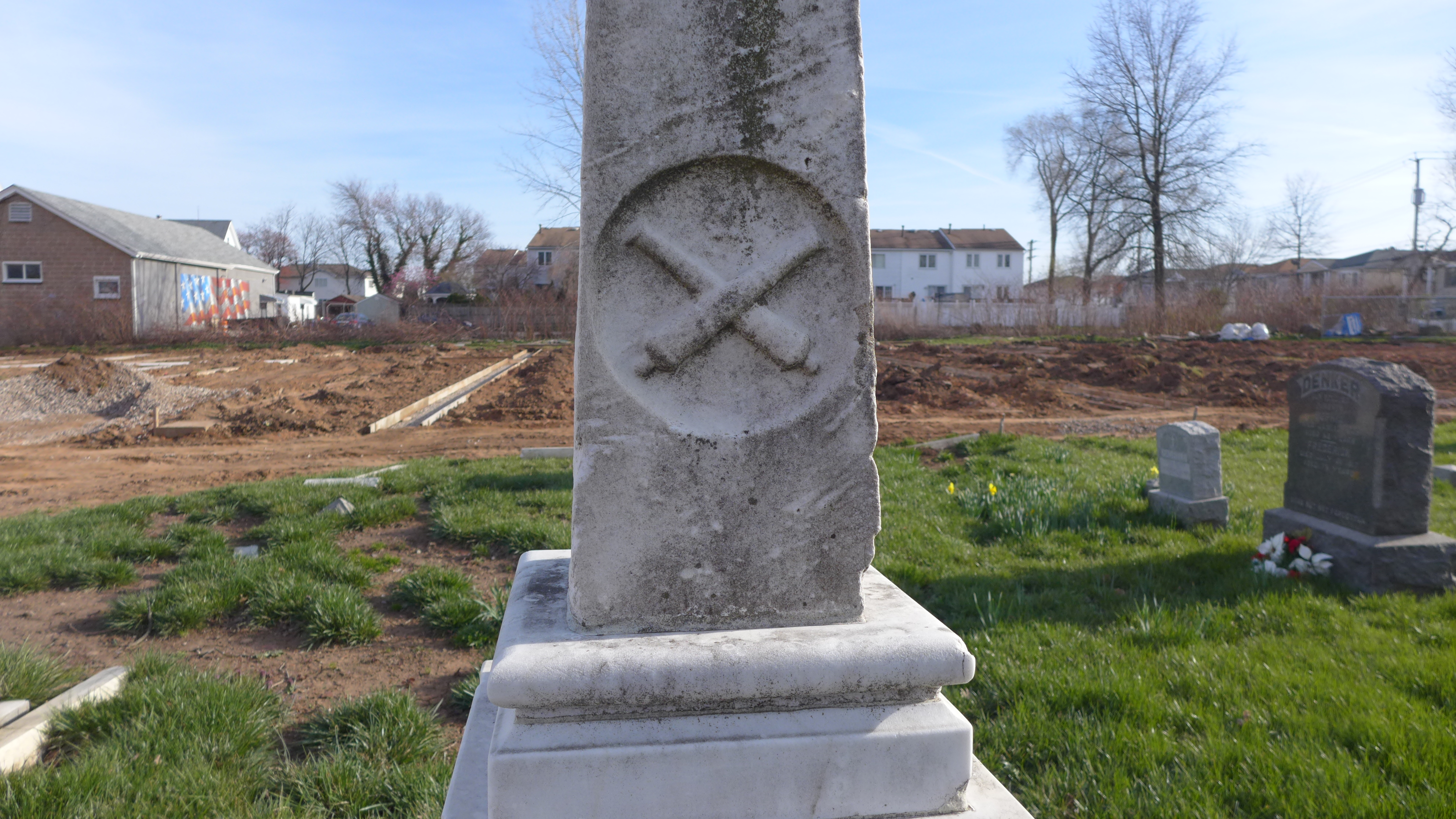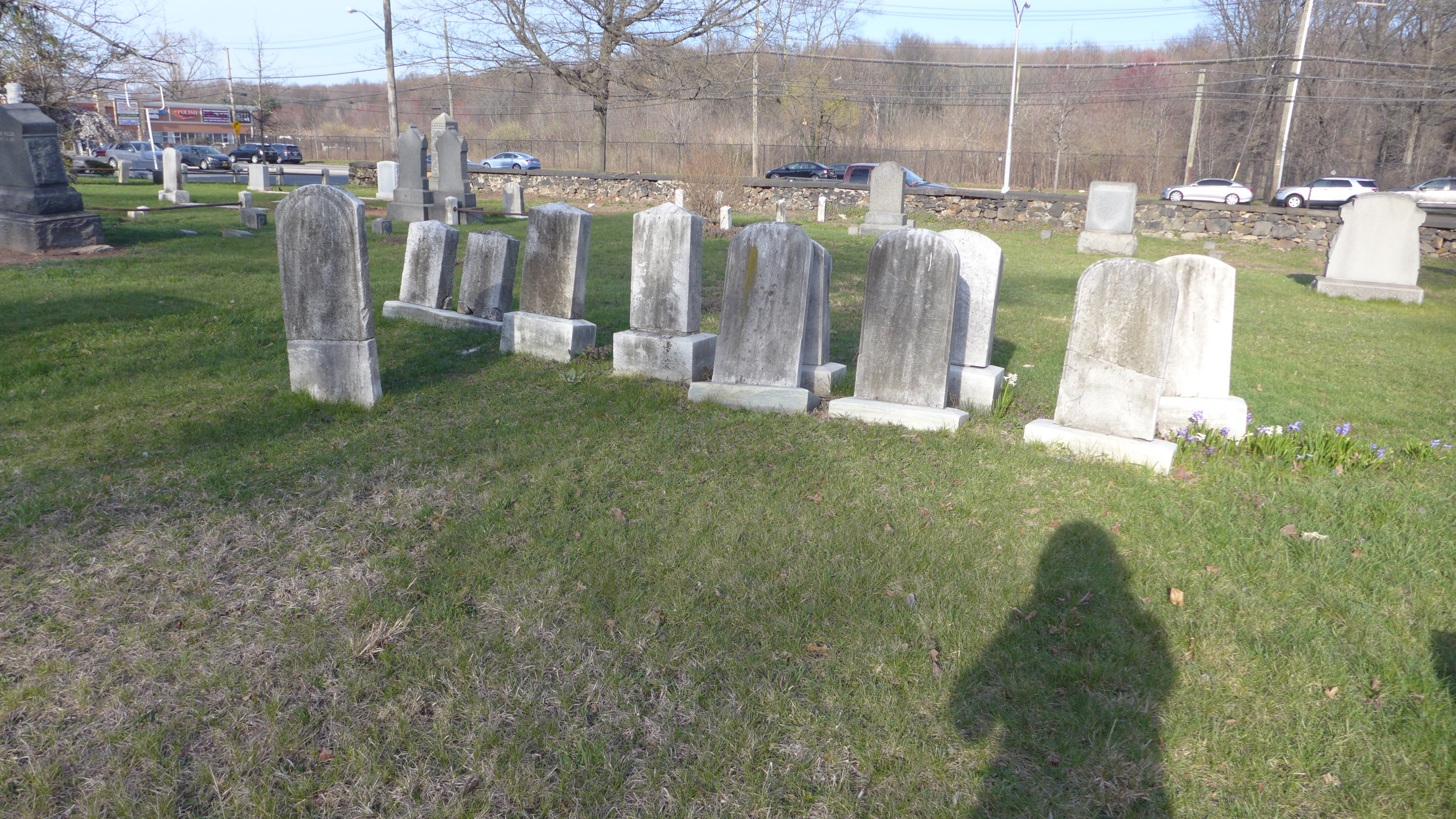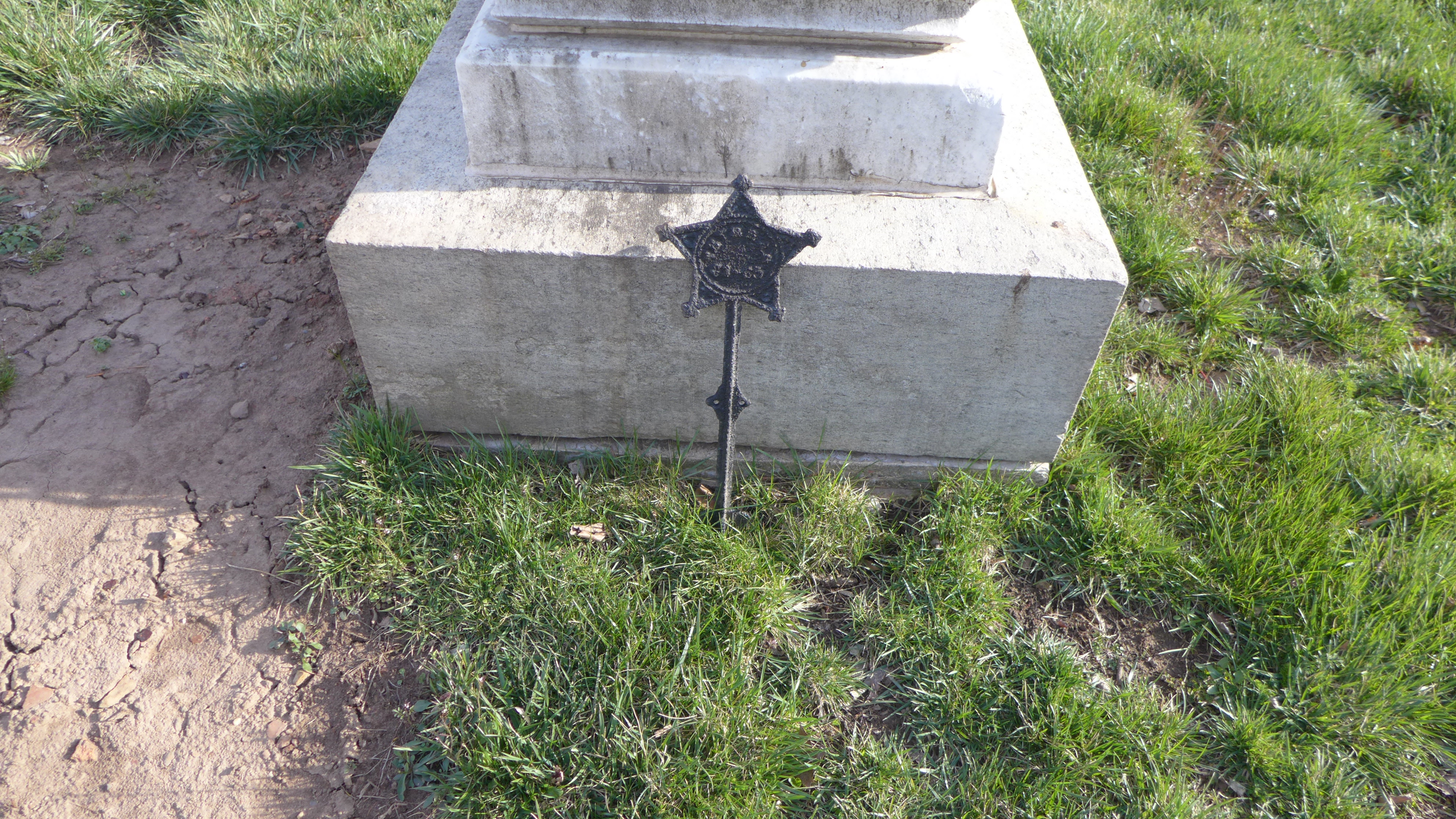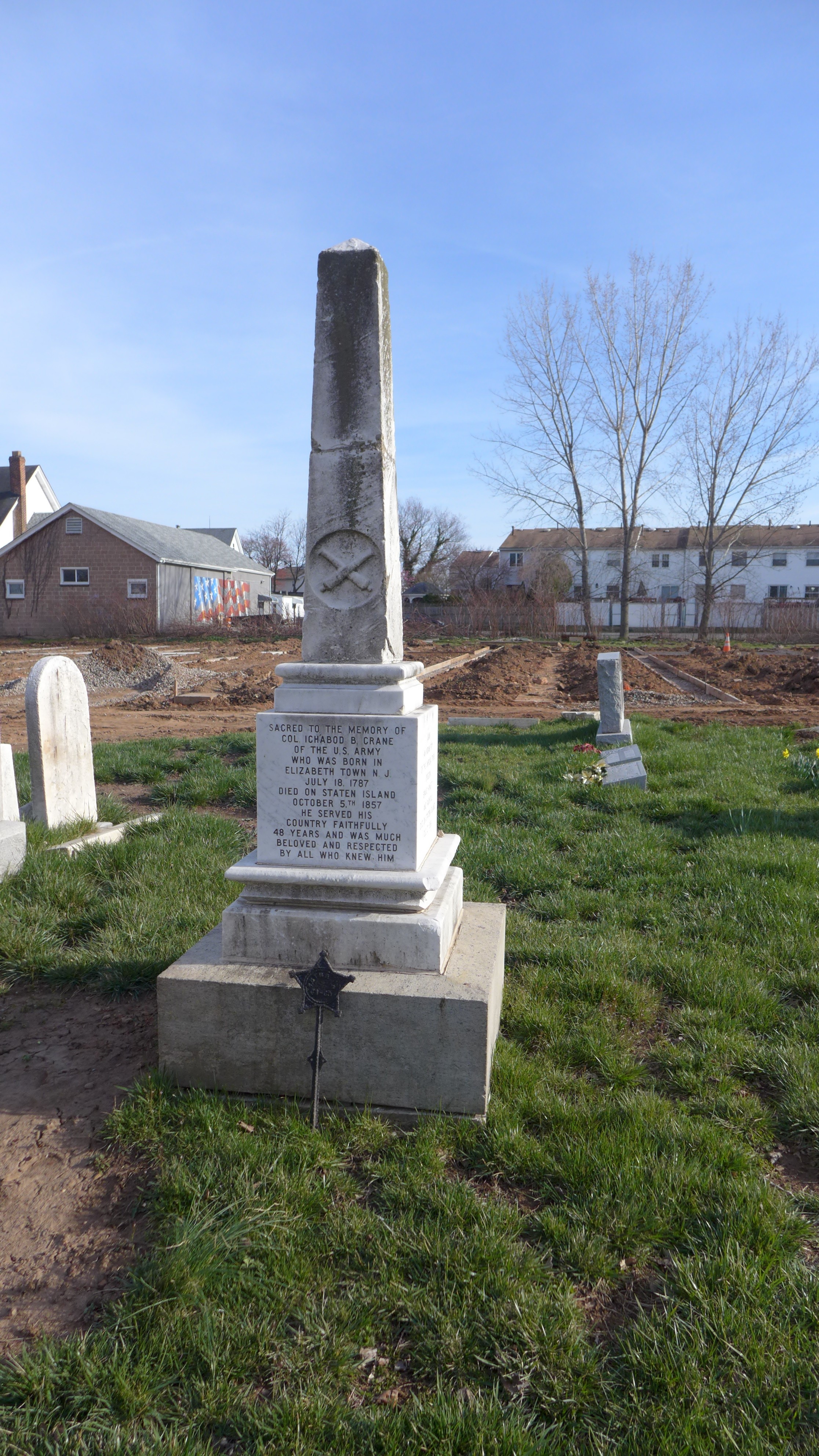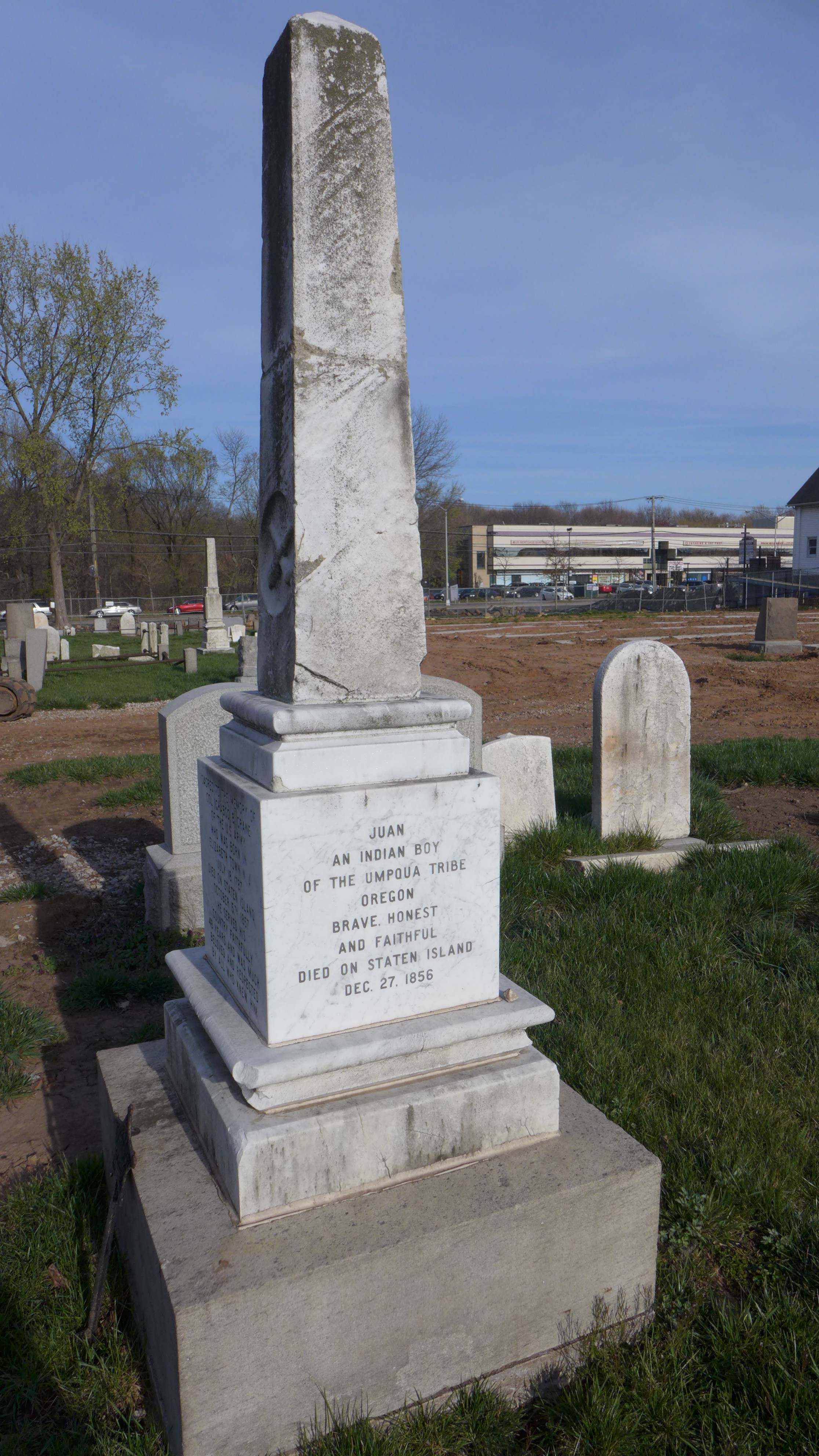 Latest posts by Kristin Pitanza
(see all)