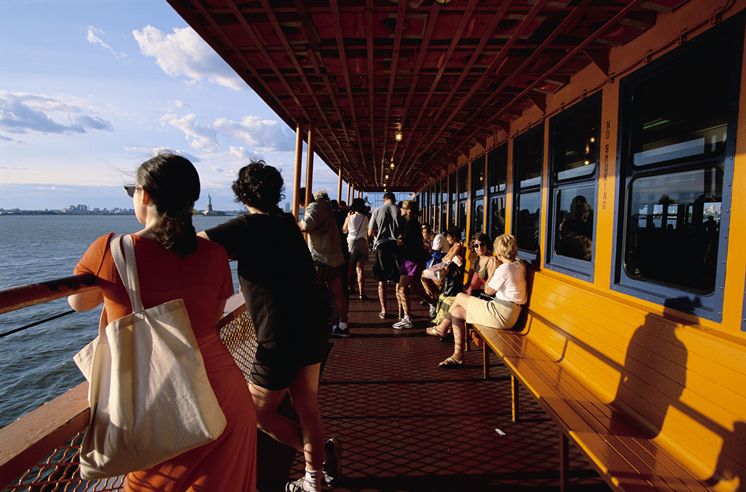 Is The Staten Island Ferry Free?
Ever been to the Staten Island Ferry Terminal? If you are one of the thousands of local people who use the ferry to get to and from work each day you have probably seen at some point tourists asking someone how much it is to ride the ferry.
In the past few years there has been a spike in people trying to rip these tourists off by charging them for ferry tickets. Ferry tickets that don't exist because THE STATEN ISLAND FERRY IS FREE.
According to a 2015 NY Post article:
One clueless pair shelled out $400 for a round-trip journey to the city's southernmost borough, sources said.
While costs seem to be going up all over, it seems the ferry being free to ride is one of the few things you can rely on.
So the next time a tourist comes walking around asking how much the ferry is, let's all be the best Islanders we can be and let them know that the Ferry is free.
Even the people who run the ferry terminal want this mess cleared up:
The #StatenIsland Ferry Is Always Free. pic.twitter.com/m7kQhFUJwb

— This Way On Bay (@ThisWayOnBay) October 20, 2016