With summer behind us and the holidays right around the corner, now is the time to take photos of fall foliage before it's too late.
Below are the best places to take Instagram-worthy photos in Staten Island:
Alice Austen House
2 Hylan Boulevard, Staten Island, NY 10305 [map]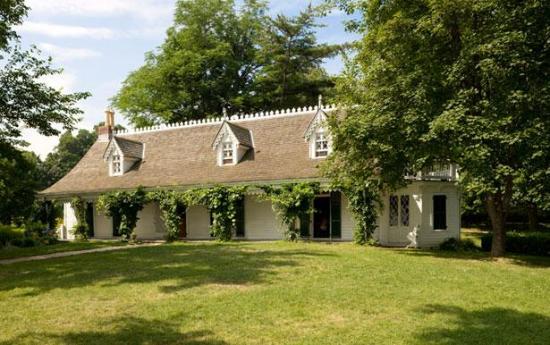 Pay homage to famous photographer, Alice Austen, by visiting her home. With its manicured gardens and spectacular views of New York Harbor, the Alice Austen House is a must-see destination for amateur photographers.
Clove Lakes Park
1150 Clove Road, Staten Island, NY 10301 [map]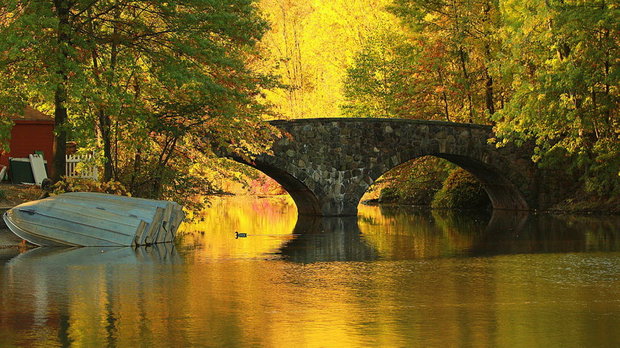 Poet Stanley Horowitz must have been talking about Clove Lakes Park when he wrote, "Winter is an etching, spring a watercolor, summer an oil painting and autumn a mosaic of them all."
Stroll along the park's 193 acres of trails, lakes, ponds and serpentine rocks, and you will feel like you are in a fairy tale. Stop by the quaint Stone House restaurant before heading to see Staten Island's largest living thing — a three-hundred-year-old, 107-foot-tall tulip tree.
Conference House Park
298 Satterlee Street, Staten Island, NY 10307 [map]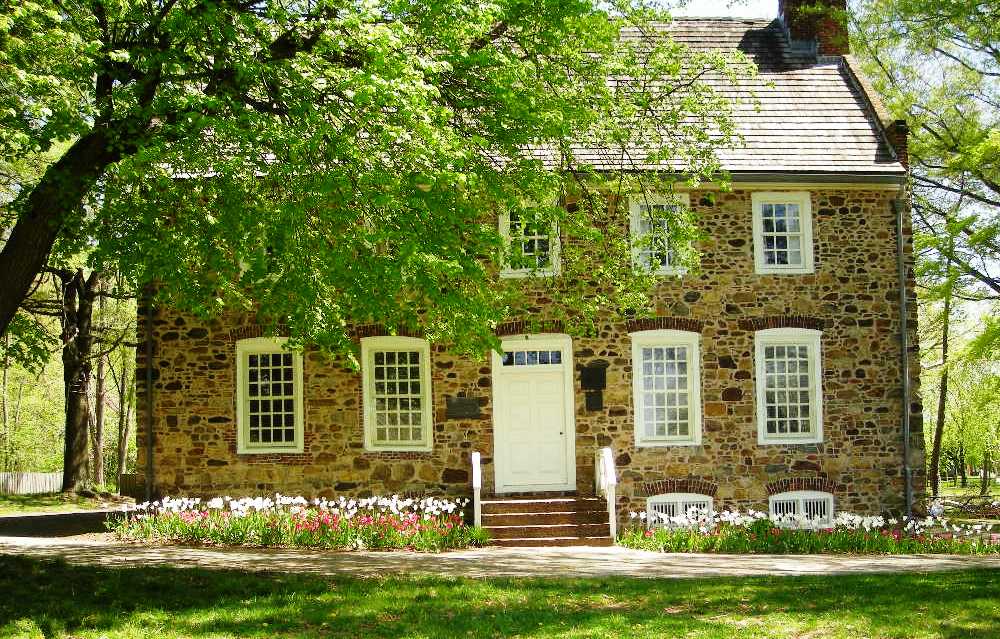 Located at the southernmost point of New York State, Conference House Park makes a pretty background with its historic landmark buildings and breathtaking views of the Raritan Bay.
Explore the park's 265 acres of hiking and biking trails and be sure to stop by the Conference House, a grand stone manor house built in 1680.
High Rock Park
200 Nevada Avenue, Staten Island, NY 10314 [map]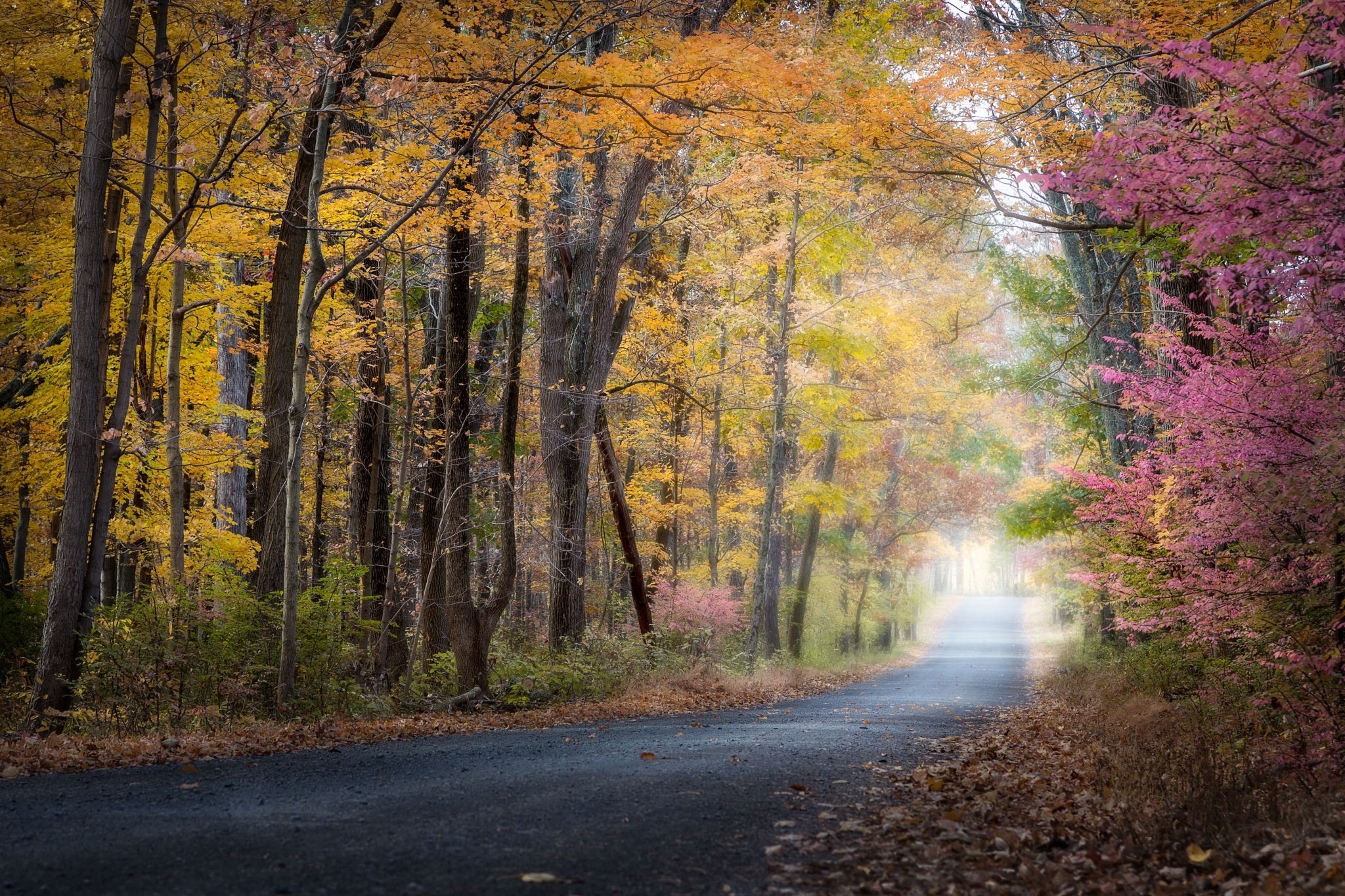 Get lost for the day in one of the most tranquil places in New York City. High Rock Park's five ponds, wetlands and six walking trails offer pretty photo opportunities for every nature lover. Try to find some of the extensive wildlife, like wood ducks, great blue herons, muskrats, hawks, owls, woodpeckers, frogs and turtles, that live here. Climb Mount Moses, a 260-foot hill, for a stunning, 360-degree panoramic view of New York City.
Snug Harbor Cultural Center and Botanical Garden
1000 Richmond Terrace, Staten Island, NY 10301 [map]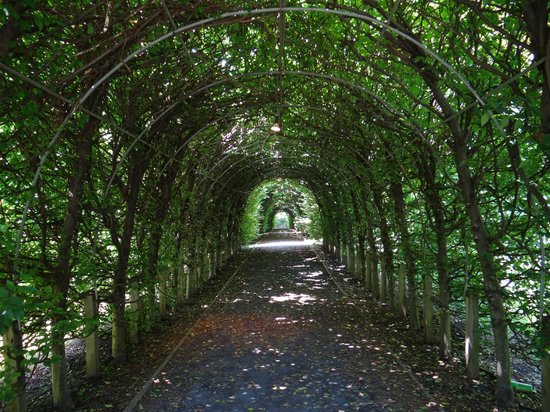 Snug Harbor Cultural Center & Botanical Garden's 83-acre campus is a popular photo destination all year round, with its 26 historic buildings, two-acre urban farm and 10 acres of wetlands.
Discover the beauty within its nine botanical gardens, including the famous New York Chinese Scholar's Garden.
Wagner College
1 Campus Road, Staten Island, NY 10301 [map]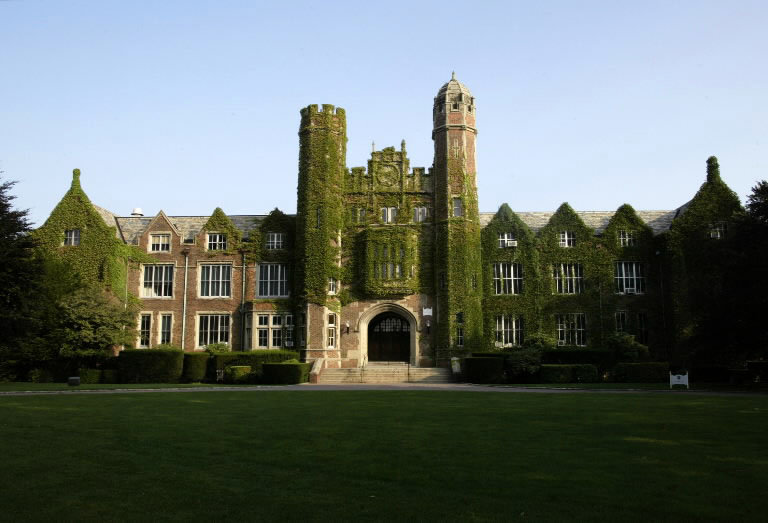 Named the "college with the most beautiful campus," in 2005, Wagner's tree-lined, ivy-covered campus looks like a Norman Rockwell painting. In addition to historic, turn-of-the-century buildings and manicured lawns, it's incredible view of New York Harbor, downtown Manhattan and the Statue of Liberty can't be found anywhere else in New York City.