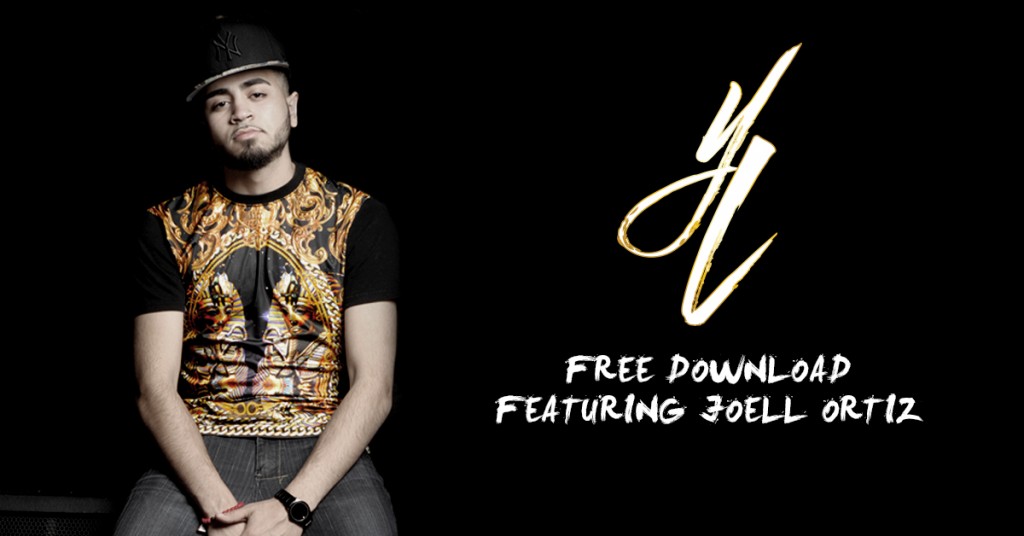 At only 17 years old, hip-hop artist, Young Lucid, is introducing himself to the music scene in a big way.
The emcee has honed his skills at underground shows put on at venues like the NYC Arts Cypher and has already been interviewed for SILive.com. What's next? He's announced the release of his first single under Dock Street Records. The track, "Runaway," features Shady Records recording artist Joell Ortiz.
Taking advantage of the "everyone is accessible" climate that we have in the digital world of 2015, Lucid reached out to Ortiz for a feature. "Working with Joell was cool. It was remote but we got the record done and I'm very happy with the way it sounds." explained the young artist. "He speaks a lot of wisdom on this track and I think a lot of people can relate to what he's talking about."
Speaking of wisdom, Young Lucid (whose real name is Adam), is making sure that the track finds the widest possible audience. How is he doing that? By giving it away. If you're interested in checking out Lucid's music, you can download "Runaway" for free on his website.
Written By Christopher Olivieri
Chris is a communications professional with a passion for pop culture, media, and all things creative. He has a Bachelor's degree in Communications with a specialization in Media Studies and has experience in running a pop-culture website, freelance writing, coaching, and speaking engagements. He has worked behind the scenes on music albums and co-founded a boutique web design and marketing firm. He is also an amateur photographer and musician. He is always looking for the next exciting project to dive into.