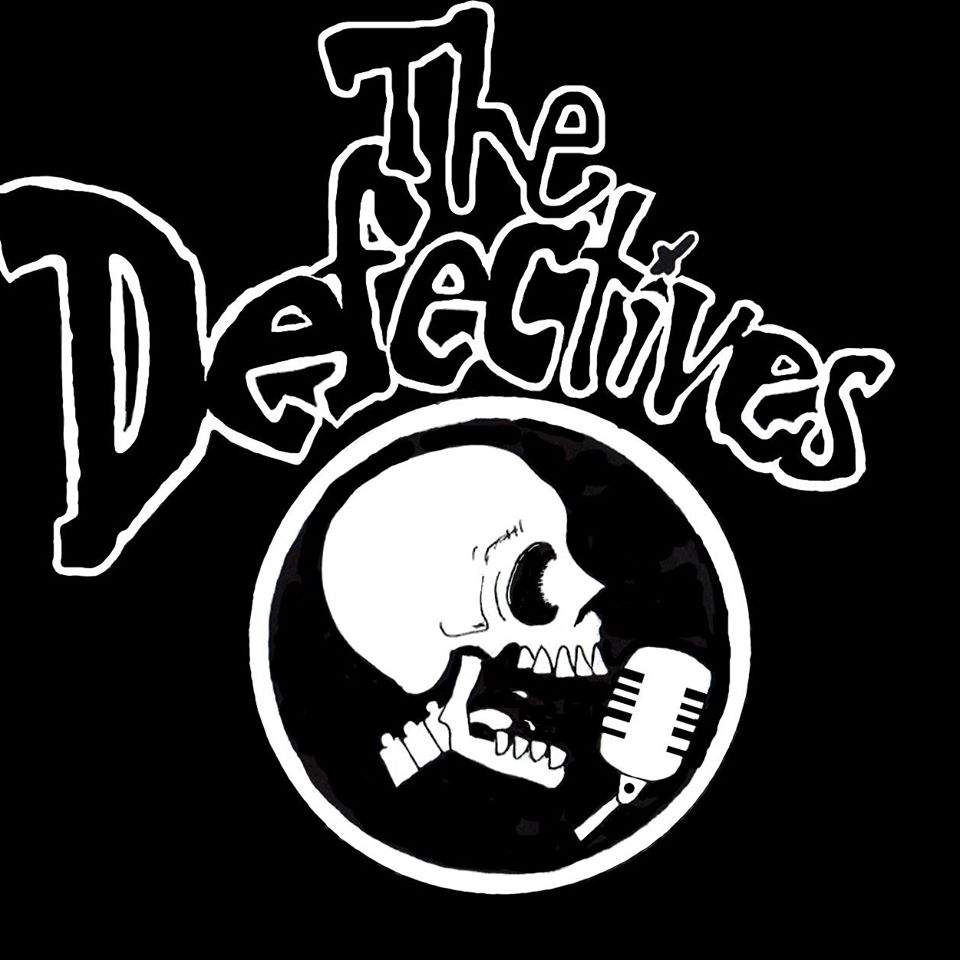 Who?
'The Defectives' is the new project from Avon Junkies front-man Adam Tilzer, as well as members of The Washington Riot, and The Best of The Worst. The singer describes the new group's sound as Rock and Roll with a punk influence, a departure from the brass-heavy Avon Junkies sound.
After taking the stage at Manhattan's Fontana's in January, they're set to take the stage of Asbury Park's iconic Stone Pony, next Saturday.
About The Band
We've already mentioned Adam, who provides lead vocals and guitars for the band, but that's not all. Rounding out the lineup are Adam Loftman on Drums and Vocals, Jimmy Haidacher on Bass and Vocals, and finally Will Nealy on Guitar and Vocals. Basically, they're the whole lot of them sing.
Take a Listen
Their first release, an EP titled 'Watching The Defectives', is available for streaming (and as a "name your price" download), over on Bandcamp.
Newbies can get acquainted to The Defectives by listening to their cover of the Elton John classic "Rocket Man," below:
You can listen to more tracks on their YouTube. Make sure to like them on Facebook, and Follow them on Twitter.
Written By Christopher Olivieri
Chris is a communications professional with a passion for pop culture, media, and all things creative. He has a Bachelor's degree in Communications with a specialization in Media Studies and has experience in running a pop-culture website, freelance writing, coaching, and speaking engagements. He has worked behind the scenes on music albums and co-founded a boutique web design and marketing firm. He is also an amateur photographer and musician. He is always looking for the next exciting project to dive into.