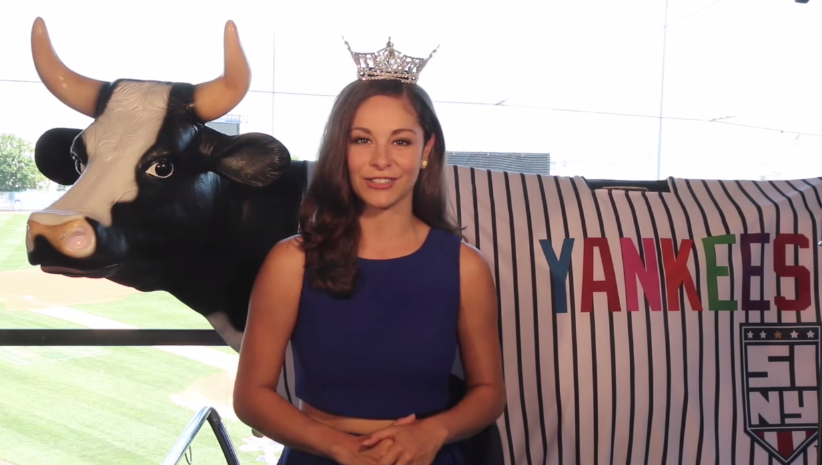 The platform of Miss New York, Staten Islander Jamie Lynn Macchia, is inspiring action against pediatric cancer. This is highlighted in the pair of recent YouTube videos below. In the first, she speaks about how donations are being collected at Richmond County Ballpark, home of the Staten Island Yankees:
In the second video, Macchia takes a visit to spent time with patients at Cohen Children's Medical Center of NY, in New Hyde Park.
Visit Kids Against Cancer for information about how you can help this important cause.
Written By Christopher Olivieri
Chris is a communications professional with a passion for pop culture, media, and all things creative. He has a Bachelor's degree in Communications with a specialization in Media Studies and has experience in running a pop-culture website, freelance writing, coaching, and speaking engagements. He has worked behind the scenes on music albums and co-founded a boutique web design and marketing firm. He is also an amateur photographer and musician. He is always looking for the next exciting project to dive into.