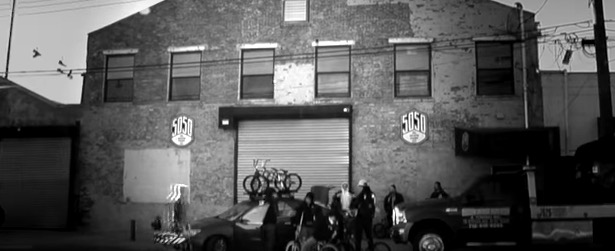 Back in November, LFS (Looking for Spots) and Staten Island's own 5050 Skatepark threw a street jam consisting of the LFS crew using Stapleton as their playground and pulling off some impressive tricks.
The results of that street jam have recently been released in a video by the LFS crew that is well-edited and reminiscent of classic skate magazine videos of the 80s and 90s.
If you like what you see below, you can support the LFS crew by buying their latest DVD or some mercy over at their digital storefront.
Written By Vin Forte
Vin Forte is a writer. He also hosts the 'Any Time with Vin Forte' podcast. He is currently working on an anthology of short stories due out later this year.