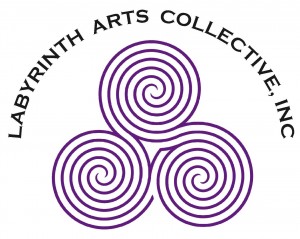 Great news! Labyrinth Arts Collective, Inc. has been invited by Ettore Mazzei, owner of Chez Vous Caterers and Publisher of This Way on Bay, to curate three Second Saturday Events July through September, 2015. Each event will take place at a separate venue along the Bay Street Corrider beginning with the St. George area in July.
The group is interested in reviewing proposals and hosting artists and/or artist groups from the tri state area. Please note that the first event coincides with the Pride Festival taking place on July 11th. Featured artists will also be featured in the arts section of thiswayonbay.com.
To submit your proposals, please contact labyrinthartscollective [at] gmail [dot] com. Send at least three samples of your work in jpeg format along with artist cv/statement and contact information.