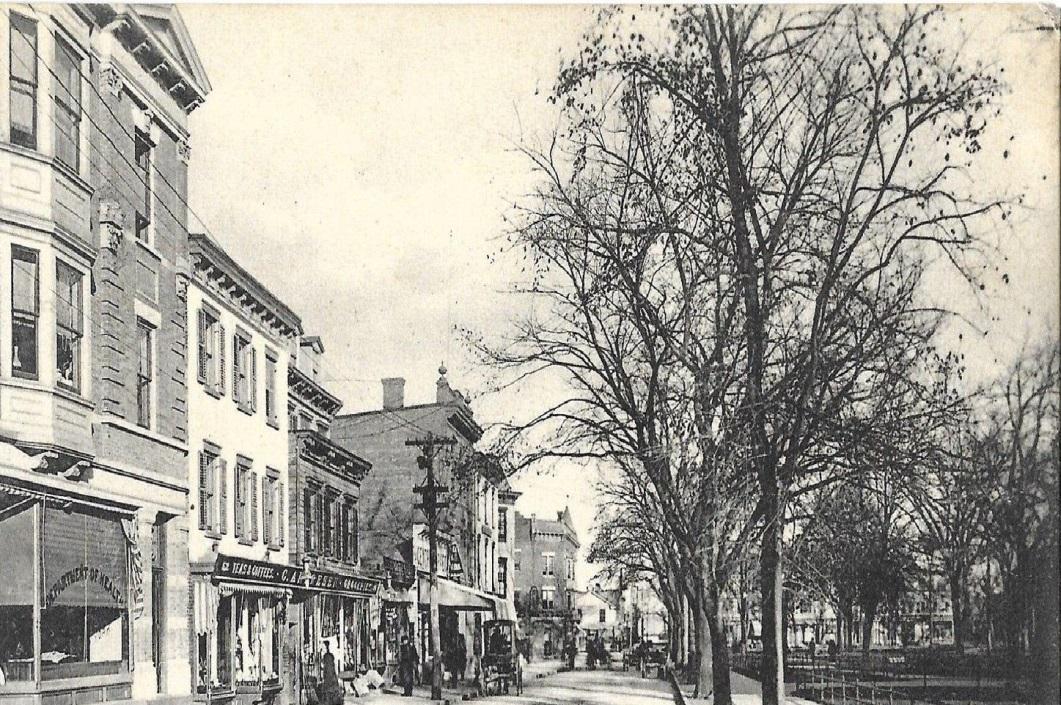 Hold on tight as plans are put into place for Stapleton to be transformed into a community based art project!
After being the first from Staten Island to ever win the NYC Neighborhood Challenge, the Historic Tappen Park Community Partnership has held the first of several meetings to organize "Illuminate Stapleton" on February 3rd.
A year-long series of light based art activities and installations along a one mile expanse from Stapleton through Tompkinsville is scheduled to begin in the Autumn of 2015.
As quoted in an earlier article from the Staten Island Advance, Ms. Kamillah Hanks, the Partnership's President stated, "This is going to be about connecting to the waterfront – a perfect marriage between the old and the new." A series of illuminated sculptures placed in key areas such as the train station and Tappen Park are a major component to this project. Also, art activities which can be combined with local businesses as co-sponsors are going to be considered. A community festival during the month of October is being planned as a debut to the actual projects and to celebrate all that makes up this community.
It is suggested that all interested applicants contact the Partnership via their email for guidelines and an application to participate via info [at] historictappenpark [at] com and/or visit their website, as soon as possible. It was highly suggested that applicants speak with local businesses and to partner with them in their creative endeavors.
Stay tuned to TWOB for updates on the "Illuminate Stapleton" project.