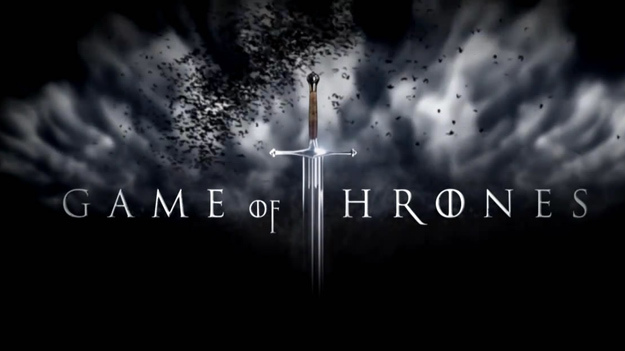 A Dream of Spring is not only something most Staten Islanders have been having for a few months now, it's also the name of a book in the ever popular Book and TV series Game of Thrones. On August 8th the Staten Island Yankees will have a night themed after the series created by author George R.R. Martin
The Yankees will ditch their Major League team's name for the night in favor of the Staten Island Direwolves, an extinct animal the series has made famous recently. The theme will include special Direwolf uniforms for the team and the first 2,500 fans will even get a Staten Island Dire Wolves hat. While the team isn't in the business of reviving prehistoric animals a live wolf will be there to help set the tone for the night.
The team will be having numerous promotions all year so keep an eye on This Way on Bay for all the details.