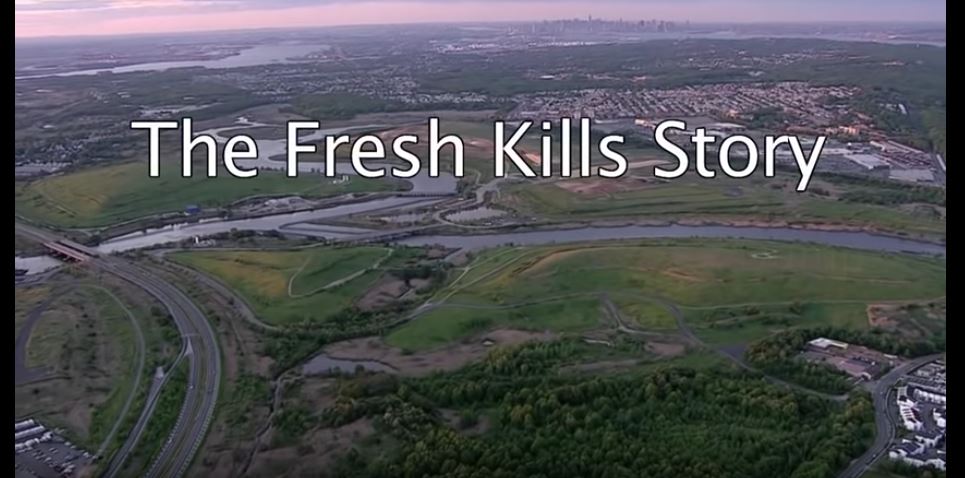 Back in 2012, a documentary was made by the Borough President's Office spotlighting the long-gestating work that has gone into converting the massive Fresh Kills landfill into a vast and beautiful parkland.
According to the director, Andy Levison:
For many years, all of New York City's garbage was brought to Fresh Kills. At over 2,200 acres, it grew to become the world's largest garbage dump. This 1-hour documentary reveals what Fresh Kills looked and smelled like, how it affected neighboring communities, the hurtful reputation it gave Staten Island, and the long and difficult battle to close it.
Check out the footage below and listen to NYC politicians and Staten Island residents alike talk about the positive changes that seem to be on the horizon as this long-standing project gets closer and closer to completion.