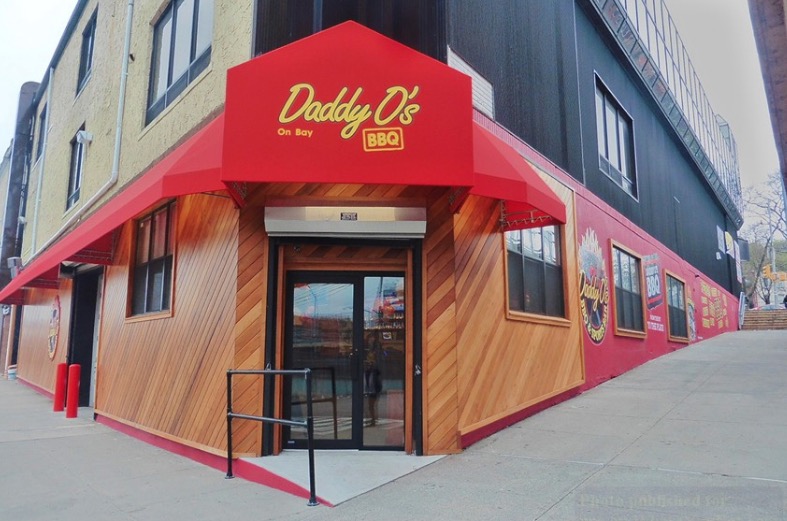 Daddy O's BBQ has been a fairly recent staple to the Staten Island food scene. But it is one that has remained hot since the inception of their first location on the South Shore and has only gotten more buzz with the addition of their Bay St location in the past few years.
But while you may feel tempted to go with the tried and true BBQ ribs or fried chicken (and who could blame you?), we suggest taking a chance on one of Daddy O's more decadent meals.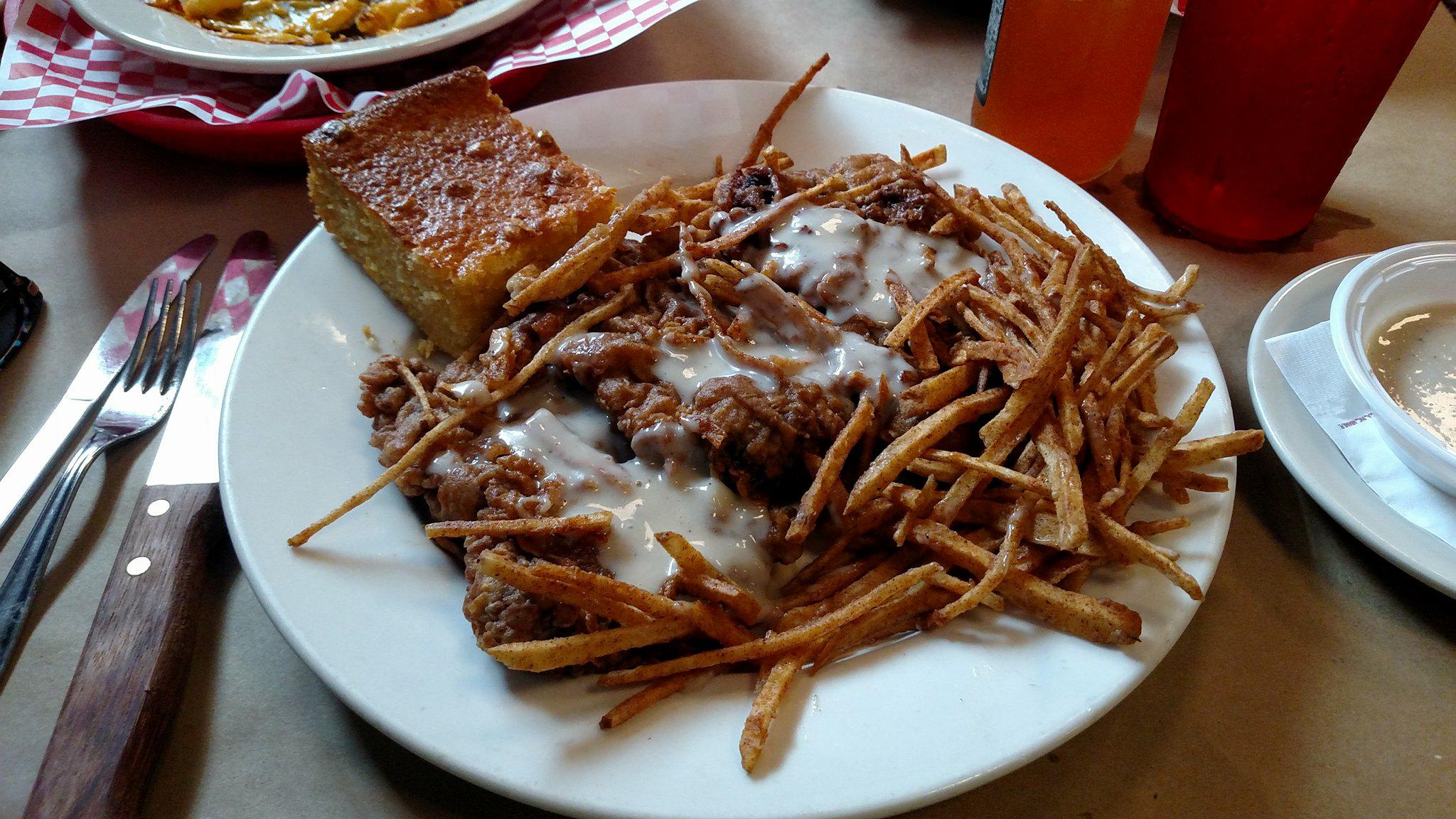 That beautiful, delicious mess of a meal is their Southern Fried Steak. A double serving of thin-pounded cuts of NY strip steak, breaded and fried to perfection, complimented with a maple tinted white gravy and coupled with thin shoestring fries and a big chunk of hot cornbread.
Some may scoff at the idea of frying steak, but if you have never tried it, you are missing out on some very tender meat, pounded to make it tender and sealed in fried breading to keep it flavorful.
The price may seem a little steep to some at $22.95. But you definitely get a lot of quality food for your money. Which is not uncommon regarding any meal at Daddy Os, really.
So the next time you stop in for a meal, why not be a little adventurous and go for the Southern Fried Steak? Is it *as* good as a real Southern/Chicken Fried Steak from down South? You're just going to have to come in and try for yourself.
Daddy O's on Bay is located at 181 Bay Street Staten Island, NY, 10301