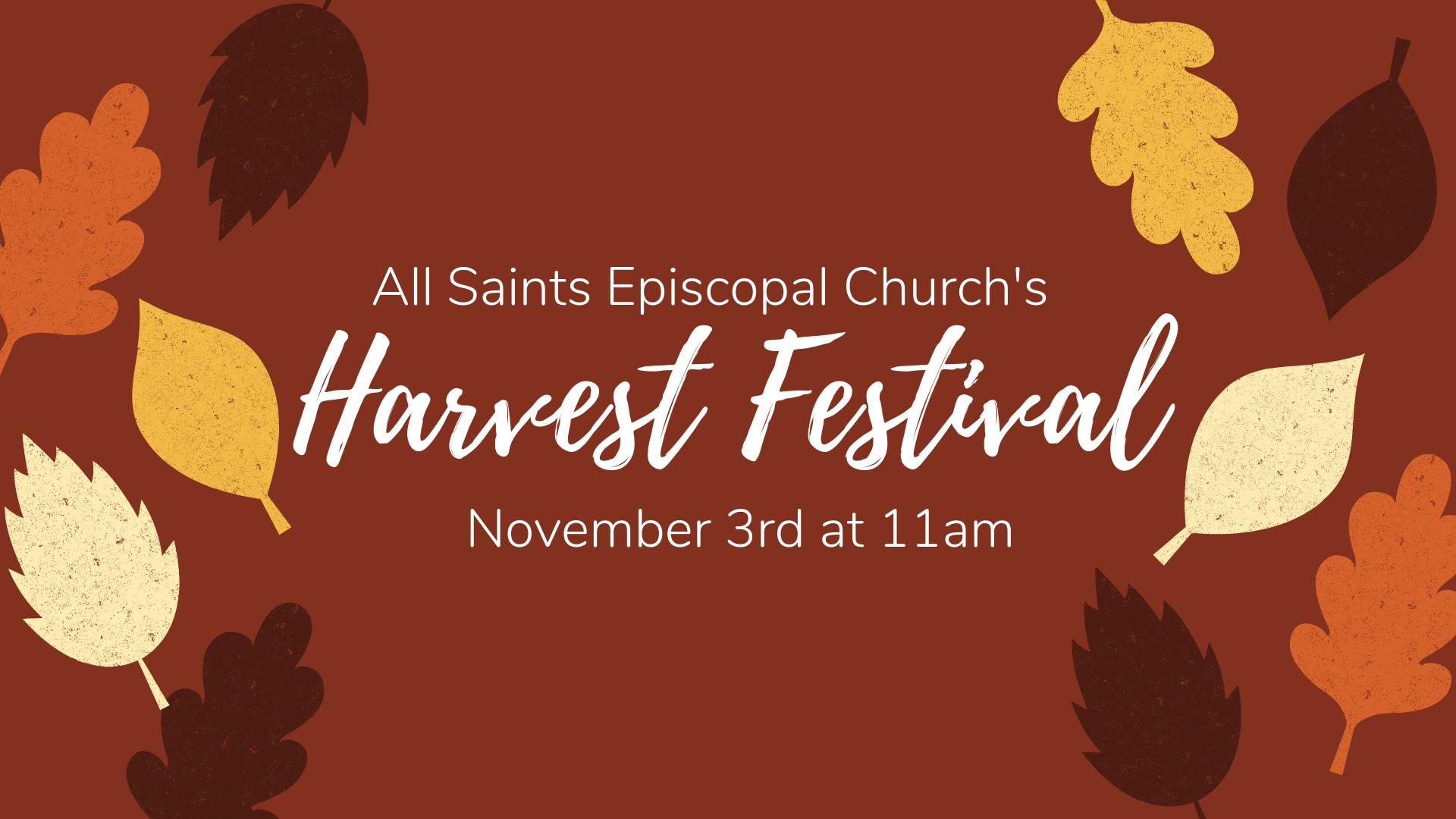 The All Saints Episcopal Church is hosting its First Annual Harvest Festival on November 3rd. The Festival will feature local bakers, crafters, crocheters, toy makers, and food vendors on the front lawn of the church.
Key vendors for the event range from the local AT&T, Creative Expressions, Visit Healthy Kitchen, The Bead and Button Lady, and Aoife Photography.
The festival is being held in memory of Katherine Barbera, a native Staten Islander who organized farmers markets and festivals and was passionate about environmental conservation. A portion of the proceeds from the event will go towards renovating the church library for a rededication of it to be entitled "The Katherine Barbera Library," which will be filled with Katherine's books for anyone in the community to use for spiritual and personal growth.
If you are interested in becoming a vendor and showcasing your items, please contact Alexandra at Info@AllSaintsWillowbrook.org. All applications to be a vendor are due by October 29th. For more information, visit their event page over on Facebook.
The Festival starts at 11am and runs until 4:30pm on November 3rd. The All Saints Episcopal Church is located at 2329 Victory Blvd.
Written By Vin Forte
Vin Forte is a writer. He also hosts the 'Any Time with Vin Forte' podcast. He is currently working on an anthology of short stories due out later this year.