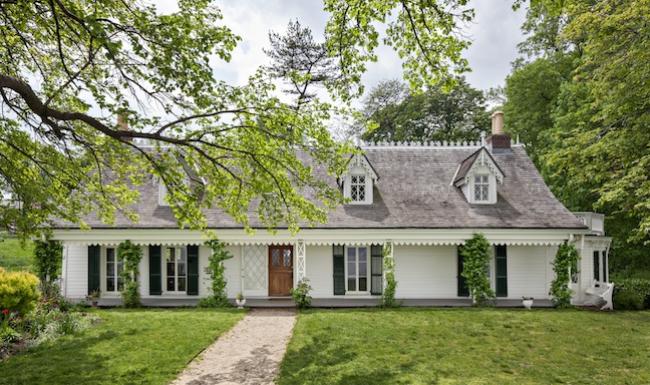 Starting this Sunday, October 16th, marks the debut of a new series of talks at the famed Alice Austin House Museum on Staten Island. These talks have been labeled "Sunday Salon" and will feature influential New York City photographers and showcase their work for all to see.
Sunday's inaugural talk will be hosted by the museum's curator Paul Moakley and feature a conversation with influential NYC street photographer Jill Freedman along with her striking black and white documentary photos on display.
The event is Sunday, October 16th, from 5 PM – 7 PM. Tickets are limited, cost $15, and can be purchased by going to EventBrite.
Go view Jill Freedman's work here!
Click here for more on the Alice Austin House Museum!
The NYTimes Interviews Jill Freedman
https://www.youtube.com/watch?v=HGrKEBq7kiI
Written By Vin Forte
Vin Forte is a writer. He also hosts the 'Any Time with Vin Forte' podcast. He is currently working on an anthology of short stories due out later this year.