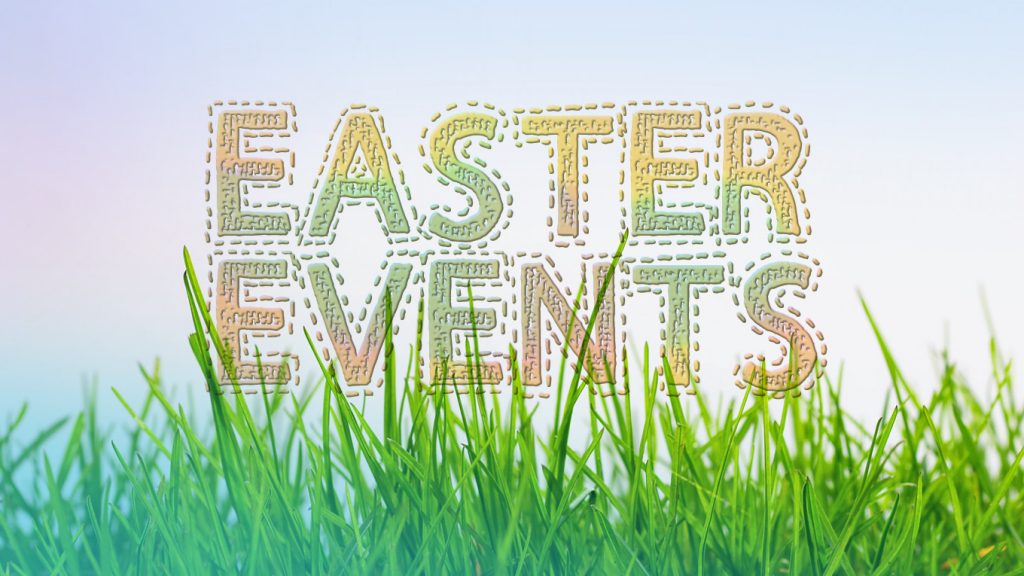 With so much planning to do around the holidays, it can be tough to keep up with local events and happenings. But This Way On Bay has you covered with five events to check out this weekend for Easter.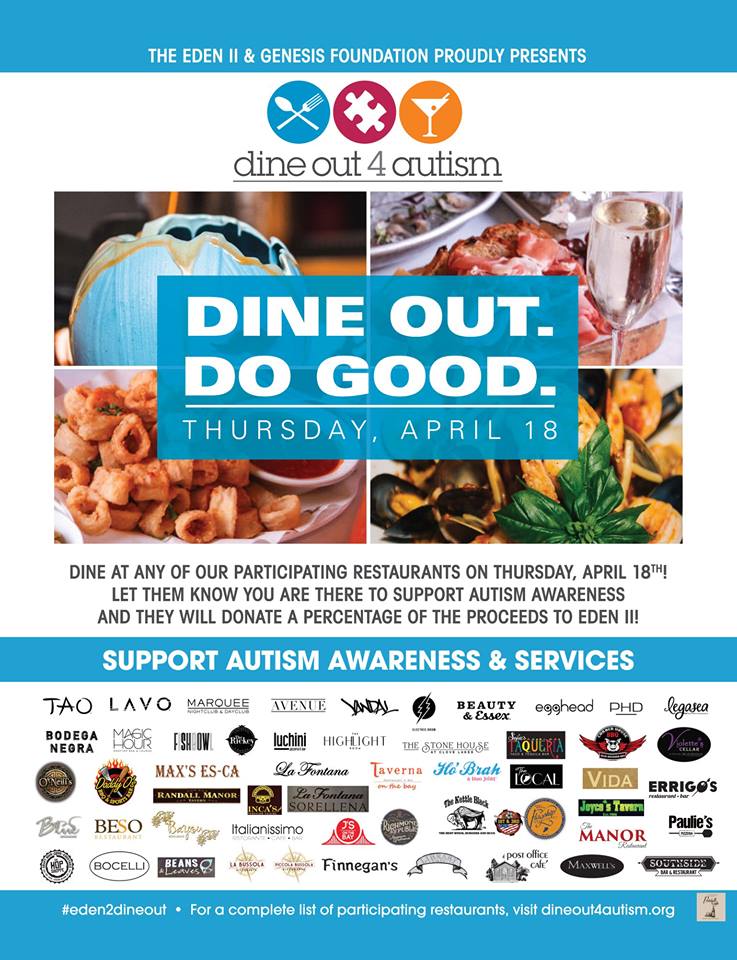 Thurs 18th – Dine Out For Autism @ Participating Restaurants
Get your holiday weekend started early with a great cause and a wide selection of participating local restaurants. Help support the Eden 2 Programs with the Dine Out For Autism campaign. Eden 2 programs help the autism community through education, adult day programs, residential care, family support, respite, and a number of other services. Dine out at any of the restaurants on this list on April 18th and 10% of food sales will benefit Eden II Programs across Staten Island.

Fri 19th – A Good Friday w/ the Flesh Junkies @ Nurnberger Bierhalle
This Friday night, escape to Nurnberger Bierhalle on Castleton ave for some original Punk Cabaret with Staten Island music mainstays The Flesh Junkies. If you have never experienced the raw energy and expressive showmanship of this band before, Friday night is the perfect chance to check them out.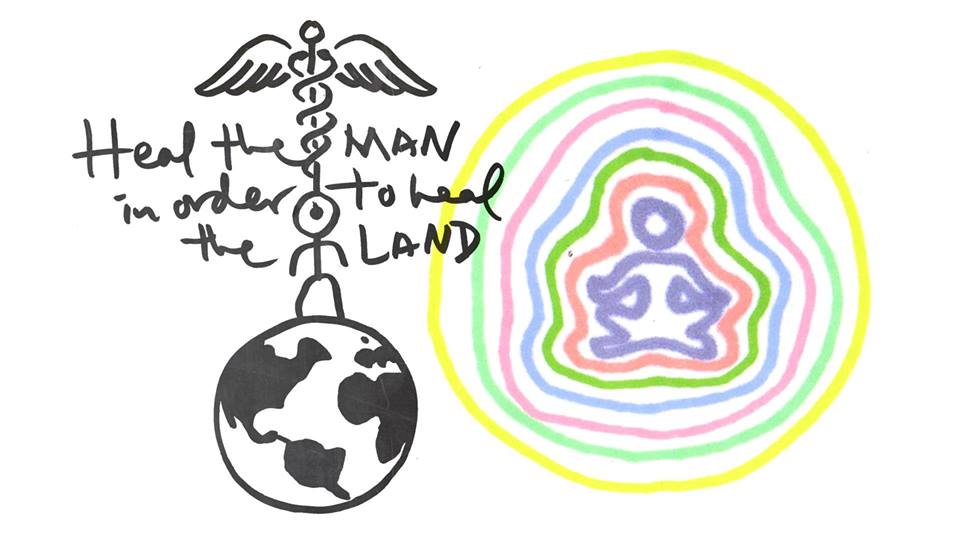 Fri 19th – Silent Meditation Sleepover @ Snug Harbor
Looking for something a little more relaxing? Then check out artist Tattfo Tan's "Heal The Man In Order To Heal The Land" Sleepover at Snug Harbor. According to the event listing, "In this work, artist Tattfoo Tan uses participatory prompts, games and affirmations to engage you in the play of the universe." Come hungry for spiritual enrichment, bring a sleeping bag, and get ready to have a one of a kind experience this Easter weekend.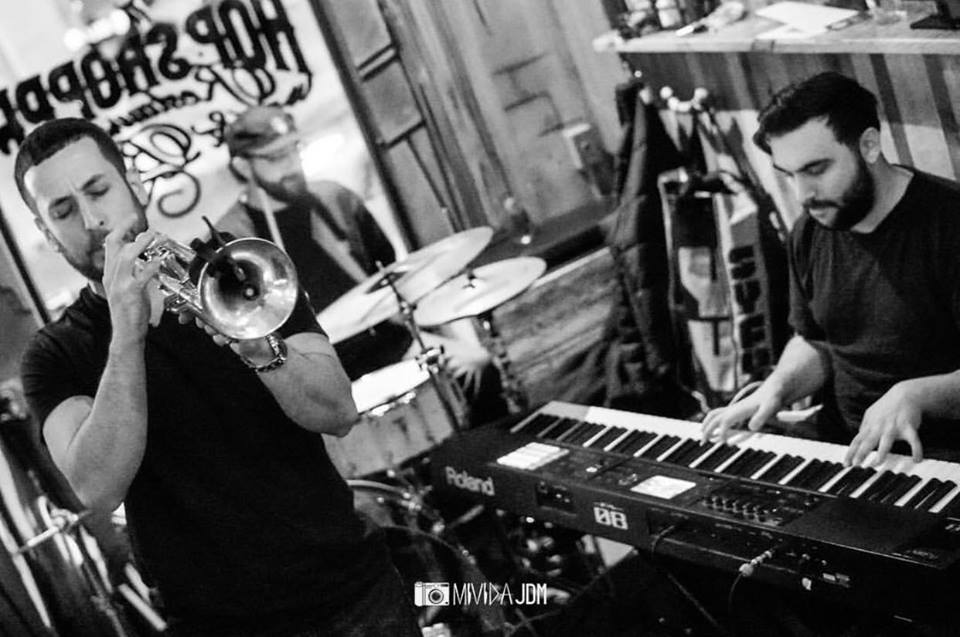 Sat 20th – The Jazztronauts @ The Hop Shoppe
This Saturday at The Hop Shoppe, come down and check out the smooth, blue note, spacey sounds of The Jazztronauts. Fast growing a reputation for their energetic live performances that blend classic Jazz with Hip Hop & Funk influences, it's the kind of act that never gives you the same performance twice; ensuring that newcomers and current fans alike would be foolish to miss out.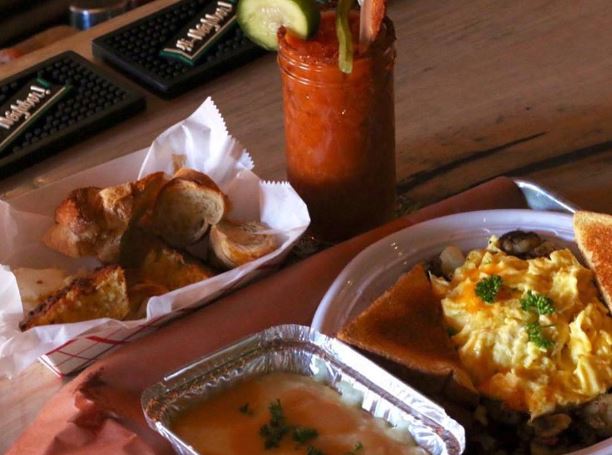 Sun 21st – Easter Brunch @ Craft House
Still don't have plans for Easter? Don't celebrate the holiday and looking for a place that's open to eat? Then Craft House has you covered with their Easter Brunch from 12pm to 4pm. Reservations are highly recommended. Let Craft House provide you and your family with an Easter Brunch experience like you have never had before. Create a new tradition and take a chance on some of their delicious BBQ offerings this Sunday.