5 Black Friday Tips and Tricks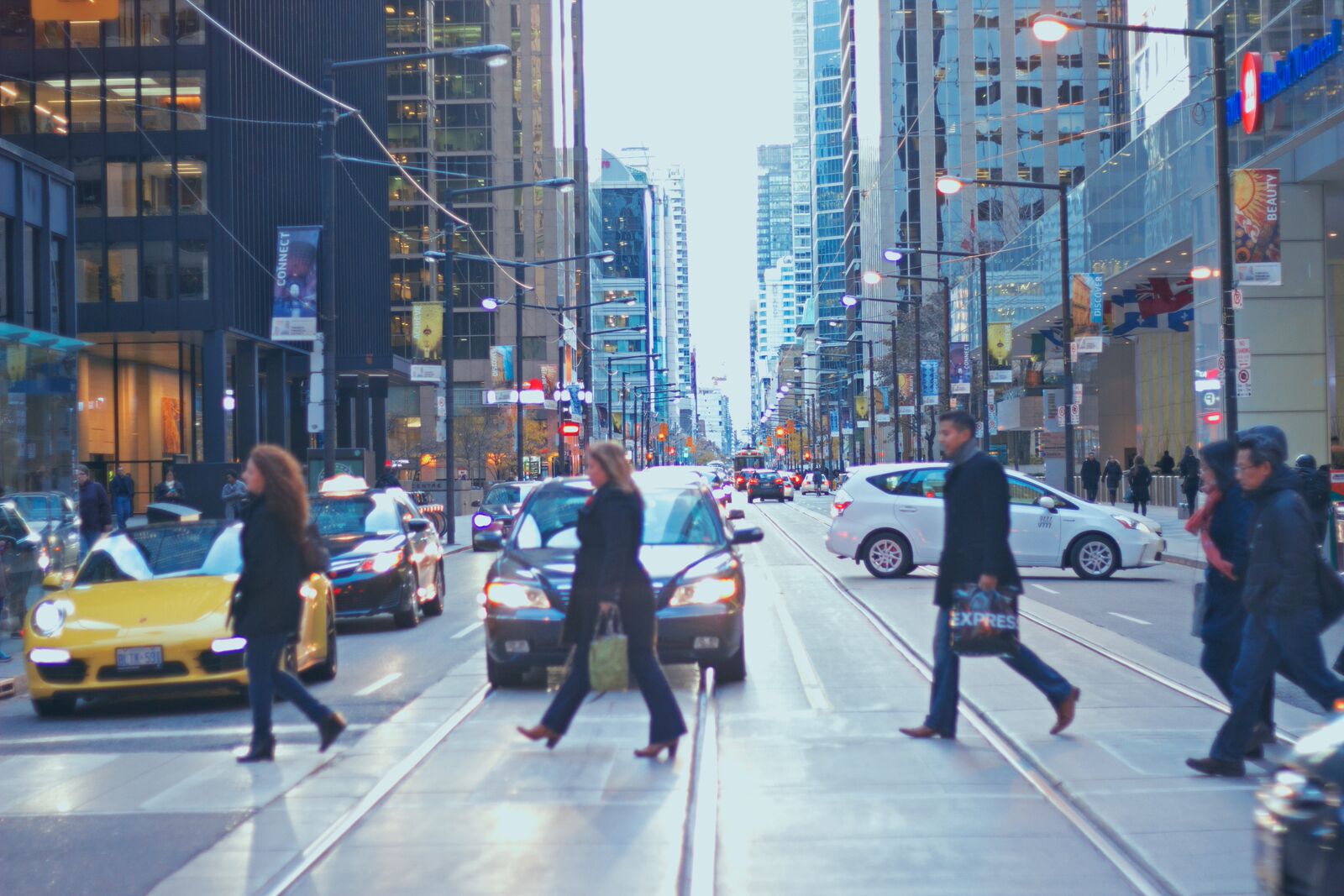 Black Friday is the time of year when Holiday shoppers explore out foreign land of retail shopping in the hopes of snagging some incredible deals. However, the first documented use of the term "Black Friday", was for something much different.
Legend has it, that in September of 1869 the U.S. gold market experienced a massive crash after two financiers, Jay Gould and Jim Fisk, bought the nation's supply. This forced the federal government to dump more gold into the market. Another legand suggests that Black Friday is when retail stores finally are out of the "red" and enter into the "black" otherwise known as "profit".
However, the true story behind Black Friday takes us back to 1950. During the fifties, Philadelphia used the term "Black Friday" to describe the chaos that ensued on the day after Thanksgiving during the big Army-Navy football game held on that Saturday every year. Citizens would take advantage of the increased number of tourists by shoplifting, thus causing authority figures to work long shifts in order to keep crime rates down. In 1961, "Black Friday" caught on, however merchants did not want to use the term to name the sales they were having because of the negative association. Thus, the city's merchants tried, unsuccessfully, to change it to "Big Friday". By 1985, "Black Friday" was used nationwide.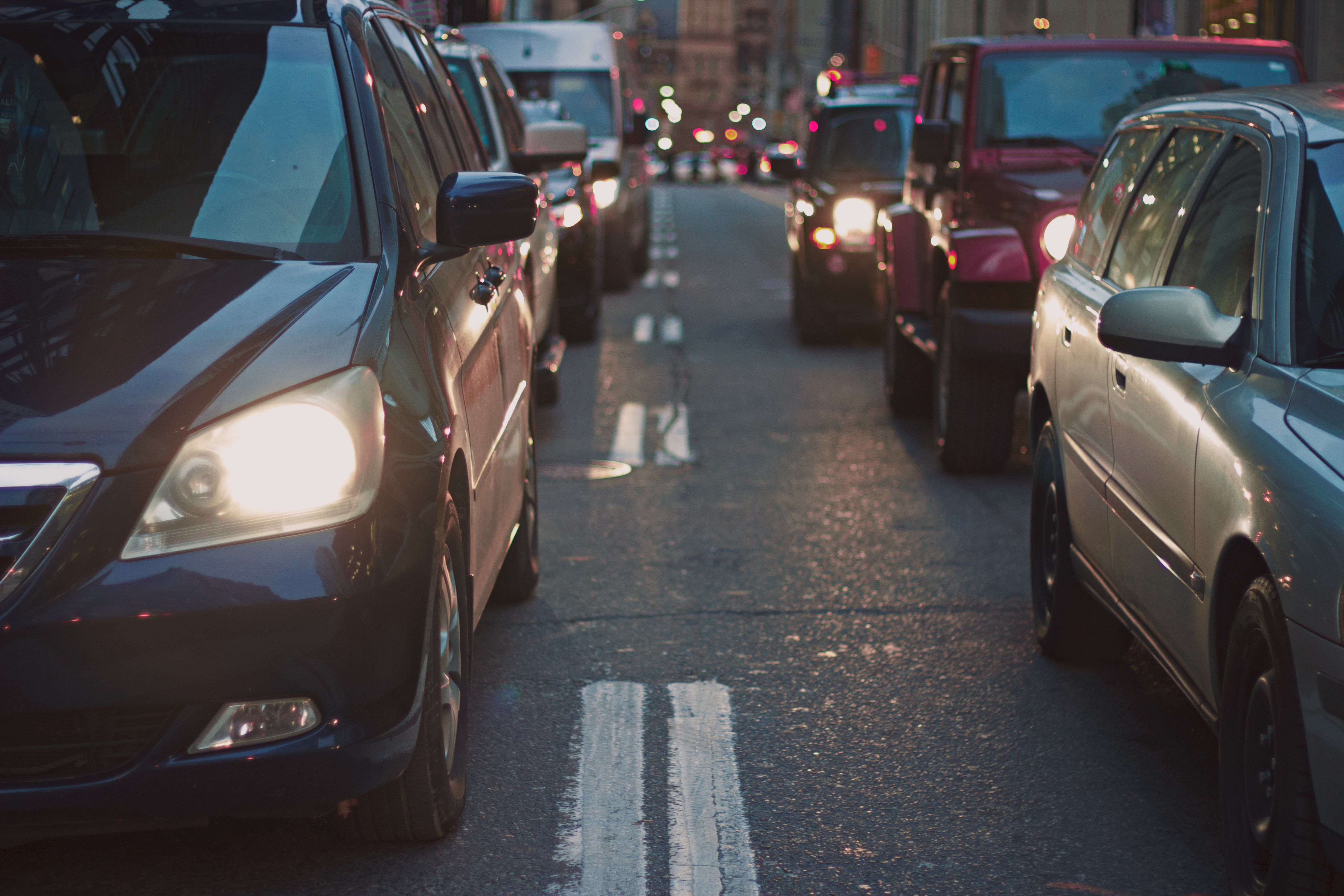 1) Make Ample Preparations
Have a list ready to go and set a budget, this way you won;t end up over spending and blowing your entire paycheck. And it will ensure that you know which stores are offering the best deals, that way you will save the most amount of money. Bonus points for if you know the store layout and are able to finish your shopping within two hours.
2) Download Coupon Apps
Sites like DealNews.com, BlackFriday.info, and Bfads.net release the flyers for Black Friday as soon as they are sent to print, meaning, you'll know what the deals are before anyone else will. Apps like Retail Me Not and Coupon Keeper are great resources forgetting additional discounts.
3) Read the Fine Print
Sometimes coupons will specify how many items you can get a discount on and what kinds of items the discount applies to. Make sure you read the fine print to avoid arguing with your cashier over a five dollar discount.
4) Ask About the Return Policy
This is especially important for if you are giving the item as a gift. You do not want the item to not have the ability to be returned if it is being given past the return policy. Ask your sale associate, or look on the receipt to double check what their policy is.
5) Use the 40% Rule
This rule is going to save you so much money and it is simple to follow. All you have to do is not buy anything that is less then 40% off because items are constantly on sale for between 10-30% off during the year, however anything 40% and over is a special sale offered during the Holiday season. This will help you save more money in the long run and to recognize what a true sale is.
We hope these tips and tricks will help you to transform into a savvy shopper, happy shopping!
Latest posts by Alexandra Nyman
(see all)