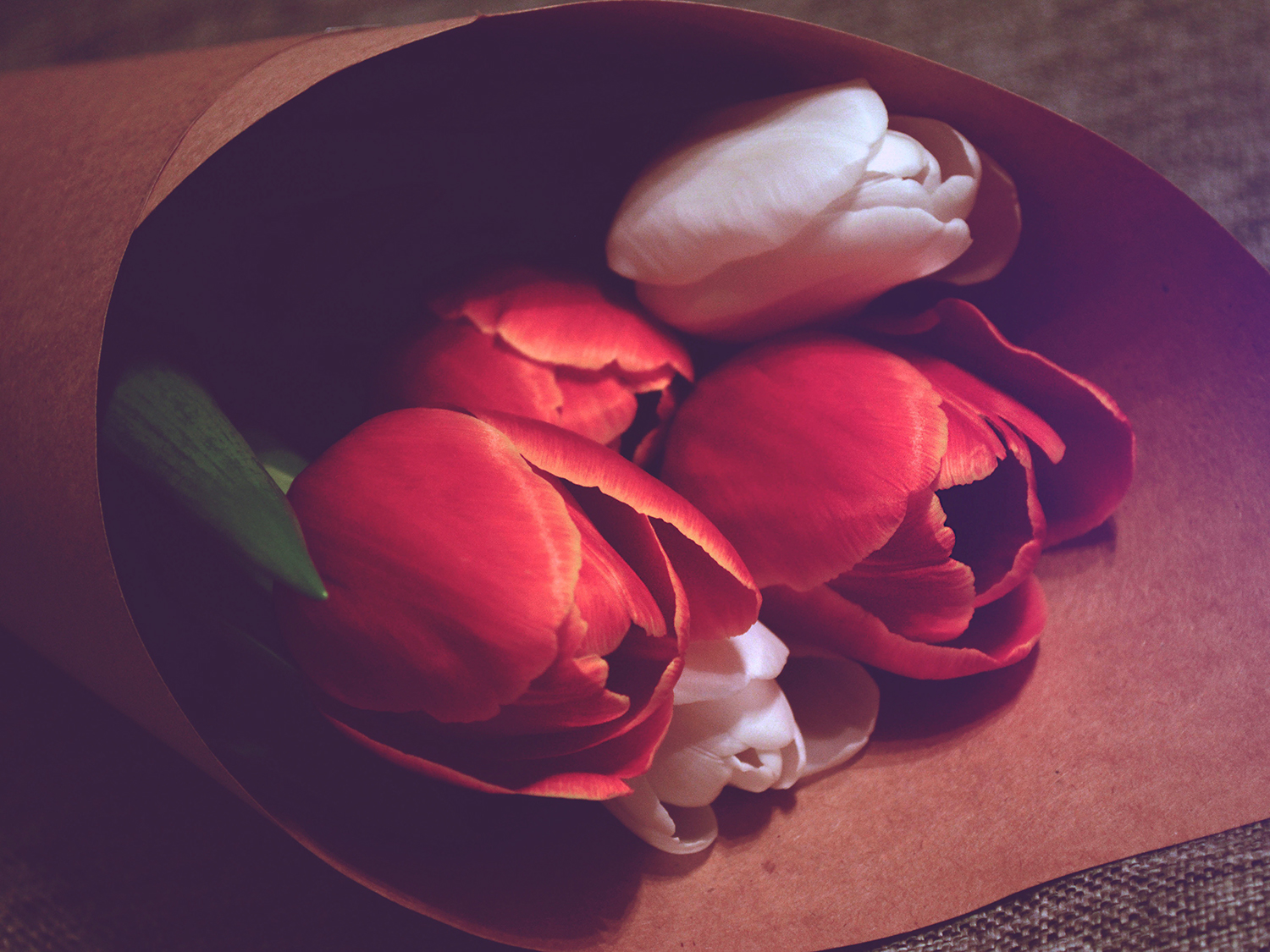 It's Valentine's Day on Staten Island and lots of local businesses are spreading the love (in the way of discounts to our local shoppers)
Valentine's Day is the time to show love and the merchants in Downtown Staten Island are showing love to their customers by offering special discounts to anyone who shops in their stores as part of the "I Love Downtown Staten Island" campaign organized by the Staten Island Downtown Alliance. "What a great way to SHOW THE LOVE by offering our downtown neighbors and all Staten Islanders a discount during Valentines Week…visit the shops and restaurant's to see what's new!" Said Vincent Chirico, owner of Columbia Meat Market.
New retailers are joining the campaign every day so visit StatenIslandDowntownAlliance.com to see a list of participating stores or just look for the "I Love Downtown Staten Island" cling displayed in their window.
This promotion began on Sunday, February 12th and continues through February 18th, anyone shopping with area merchants will receive the discounts listed below:
Flowers By Ricky – 580 Bay Street (P) 718 273-6588 Discount: 5% off flower purchase.
AJ Electronics – 540 Bay Street (P) 718-727-2200 Discount: 15% off in store purchases.
Metro PCS – 400 Bay Street (P) 718-273-4964 www.MetroPCS.com Discount: 10% off Accessories.
AST Tax Service – 675 Bay Street (P) 718-981-7390 www.JacksonHewitt.com Discount: Express now Advance Loans Interest-Free
Carmine's Furniture Gallery – 651 Bay Street (P) 718-556-3400 www.CarminesFurnitureGallery.com Discount: 10% Everything in store.
Baytatoo – 646 Bay Street (P) 718-727-8282 Email:baytat2@aol.com Discount: Contact Us.
Faded Cutz Barber Shop – 491 Jersey Street (P) 347-934-3843 Discount: $7 Haircut
Family Dollar – 392 Jersey Street (P) 347-587-8211 www.familydollar.com Discount: $5 off purchase of $20 on all laundry Cleaning & Paper Products with smart coupon (text smart to 28767 for coupon)
Columbia Meat Market – 437 Jersey Street (P) 718-447-1744 www.columbiameatmarket.com Discount: Free dozen eggs with $50 purchase & a free bag of sugar with $100 purchase.
Everything Goes Book Café – 208 Bay Street (P) 718-447-8256 www.etgstores.com Discount: Any hot tea 1/2 price (35 varieties) – Second-hand books -buy one get one free.
Everything Goes Clothing – 140 bay Street (P)718-273-7139 www.etgstores.com Discount: 15% off if you buy something for your sweetheart.
Defontes of Brooklyn – 95 Water Street (P) 718- 285-4310 www.Defontesofbrooklyn.com Discount: Free macaroni or Potato salad with purchase of a large sandwich.
CJG Jewelry – 63 Water Street, S.I.N.Y 10304 (718)876-6203 www.CJGJewelry.com Discount: 10% off Regular Priced Merchandise Price – excludes clearance items
Cuckoo's Nest Lounge – 772 Richmond Terrace, S.I.N.Y. 10301 Discount: Free Appetizer with purchase of any drink on Wednesday
Island Beauty Supply – 166 Canal St S.I.N.Y 10304 (718) 981-6217 Discount: 10% off wigs & hair extensions
Matamoros Coffee Shop – 570 Bay St S.I.N.Y. 10304 (718) 981-6161 Discount: 10% off everything.
Mis Enannos Discount Store – 432 Jersey Street (718) 556-5401 Discount: Raffle entry for a 43″ Flat Screen TV w/$10 purchase.
If that's not enough —  If you or a couple you know ends up engaged tomorrow. Give Chez Vous Caterers a call to find out about their elegant wedding packages at inspiring prices.
Happy V-Day, y'all <3
Written By Christopher Olivieri
Chris is a communications professional with a passion for pop culture, media, and all things creative. He has a Bachelor's degree in Communications with a specialization in Media Studies and has experience in running a pop-culture website, freelance writing, coaching, and speaking engagements. He has worked behind the scenes on music albums and co-founded a boutique web design and marketing firm. He is also an amateur photographer and musician. He is always looking for the next exciting project to dive into.