Where To Go In Stapleton This Weekend, What To Eat, And How To Get There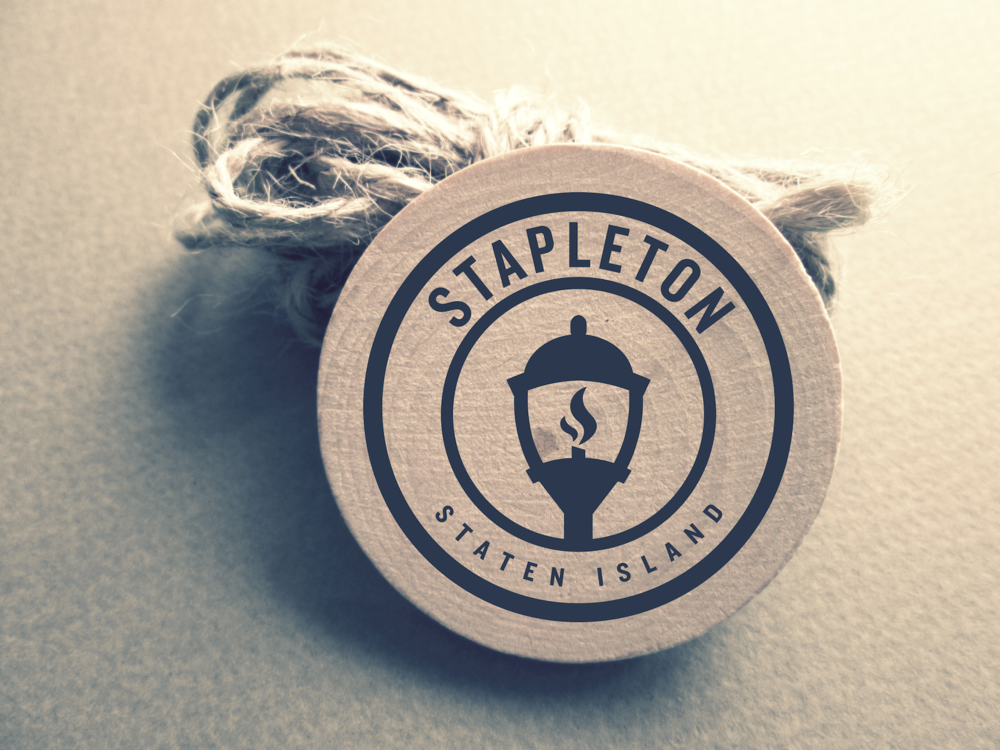 If I were to create an itinerary for a visitor this weekend to Staten Island , it would be difficult to stray away from the Bay Street Corridor and here's why – Simply put, the fun never stops, rain or shine. Here is what I would suggest for this weekend – where to go, what to eat and how to get there:
For Saturday, June 27th:
Take a free ride on board the Staten Island Ferry from Whitehall Street in Manhattan and upon arriving at the St. George Ferry Terminal, make a bee line to your first stop – the Culture Lounge run by Staten Island Arts. Open from 12 noon to 5 p.m. on weekends (and weekdays 11-7), this is the first and only dedicated art space housed in a commuter transportation setting. Learn about their current Folklife Events and Summerfest Series!
For lunch, why not grab some delicious seafood fare inside the terminal at the River Dock Cafe. Outfitted with a splendid view of the harbor and a very scrumptious menu, this new restaurant is a big hit. I would recommend their lobster rolls along with Staten Island's very own home brewed Flagship Beer. Or make a pit stop at the Flagship Brewery located on Mintor Street – just around the corner from the terminal for a tour led by the proprietors. Either way, you can't go wrong.
Afterwards, a short bus ride on the S76 along Bay Street OR a ride on our Rapid Transit System (two or three short stops) towards Stapleton brings you to several interesting spots. One of them would be the Staten Island Makerspace, at 450 Front Street. From the outside, a visitor might not think that much is going on, but once you step inside, this venue offers an array of workshops for those who enjoy anything from robotics to welding. (Suggestion: Call in advance for times and prices: (718)-273-3951).
Further down, on the corner of Bay Street and Wave Street, is the SIABC Building. Described as an artist building dedicated to showcasing and housing the galleries of island artists, there is always something going on here on ANY day of the week. This Saturday, June 27th, stop by the "Fireworks Show" between 2:00 and 8:00 p.m. at Hub 17 Gallery, inside SIABC (73 Wave Street). Curated by Douglas Latourette, this exhibit hosts more than 20 noted artists from Staten Island under one roof, with their own visions of what "fireworks" means to them.
For Sunday, June 28th:
The following day, Sunday June 28th, #Hashtag Bar, 388 Van Duzer Street, will be the venue for quite an extravaganza. Unicorn Empress and Stereotype Co. will be hosting their second mini-festival entitled "FemaleCentric". In association with We Are Boss Level, they have teamed up to create a one of a kind experience that highlights positive female influence of all types. The festivities include a photo booth, mini fashion show, special guest performers, games, a live DJ, pop-up shops, and many more surprises. Organizer Dave Noodlez and Curator, ErinKelli Kilbane have worked very hard to put this show together.
A brief word about the show: FemaleCentric is an empowerment event meant to remind women as well as men to celebrate feminine prominence and uplift the women in their own lives. The event opens with an urban fashion show. Followed by an informal public discussion between several panelists. Topics range from the pop culture of women to politics and the future of the feminist agenda. The rest of the evening will be conducted as a fluid festival that includes performances by local female legends, photographers, visual artists, poets, and additional panels.
In conjunction with this event, a charity choice has been selected to be the hi-light for the evening. A portion of any sales from featured artist's works will be donated to the New York Women's Foundation, a non-profit that works to improve the lives of women and families by funding organizations that promote the economic security of women.
Despite this weekend's impending rain forecast, this "itinerary" is economical, pedestrian friendly, and open for most ages to enjoy. So bring a friend or two or three to Stapleton this weekend! And remember to check back to This Way on Bay for more updates to our local happenings all year long!
Graphic Credit: Vito Spatafora – Design | Strategy
Latest posts by Elaine Mendez (see all)