WATCH: Is Snug Harbor Haunted? (Also: More Staten Island Spookiness!)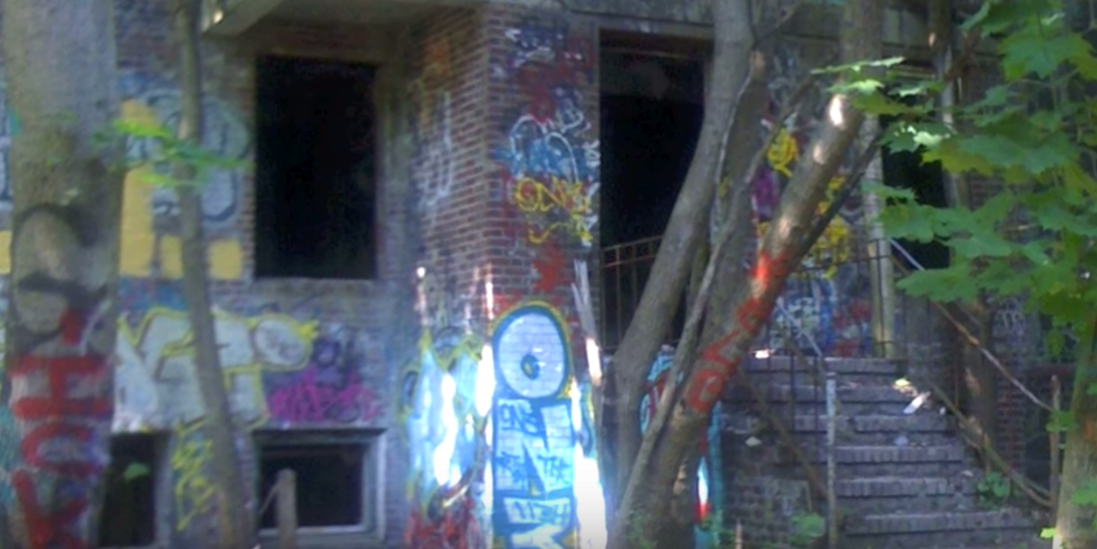 We've all heard the rumors growing up. Some of us may have even gone on group excursions to check them out. I'm talking about those supposedly haunted Staten Island locations that dare to scare and cause the curious to become brave.
Most local places you hear about are giant, empty buildings. Usually long in decay and full of graffiti and evidence of squatters.
Back in the early-2000s there was even an entire show on local CTV dedicated to investigating these haunted hot spots called 'Scared on Staten Island.' Since then the 'Scared' crew have gone on to other paranormal endeavors, but the haunts still remain.
Places like the abandoned farm colony, the old Sea View Hospital, the haunted Monastery, all of the various Victorian style cemeteries remain. Some of these places have been torn down, but as time marches on, there will only be an ever-growing list of new haunts for people to covertly explore and freak each other out about.
Do YOU know of any so-called "haunted" or creepy places on Staten Island that have grown a reputation over the years? We'd love to hear about them on Facebook.
'Scared' team discussing Haunted Snug Harbor:

Latest posts by Vin Forte
(see all)