WATCH: What It's Like When The Impractical Jokers Are Recognized While Filming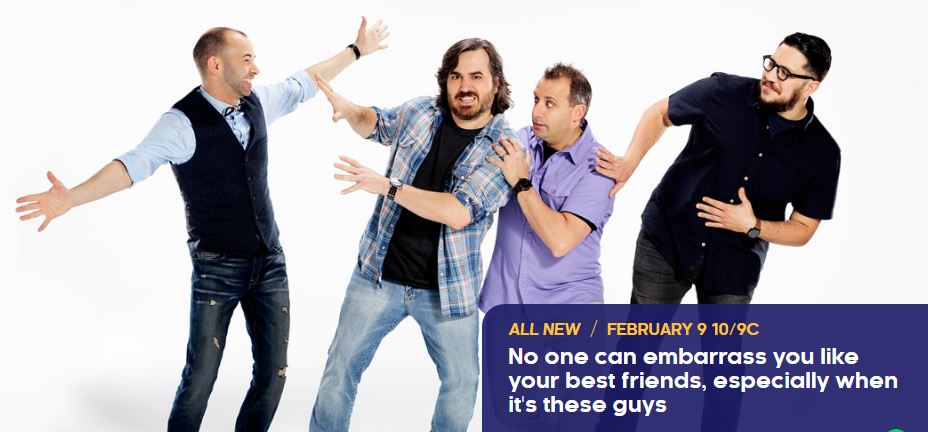 With Impractical Jokers heading into its sixth season on February 9th, the show's stars have become increasingly visible to the viewing public. This creates an issue, as the hidden camera comedy's relies on the anonymity of it's cast in order to create the funny. Now running for more than half a decade, the guys (…aka The Tenderloins: Sal, Q, Joe, and Murr) are bound to be recognized every now and then. In this clip, released on the Jokers' official Facebook page last October, we can see what happens when the boys are recognized in the field. It's almost as entertaining as when they're not.
Take a look:
You can check out a preview for the group's 6th season on Tru TV, below:
Like Impractical Jokers on Facebook,

here
Follow them on Twitter,

here
Chris is the co-owner of NB Technologies, co-founder of Dog and Pony Show, video producer, freelance writer, internet coach, fire alarm inspector, former child model, and Photoshop guy. He's also a fan of pop-culture, proponent of awesomeness in the world, Mets fan, self improvement enthusiast, & ENTP.
Latest posts by Christopher Olivieri (see all)