Staten Island's Abandoned Farm Colony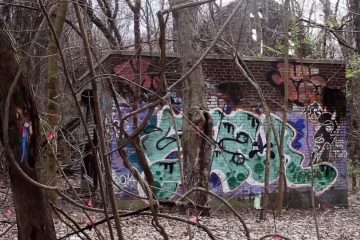 A hot-spot for urban exploration on Staten Island, the abandoned farm colony in Seaview has been documented more times than we can list. With the planned transformation of the space into condos in the near future, we're sure to see a bevy of new clips like the one above which sees Untapped Cities visit the eerie grounds.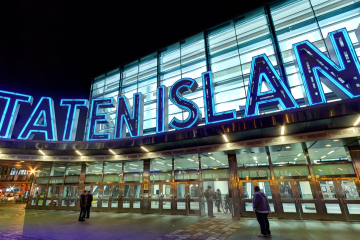 Black Paw Photo is a Staten Island based photography and video company specializing in Virtual Tours and Drone Photography. Google Maps/Street View users might recognize their work and not even realize it.