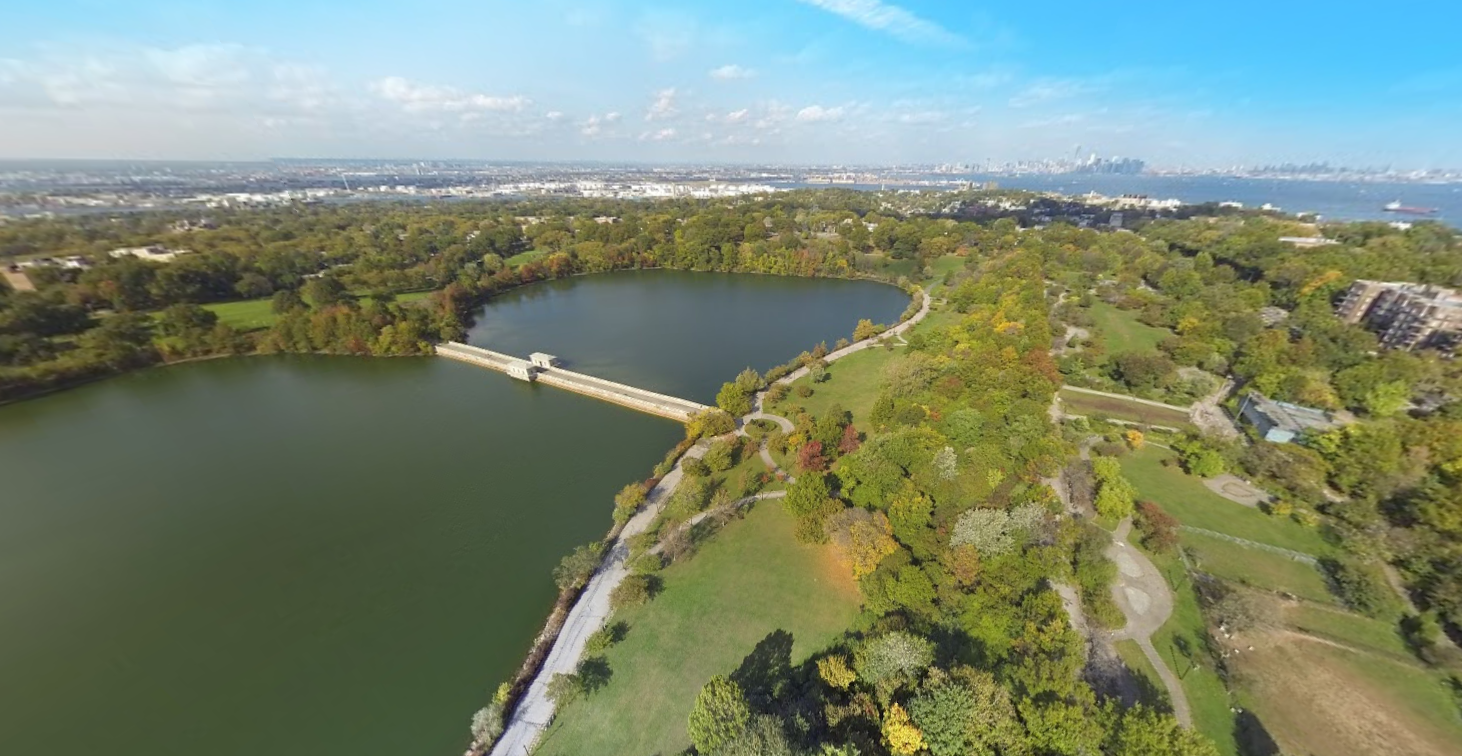 Black Paw Photo is a Staten Island based photography and video company specializing in Virtual Tours and Drone Photography. Google Maps/Street View users might recognize their work and not even realize it. On the Google Maps pages for Silver Lake Park (see the screenshot above) and the Staten Island Ferry terminal in Manhattan, are photo spheres shot by the company. The spheres allow you a 360 view of the park and terminal.
According to Google, the spheres have been on maps since 2014 just waiting for us to discover them.
On top of this Black Paw has produced virtual tours of Edgewater Hall, The St. George Theater, The Abandoned Farm Colony, Overspray/The NYC Arts Cypher, and (my company) NB Technologies. If you haven't, you should click the links provided and check them out, they're really neat.
See The Drone Photo Sphere of Silver Lake Park, here and here
See The Photo Sphere of The Staten Island Ferry Terminal (Manhattan Side), here
Whatever you do, look at this one,  especially if you want to know what it would be like to get attacked by an army of drones.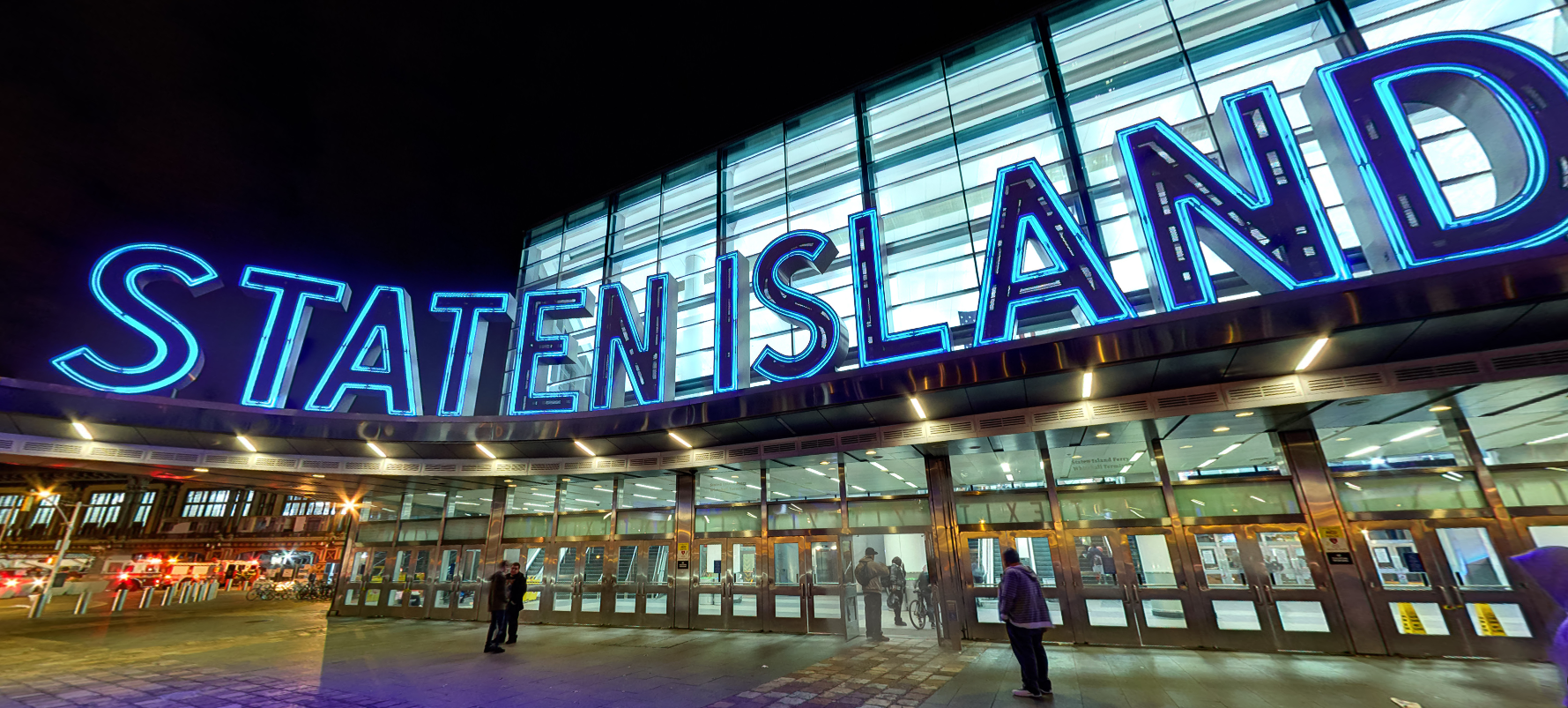 Like Black Paw Photo on Facebook, here
Visit their website, here
Written By Christopher Olivieri
Chris is a communications professional with a passion for pop culture, media, and all things creative. He has a Bachelor's degree in Communications with a specialization in Media Studies and has experience in running a pop-culture website, freelance writing, coaching, and speaking engagements. He has worked behind the scenes on music albums and co-founded a boutique web design and marketing firm. He is also an amateur photographer and musician. He is always looking for the next exciting project to dive into.