Staten Island Stained Glass: A Work of Art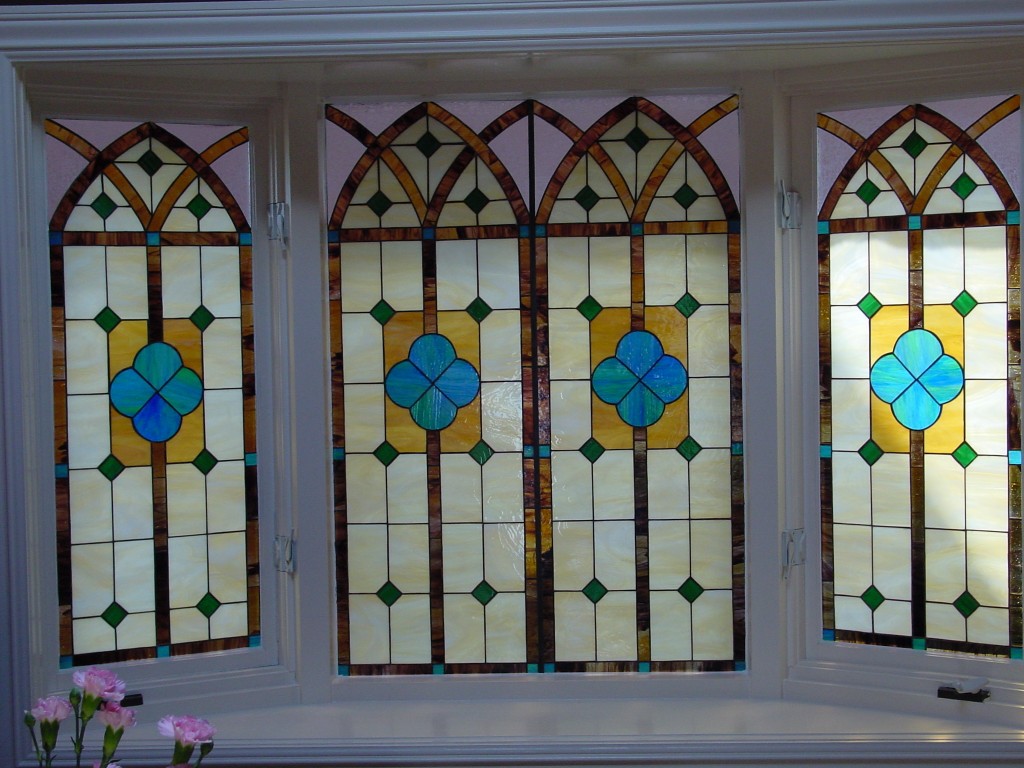 Stained Glass is a lost art. One of the few Stained Glass Artisans, William Butt, Staten Island Stained Glass is located right here on the North Shore.
The term stained glass can refer to colored glass as a material or to works created from it. Throughout its thousand-year history, the term has been applied almost exclusively to the windows of churches and other significant buildings. Although traditionally made in flat panels and used as windows.
As a material stained glass is glass that has been colored by adding metallic salts during its manufacture. The colored glass is crafted into stained glass windows in which small pieces of glass are arranged to form patterns or pictures, held together by strips of lead and supported by a rigid frame.
Stained glass, as an art and a craft, requires the artistic skill to conceive an appropriate and workable design, and the engineering skills to assemble the piece.
Staten Island Stained Glass [official website]
By Appointment   917 544 4936