Miss New York, Jamie Lynn Macchia, Is Bringing Awareness To Pediatric Cancer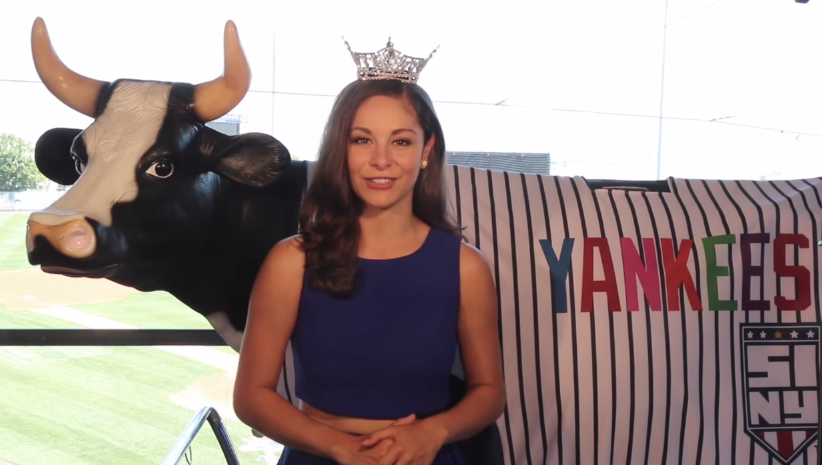 The platform of Miss New York, Staten Islander Jamie Lynn Macchia, is inspiring action against pediatric cancer. This is highlighted in the pair of recent YouTube videos below. In the first, she speaks about how donations are being collected at Richmond County Ballpark, home of the Staten Island Yankees:
In the second video, Macchia takes a visit to spent time with patients at Cohen Children's Medical Center of NY, in New Hyde Park.
Visit Kids Against Cancer for information about how you can help this important cause.
Chris is the co-owner of NB Technologies, co-founder of Dog and Pony Show, video producer, freelance writer, internet coach, fire alarm inspector, former child model, and Photoshop guy. He's also a fan of pop-culture, proponent of awesomeness in the world, Mets fan, self improvement enthusiast, & ENTP.
Latest posts by Christopher Olivieri (see all)