Method Man Becomes Walter White In New Music Video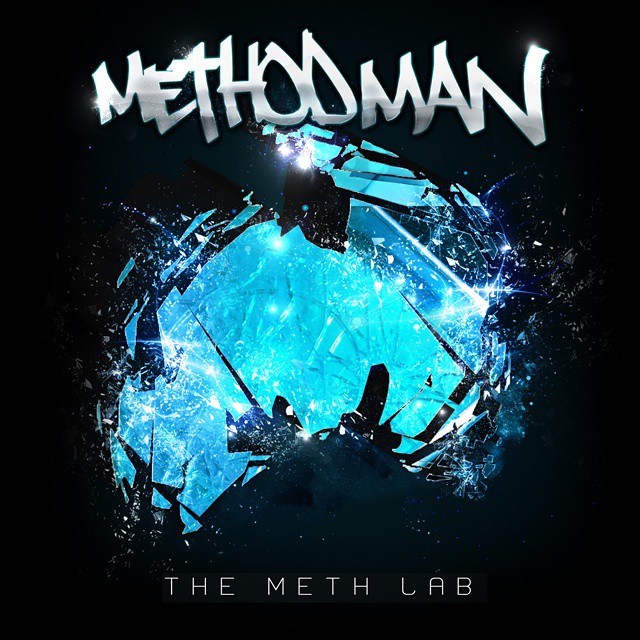 Staten Island rap royalty, Method Man, is back with his new single "The Meth Lab." The title track to his upcoming solo release is inspired by AMC's Breaking Bad. The album, a co-release from Hanz On Music and Tommy Boy Records.
For now, check out the video which was directed by Staten Island's Monstar Films.
Chris is the co-owner of NB Technologies, co-founder of Dog and Pony Show, video producer, freelance writer, internet coach, fire alarm inspector, former child model, and Photoshop guy. He's also a fan of pop-culture, proponent of awesomeness in the world, Mets fan, self improvement enthusiast, & ENTP.
Latest posts by Christopher Olivieri (see all)