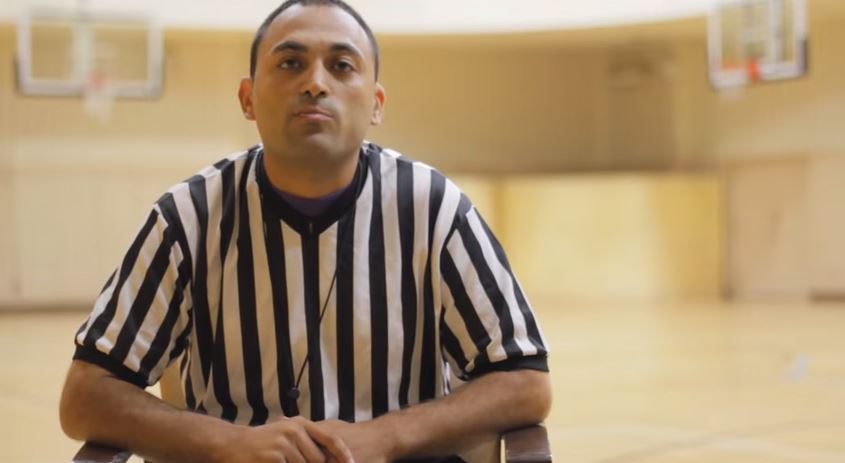 When the other options for sports leagues on Staten Island left much to be desired, Chris Ostrow decided to do something… he started his own. 5th Boro Sports features Softball, Football, and Basketball Leagues open to all Staten Islanders with a love of sports.
In the video below, Chris explains what motivates him in his sporting endeavor, why he started the league, and much more.
Written By Christopher Olivieri
Chris is a communications professional with a passion for pop culture, media, and all things creative. He has a Bachelor's degree in Communications with a specialization in Media Studies and has experience in running a pop-culture website, freelance writing, coaching, and speaking engagements. He has worked behind the scenes on music albums and co-founded a boutique web design and marketing firm. He is also an amateur photographer and musician. He is always looking for the next exciting project to dive into.