'Life, After' Shows That Ghosts Have A Sense Of Humor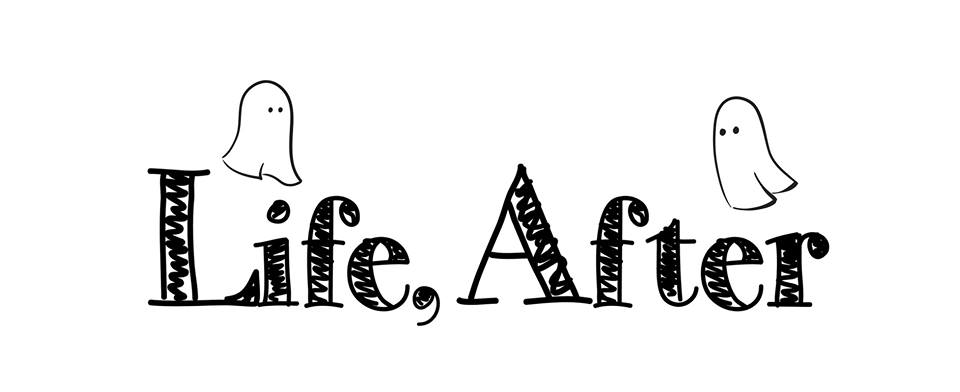 Life, After is an upcoming web-series with it's sights set on exploring the trials and tribulations of the afterlife. The project and it's creators have been raising an initial round of funding on Kickstarter. As of this publication, they've scared up over $13,000 of their $21,600 goal.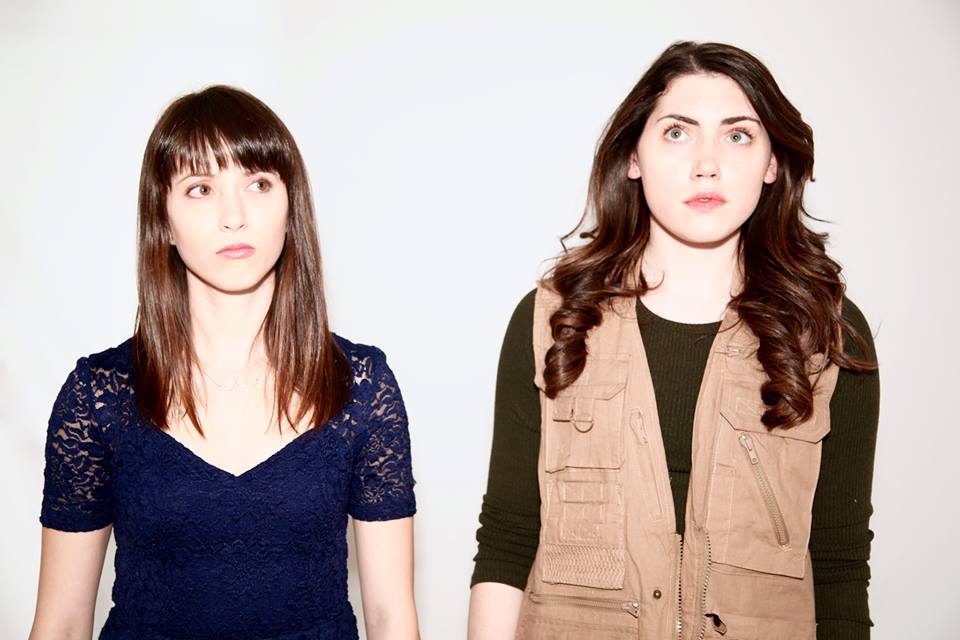 One of the creators is Corinne Caputo,  who was born and raised on Staten Island, has studied both improv and sketch comedy at the Upright Citizens Brigade Theatre in Manhattan. You may recognize her from the Internet Action Force web-series "DIY Friends" or as a contributor on Hello Giggles.  Her co-creator, Erica Tachoir, an actor, writer, and director, also studied improv comedy at the Upright Citizens Brigade.
You're probably wondering exactly what Life, After is going to be. I'm glad you asked. Here's a short video that the comediennes made for their crowdfunding:
(To go with this video, there's also a bunch of comedy shorts that show off the comic sensibilities of the duo, check them out here)
If you're compelled to donate to the project, there are all sorts of cool rewards including a personalized obituary or a haunting of one of your Facebook photos.
You can also follow Life, After on Twitter, like it on Facebook, and visit their website for more info.
Latest posts by Christopher Olivieri
(see all)