History On Bay: The Miller Field Plane Crash of 1960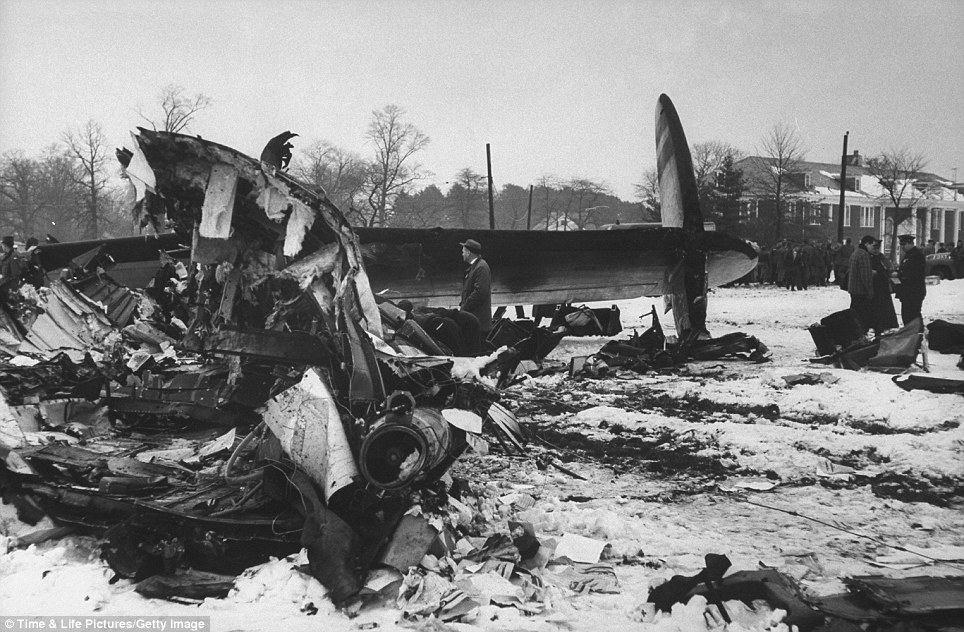 Many of you are probably too young for this, but back in 1960 there was a mid-air collision over Staten island, and one of the planes crashed into Staten Island's Miller Air Field (Now, Miller Field.) The video below, from MSNBC's "Collision Course: Why Planes Crash" tells the story through the eyes of witnesses, as well as photos from the day of the accident.
The accident now has a Wikipedia entry which explains what happened in more detail:
On Friday, December 16, 1960, a United Airlines Douglas DC-8-11, bound for Idlewild Airport in New York City (now John F. Kennedy International Airport), collided with a TWA Lockheed L-1049 Super Constellation descending into the city's LaGuardia Airport. One plane crashed on Staten Island, the other into Park Slope, Brooklyn, killing all 128 people on both aircraft and six people on the ground. The accident became known also as the Park Slope plane crash. On Staten Island, it became known as the Miller Field crash.
If you're interested in learning more, read the full Wikipedia entry, here.
You can also read SILive.com's 2011 write up, here.
Latest posts by Christopher Olivieri
(see all)