Four Art Galleries, Shows, and Festivals to Check Out This Summer
Staten Island's art community is bustling all year round, but something about the summer brings out the creativity in all of us. This year, there are several art exhibits worth checking out. Whether you're into photography, film, paintings, or even performance art, these events will definitely catch your eye.
Area 51 at Hub 17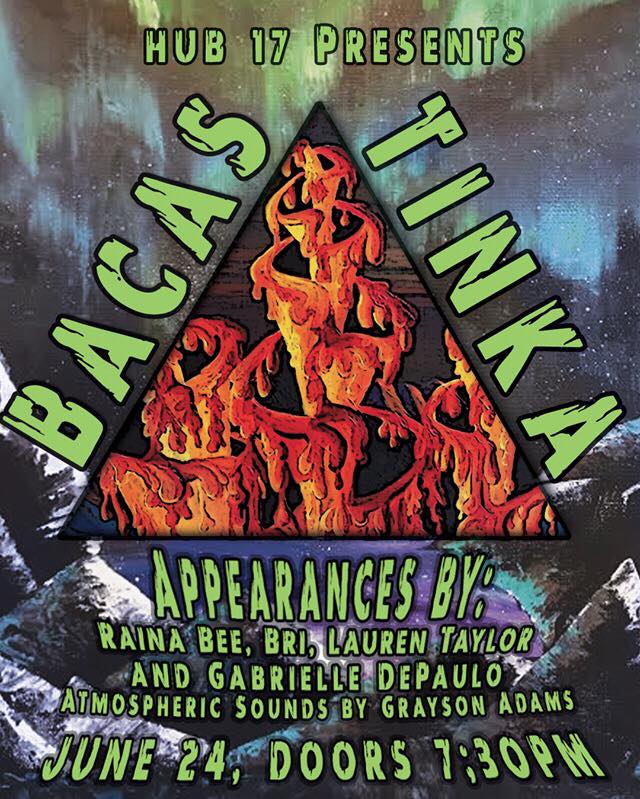 Staten Island artists Nikki Bacas and Katinka Sattar invite you to a "world unlike anything you've ever seen" at their first collaborative art gallery. Both artists specialize in alien landscapes and celestial scenery. Their gallery, aptly titled Area 51, will feature work from both artists as well as live performances and an atmospheric DJ set.
Area 51 will take place at Hub 17 on June 24th from 7 PM to midnight. For more information, visit the event's Facebook page.
The '90s vs '00s Kickback at Hub 17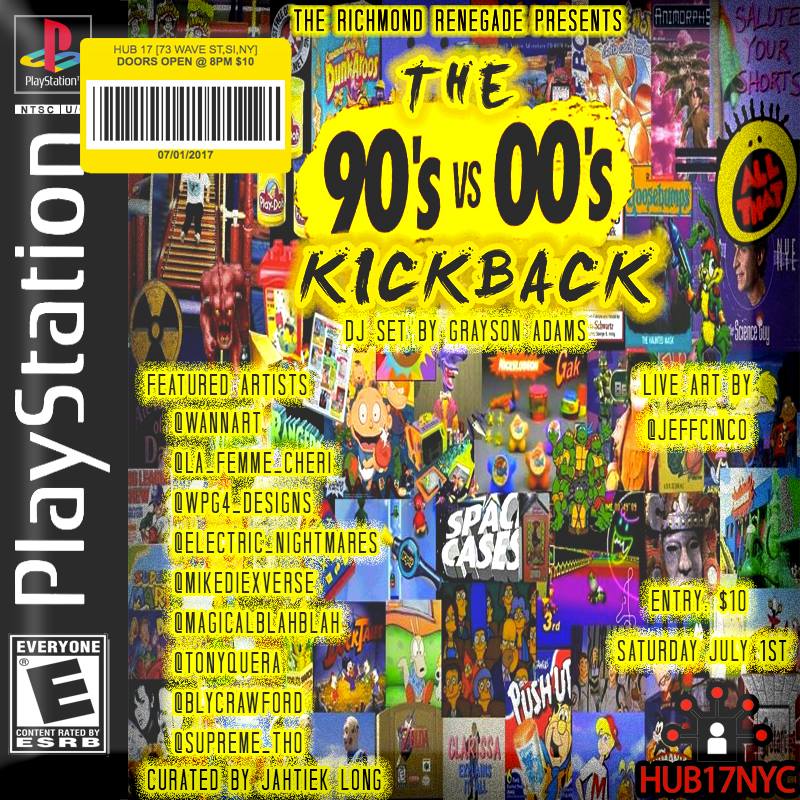 After Bacas and Sattar take us to another galaxy, artist Jahtiek Long will take us to another decade. His curated art show aims to celebrate the best sights and sounds from the '90s through the '00s. The show will feature work from various local artists, as well as a DJ set from Grayson Adams.
The '90s vs '00s Kickback will take place at Hub 17 on July 1st at 8 PM. To learn more, visit the event's Facebook event page.
Wavestock at Flagship Brewery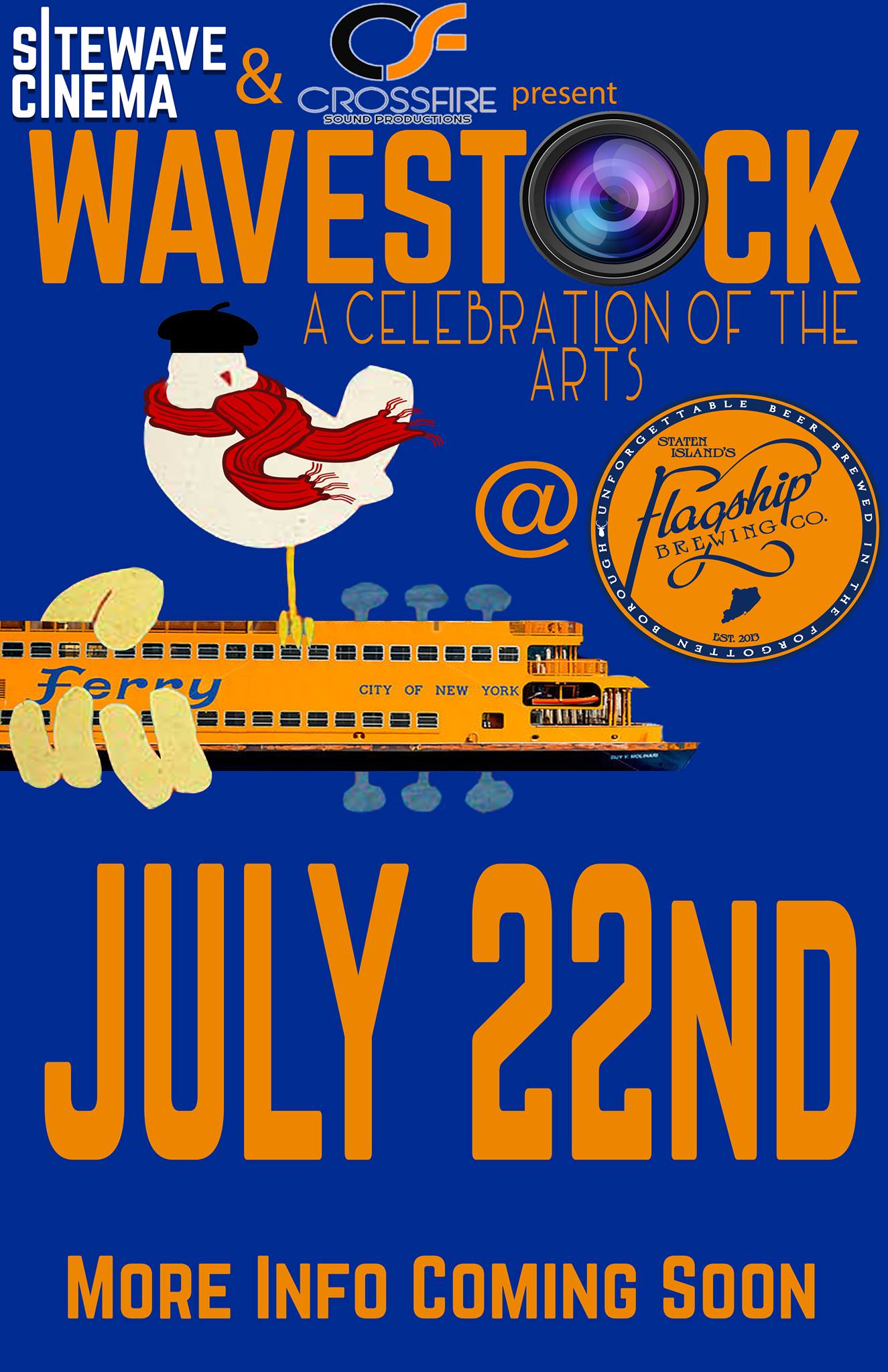 Sitewave Cinema and Crossfire Sound Productions have teamed up to showcase the tri-state area's most prominent artists and filmmakers through Wavestock. Hosted at Flagship Brewery, Wavestock will feature a day full of film screenings inside the tap room. The festival also plans to take advantage of the nice weather by hosting food trucks, live music, and live art exhibits outside the brewery.
Wavestock is happening on July 22nd at Flagship Brewery. They are still accepting submissions for filmmakers through June 24th. They're also looking for submissions from visual artists and photographers. If you're interested, please email samples or links to your portfolio to wavestockfestival@gmail.com. For more information, visit the festival's Facebook page or check out their FilmFreeway site.
Lumen8 at Artspace @ SI Arts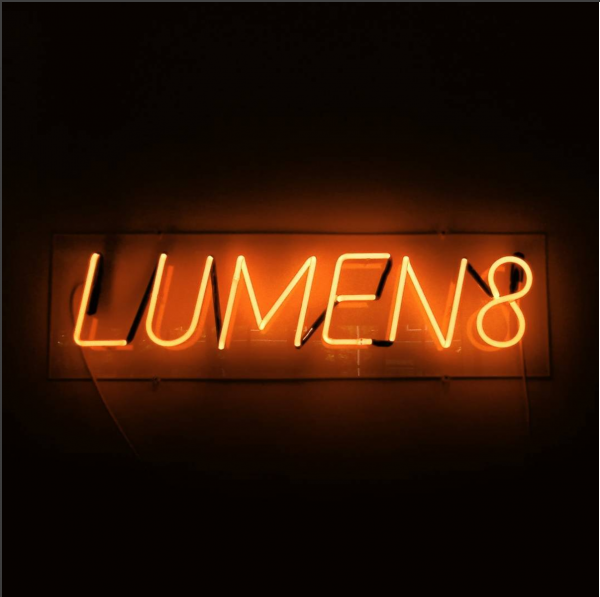 Lumen8 is an exhibition celebrating the eight year anniversary of Staten Island Arts's Lumen Festival. The exhibit features some of SI Arts favorite festival creations, including video, photography, sound art, and performance art.
The date of this year's Lumen Festival has yet to be announced, but until then, you can enjoy the highlights of past festivals. The exhibit is running now through June 10th at Artspace @SI Arts in the Urby complex. For more information, visit the Staten Island Arts website.