Family Justice Center: A Haven For Domestic Violence Victims In Staten Island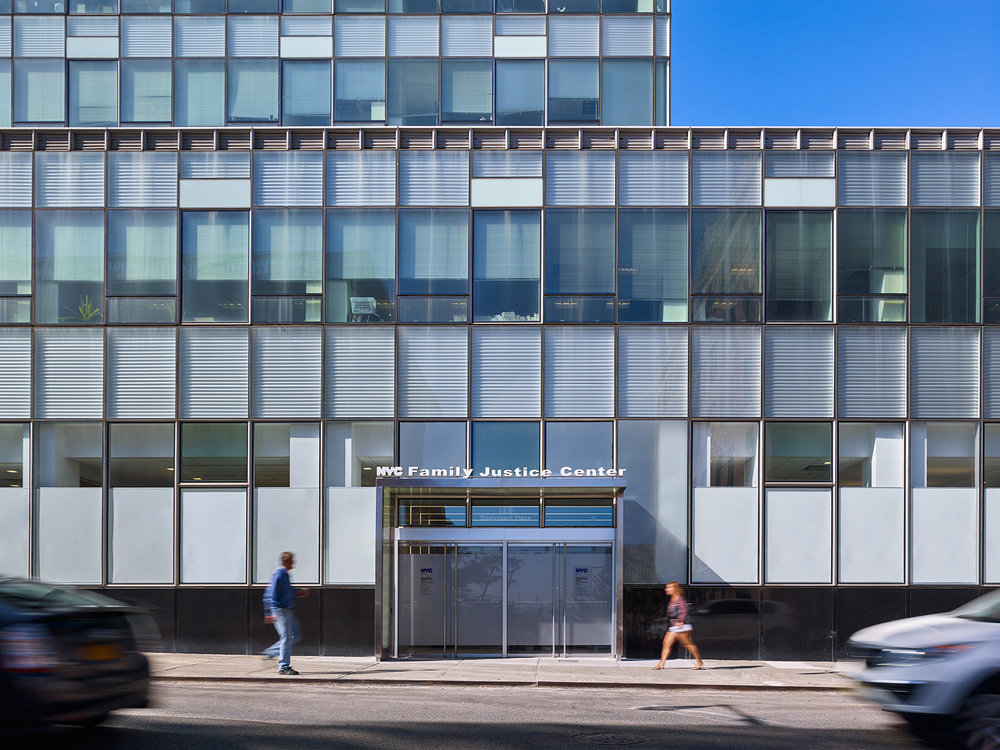 Professionals at the Family Justice Center are committed to helping victims of domestic violence in Staten Island. Located at 126 Stuyvesant Place in St. George, the center is a safe haven where people can begin to heal after the damage of traumatic experiences.
The center opened in June 2016, and provides criminal justice, civil, legal and social services free of charge for victims of domestic violence, elder abuse, and sex trafficking. Victims may file a police report, meet with a prosecutor, speak with a trained counselor, and apply for housing and financial assistance with the aid of knowledgeable and compassionate professionals.
The center also provides on-site services, such as case management, family law and immigration legal services, counseling for adults and children, self-sufficiency and economic programs, safety planning, and risk assessment.
Everyone is invited to seek help, regardless of income, language, immigration status, gender identity or sexual orientation. Any victim of domestic violence can use these services, even if there is a pending criminal or civil case against the abuser, or if the victim has separated from their abusive partner. Children aged three and older are also welcome to play in the children's room while their parents receive services.
The Staten Island Family Justice Center is open Monday to Friday from 9 a.m. to 5 p.m. No appointment is necessary, and the center can also be reached at 718-697-4300. Anyone can call the city's 24-hour Domestic Violence Hotline at 800-621-4673 or the non-emergency line at 311. New Yorkers should call 911 in an emergency. More information about program's through the Mayor's Office to Combat Domestic Violence can be found online at nyc.gov/domesticviolence.

Latest posts by Amanda Gough
(see all)