Cue Trax Recording Studio Opens on Bay Street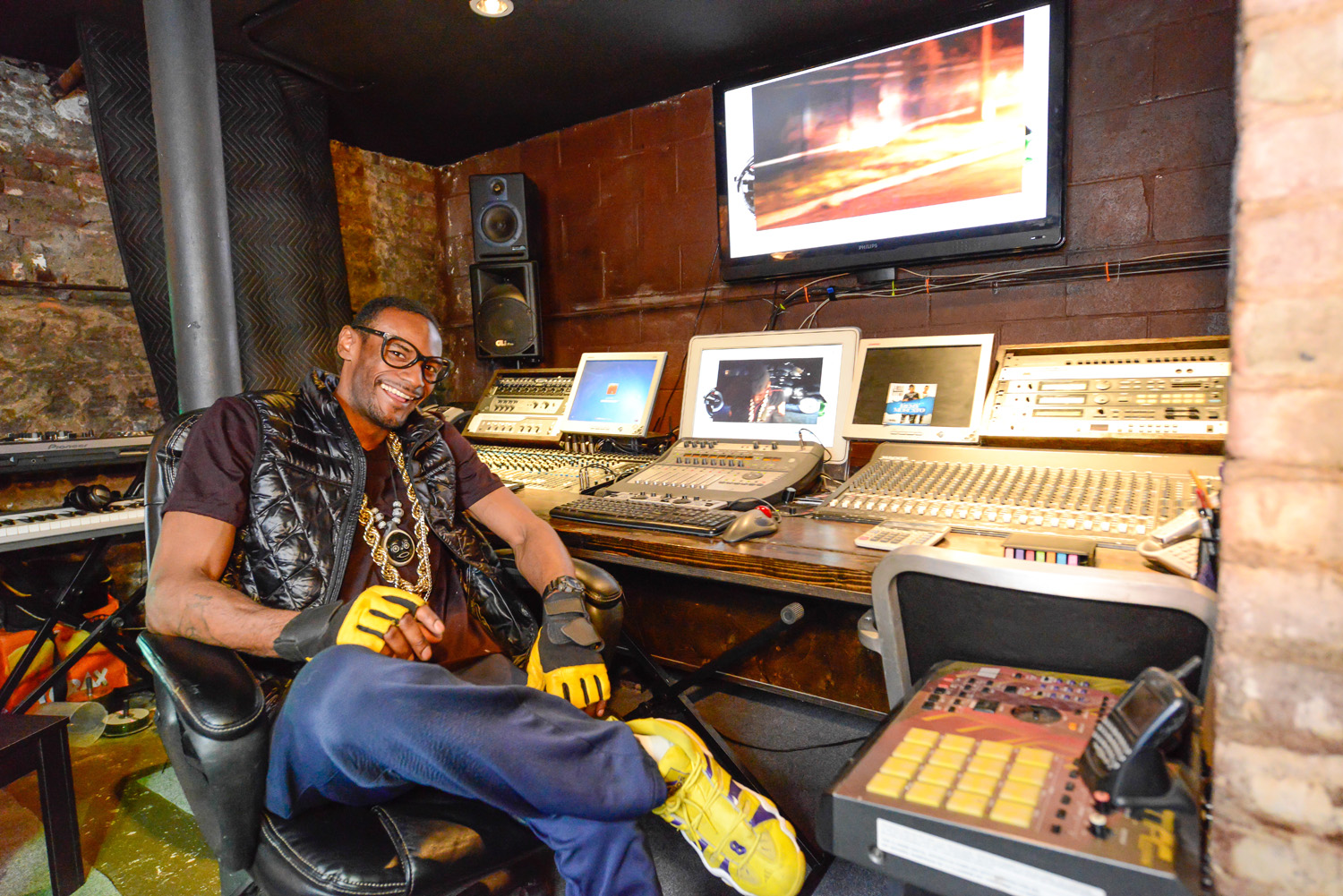 Edgewater Hall has been home to Staten Island music for years. Between the numerous shows at Dock Street in it's basement, the many music videos that have been shot there, and the fact that it's also home to Hanz On Music, the walls of this historic venue could sing you many songs. The latest ditty in the catalog of the Stapleton staple is the new recording studio that it boasts in the newly renovated basement space.
Cue Trax Studios opened last month at 691L Bay Street, right next door to Dock Street. The space, which some visitors might recognize from Method Man's "The Meth Lab" video, has been fully outfitted with everything necessary to create the next big artist. The man behind the music is it's namesake, CueTrax, a Wu Tang Clan affiliate with an impressive resume of his own.
Producer & Recording Engineer Cue Trax brings 20 years of experience to the studio. Wu-tang Affiliated (arranger/composer/cameo artist) that studied under the direction of Billboard top 100 producer RNS. His works include Ghostface Killah's & Trife Da God Put it on the Line track "Project Soap Operas" (co-producer song arranger).
In the new space, CueTrax has been working with legends, like the aforementioned Method Man, as well as artists of the future, like the 2nd Generation Wu (pictured Below). The goal of Cue Trax studios is not focused primarily on hip-hop, as the team is excited to create great music from any genre. Clients in need of Recording, Mixing, Mastering, or Production can contact Cue Trax Studios to book an appointment.
Cue Trax Studios | 691L Bay Street, Staten Island, NY 10304 [

map

] | (347) 723-1825 |

website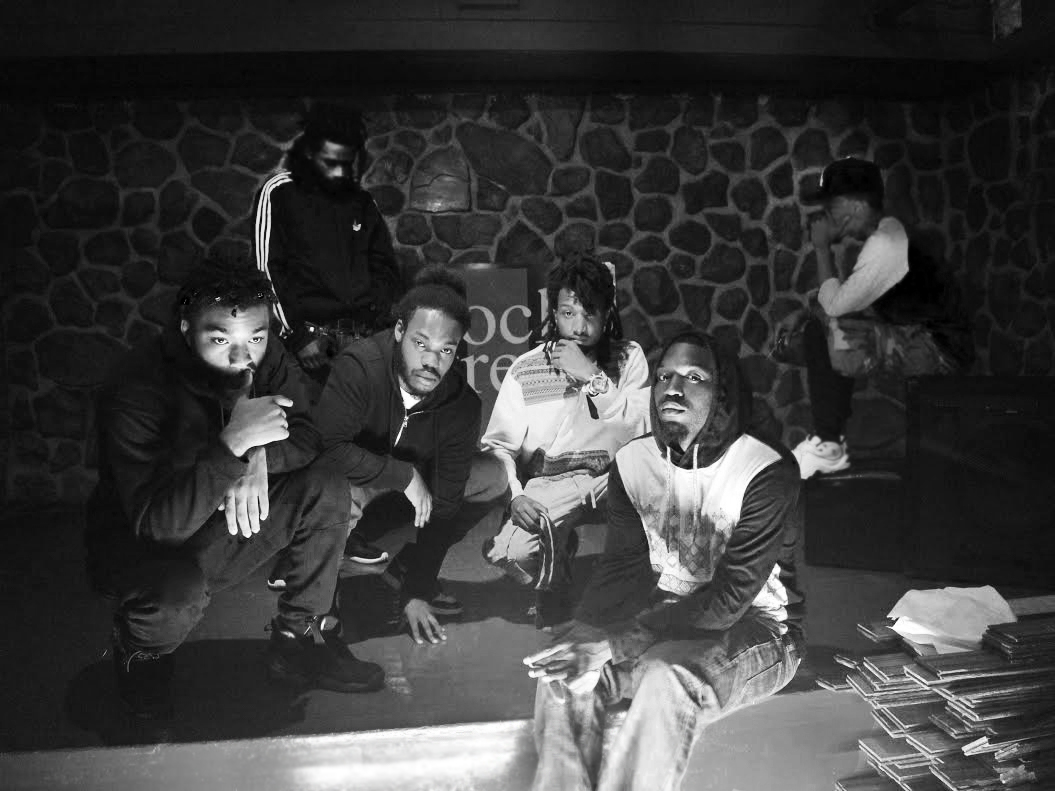 Chris is the co-owner of NB Technologies, co-founder of Dog and Pony Show, video producer, freelance writer, internet coach, fire alarm inspector, former child model, and Photoshop guy. He's also a fan of pop-culture, proponent of awesomeness in the world, Mets fan, self improvement enthusiast, & ENTP.
Latest posts by Christopher Olivieri (see all)