Colin Jost's "Staten Island Summer" Has an Official Trailer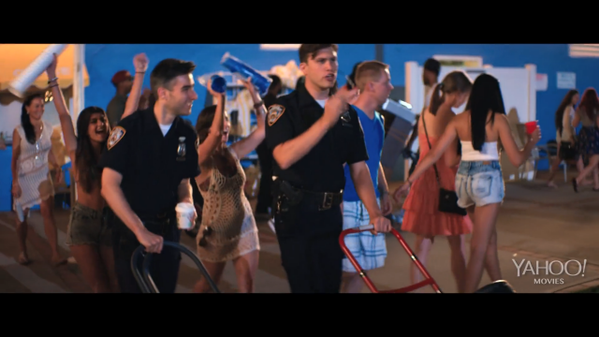 Staten Island's SNL superstar, Colin Jost, has been working on a Lorne Michaels produced film for a little while now. This week, we were treated with a first look at the comedy. Titled "Staten Island Summer", the film revolves around one last summer before college for a Staten Islander on his way to his first year at Harvard. I can relate to half of that. Jost, a Harvard graduate, can relate to just about all of it.
How much can you relate to? Can you name all of the Staten Island references and shooting locations?
Chris is the co-owner of NB Technologies, co-founder of Dog and Pony Show, video producer, freelance writer, internet coach, fire alarm inspector, former child model, and Photoshop guy. He's also a fan of pop-culture, proponent of awesomeness in the world, Mets fan, self improvement enthusiast, & ENTP.
Latest posts by Christopher Olivieri (see all)