Celebrate The Upcoming Solar Eclipse With a Party at the SI Museum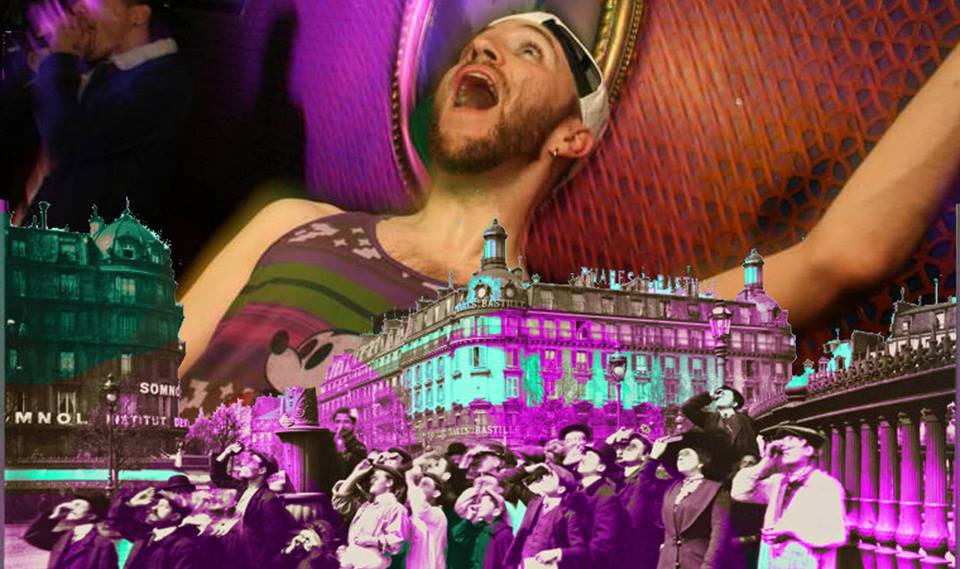 Thursday night, August 17th, will be the first time in 38 years a true solar eclipse will be observed in North America. The Staten Island museum is celebrating the occasion with a night of dancing, singing, and adult beverages!
Guests to the event are encouraged to wear white, black, or space costumes to set the tone for the evening. There will be astrological readings, dancing, art making, films. As well as free food and a cash beer and wine bar. There also wouldn't be a party without a little karaoke, presented by Karaoke Tremendous (Lord Easy).
So get on board with the coolest party of the summer and click here to get your tickets ($25 public/$20 members)!
It all takes place Thursday, August 17 at 7:30 PM – 10:30 PM at the Staten Island Museum; 1000 Richmond Ter, Staten Island, New York 10301

Latest posts by Vin Forte
(see all)