This Way on Bay Print Edition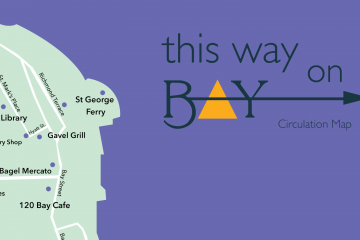 It's fall, and that means there's a new Fall 2016 edition of This Way on Bay for your reading pleasure. We've distributed the first batch across the north shore of Staten island at some easy to find locations. Below, you can see a map of all of the locations currently carrying our newsletter.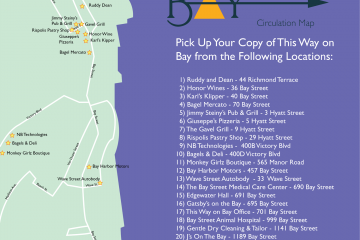 If you're here, you've been reading our magazine online, but did you know that This Way on Bay can also be found in print form? The map above highlights locations on the north shore of Staten Island, where you can pick up a FREE copy of the This Way on Bay print edition.