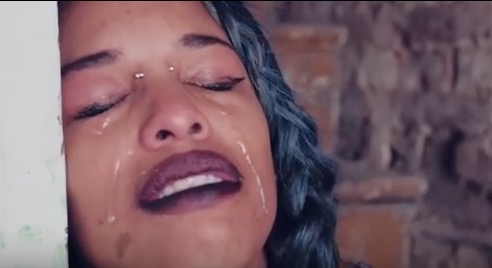 This past month, Staten Island's own Nani Castle and Producer Udachi teamed up for a hot new track called 'Crying in the Dark.'
The song is darkly sweet and bounces and ebbs with the kind of spacial, electric bonafides that have become Udachi's calling card. Nani's vocals glide like ice along the beat and seductively invite the listener into an after hours party that is more emotionally deep than the listener might expect, but yields rewards ten-fold for those jumping in head first.
You've had your turkey, now it's time to dance off those extra pounds and nobody provides a better soundtrack to bodies in motion quite like these two.
https://www.youtube.com/watch?v=Mymx9pV3Zzc
Written By Vin Forte
Vin Forte is a writer. He also hosts the 'Any Time with Vin Forte' podcast. He is currently working on an anthology of short stories due out later this year.