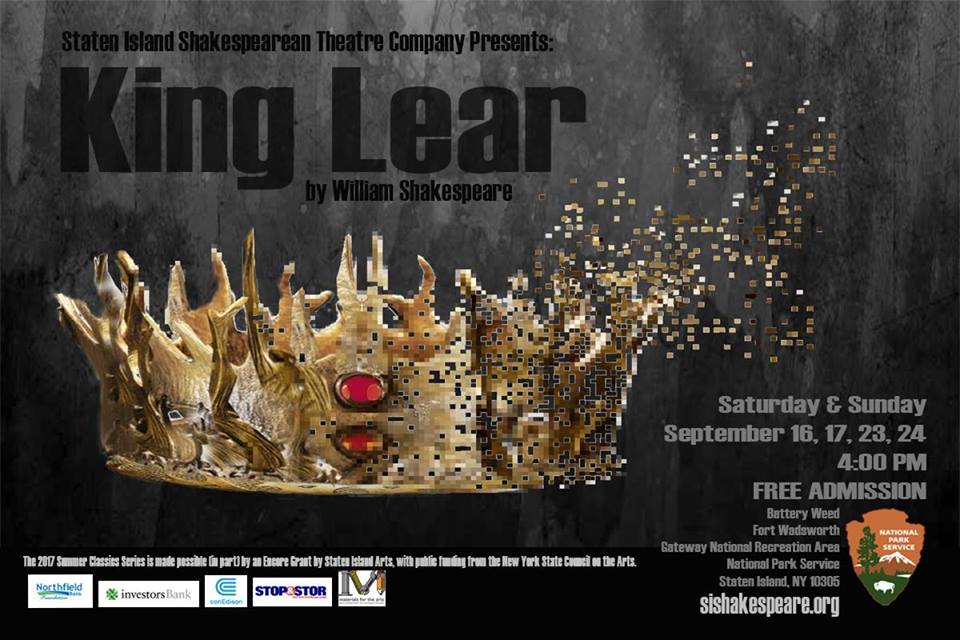 The Staten Island Shakespearean Theater Company is at it again, presenting a professional and locally-cast rendition of a Shakespeare classic.
read more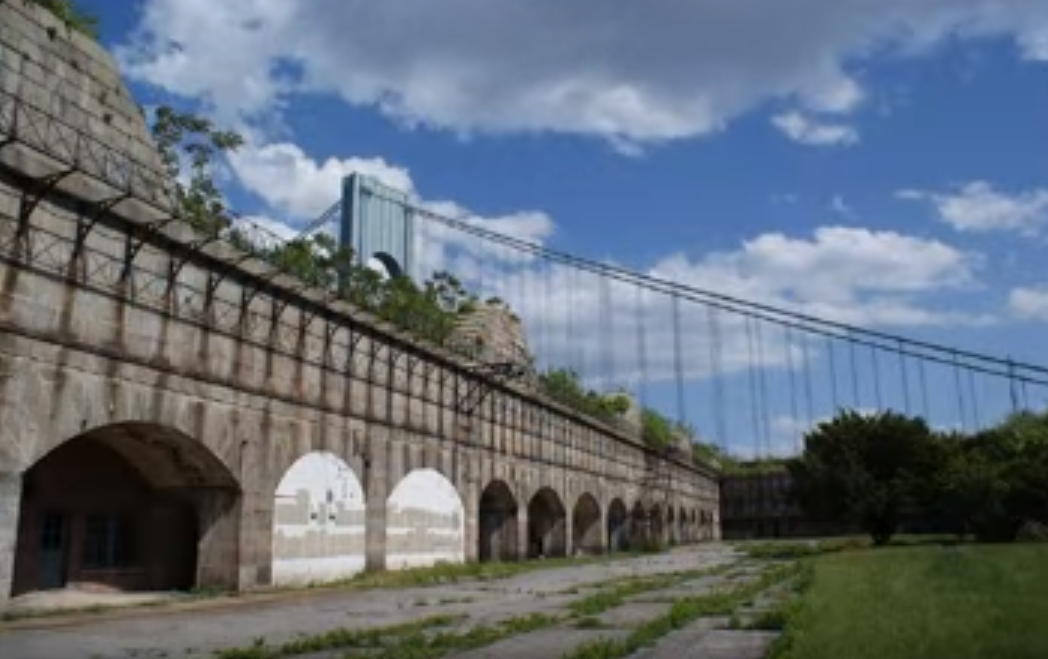 Fort Wadsworth located at the Eastern shore of Staten Island occupying 226 acres is one of the oldest military installations in the United States. Its true beauty preserves the rich history of our country with magnificent views of New York Harbor to the west, the natural beauty of the Staten Island coastline to its east and the Brooklyn shoreline to the north.
read more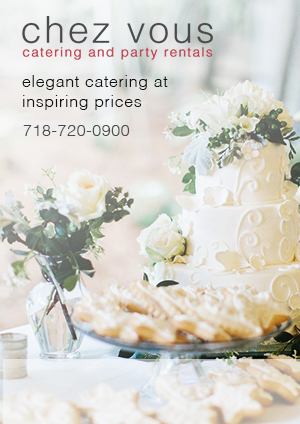 Chez Vous Caterers and Party Rentals have been serving Staten Island elegant catering at inspiring prices for over 30 years.
Call 718-720-0900 and learn about how Chez Vous can make your next event one to remember!
For more information, Click here.
Support Your Local Writers
This Way on Bay is run by local writers and artists. Contribute to our mission by advertising. Packages start at $50.
Are you a local writer? Contact us to join the team!
Email for more info: thiswayonbay@gmail.com
About This Way on Bay
Staten Island news, events, and visitor information. Online & print magazine focusing on the most important news, info, and events on Staten Island.
Learn More, here