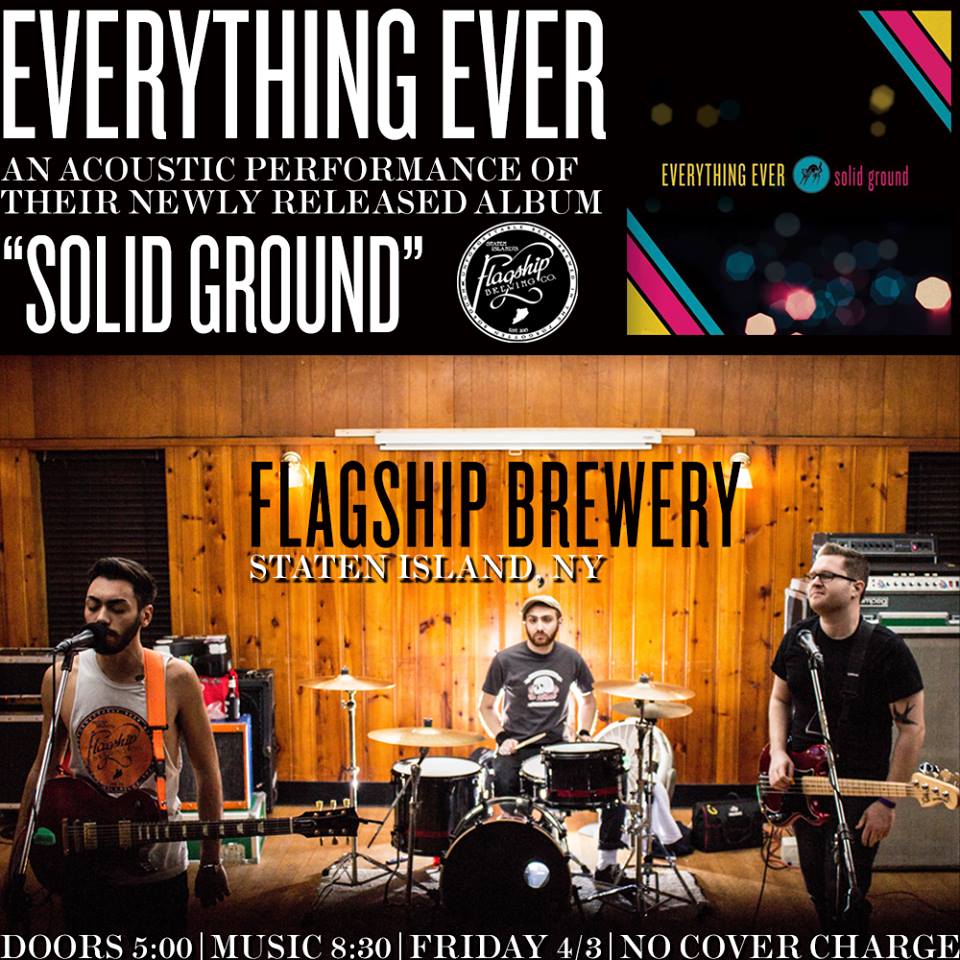 Staten Island pop-punk trio, Everything Ever, is performing at Flagship Brewery this Friday, April 3rd.
read more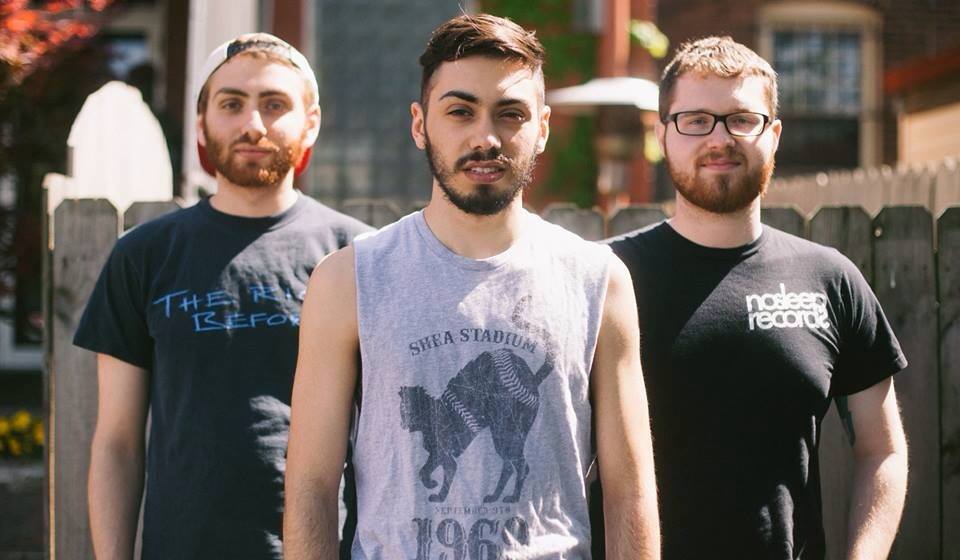 The boys of Everything Ever just wrapped up a national tour that spanned from early October until the end of November. That tour came on the heels of an announcement that they had signed to upstart, upstate New York record label, Secret Audio Club. On top of all that, SILive's Kristin Dalton just covered the group in one of the site's most popular online articles of 2014.
read more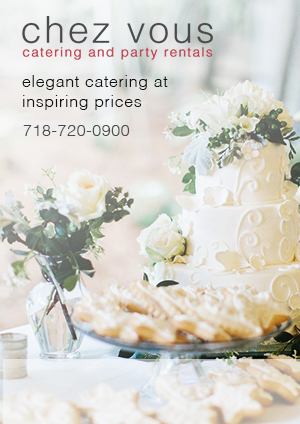 Chez Vous Caterers and Party Rentals have been serving Staten Island elegant catering at inspiring prices for over 30 years.
Call 718-720-0900 and learn about how Chez Vous can make your next event one to remember!
For more information, Click here for great Staten Island Catering.
Support Your Local Writers
This Way on Bay is run by local writers and artists. Contribute to our mission by advertising. Packages start at $50.
Are you a local writer? Contact us to join the team!
Email for more info: thiswayonbay@gmail.com
About This Way on Bay
Staten Island news, events, and visitor information. Online & print magazine focusing on the most important news, info, and events on Staten Island.
Learn More, here