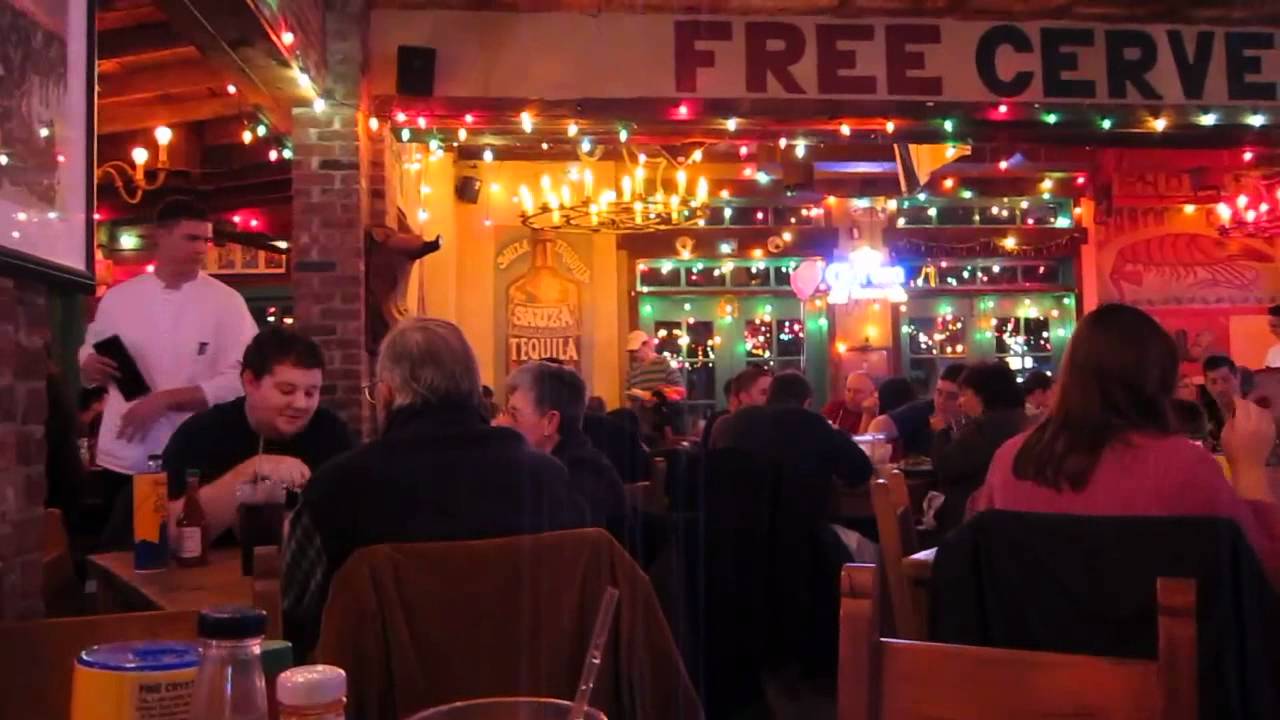 This afternoon, The Staten Island Advance reported that Greg Fosdal the owner of the island's Daddy-O's franchises has plans to open up a Jose Tejas (the regional tex-mex favorite) on the north shore of Staten Island.
"We are 80 percent into the negotiations with Jose Tejas," said Fosdal.
The Tex-Mex restaurant — which has two New Jersey locations, including one in Iselin that is popular with Staten Islanders — would open in a 6,000-square-foot space already leased by Fosdal in the building, dubbed "Minthorne Street," he said.
"We need a Jose Tejas on the North Shore. We need to build up the North Shore. We need to give Staten Island what they always wanted — this is one of the restaurants they want. And I'm going to do it," said Fosdal.
Read the whole Advance article, here.
As with all news, good and bad, people took to twitter to react. Here are some of our favorite reactions.
If Jose Tejas comes to Staten Island I'll be a really happy person

— Charles Montalbano (@cmontz11) January 29, 2016
https://twitter.com/Julianne_Bruen/status/693194803555753984
🔥🔥🔥🔥 Exclusive: Jose Tejas in negotiations to open Staten Island location https://t.co/FQop1UqUip

— D.Wheeler (@coach_wheels1) January 29, 2016
Jose tejas is coming to Staten Island? 😍😍😍

— Gabriella Donza (@GabriellaDonzz) January 29, 2016
https://twitter.com/bellochi24/status/693191685539512321
That's a lot of heart-eyes emojis. How do you feel? Let us know on Facebook… er on Twitter!
Written By Christopher Olivieri
Chris is a communications professional with a passion for pop culture, media, and all things creative. He has a Bachelor's degree in Communications with a specialization in Media Studies and has experience in running a pop-culture website, freelance writing, coaching, and speaking engagements. He has worked behind the scenes on music albums and co-founded a boutique web design and marketing firm. He is also an amateur photographer and musician. He is always looking for the next exciting project to dive into.