Staten Island May See A Warmer, Wetter Winter in 2015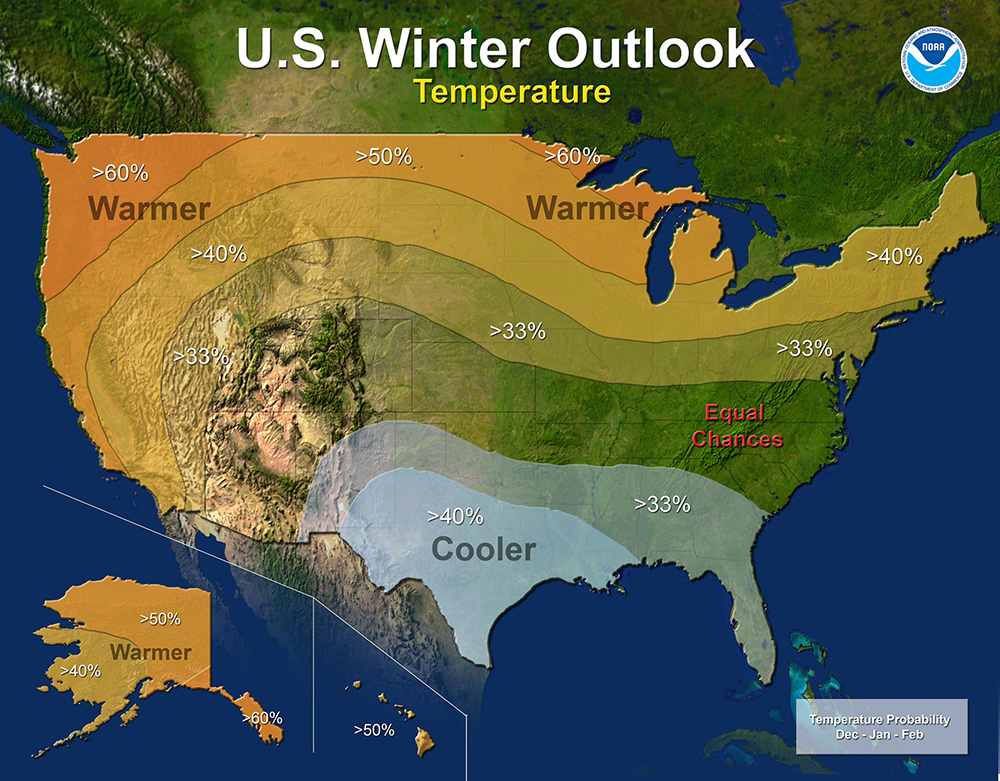 An irregular weather pattern called an "El Niño" (No, that's not just a random word in a Sum 41 lyric) in the Pacific Ocean down by the horizon is poised to affect the temperatures in the Northeast, and that includes Staten Island. According to the National Oceanic and Atmospheric Association, there's a good chance that we can expect a warmer, wetter winter here on Staten Island. "Winter is likely to get off to a mild start this year thanks to this year's "Godzilla" El Niño — but the city could be hit with at least one big storm near the end of the season, forecasters say." explains DNAinfo.com.
Forecasters warn 'Godzilla El Nino' could shatter weather records http://t.co/nquLur3IYi pic.twitter.com/WPqjCcGdBa

— KCBS 106.9 FM/740 AM (@KCBSNews) August 13, 2015
I'm not a weatherman, so you should click the links below to get more info (especially the NOAA one, you can see the precipitation map there)!
Check out the report on DNAinfo, here
Check out all of the weather maps on the NOAA's website, here
Latest posts by Christopher Olivieri
(see all)