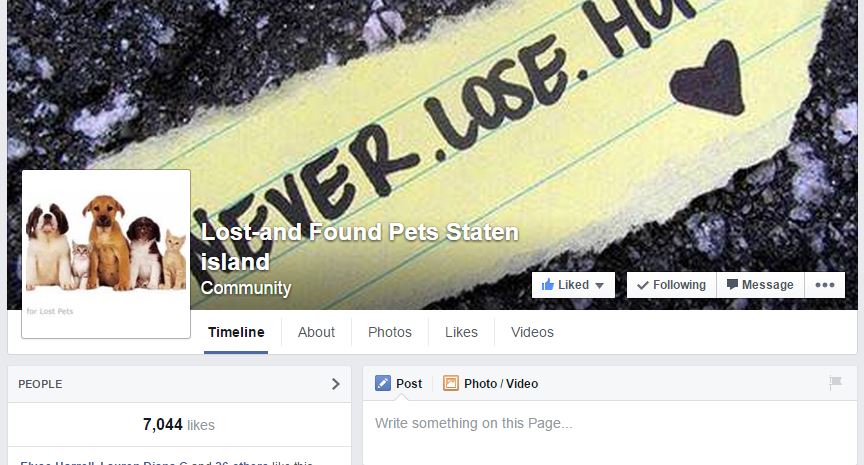 Staten Island animal lovers, this Facebook page is for you. "Lost-and Found Pets Staten island" is a community where the island's pet lovers come together to help reunite lost animals with their loving owners. Additionally, the page aims to connect animals that are up for adoption with a families of their own.
It's a great cause. If you'd like to like the page, you can do so here.
Written By Christopher Olivieri
Chris is the co-owner of NB Technologies, co-founder of Dog and Pony Show, video producer, freelance writer, internet coach, fire alarm inspector, former child model, and Photoshop guy. He's also a fan of pop-culture, proponent of awesomeness in the world, Mets fan, self improvement enthusiast, & ENTP.