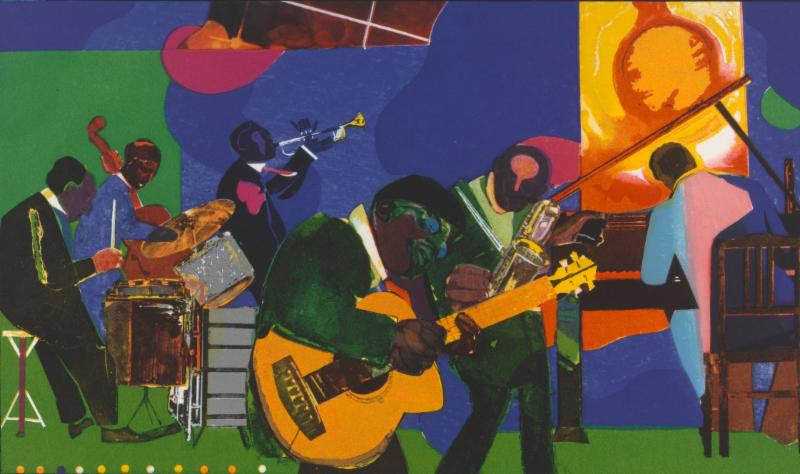 On Saturday, October 21st, the 'Staten Island Jazz Festival 30' will be taking place at the Universal Temple of the Arts at Snug Harbor.
The event will feature a wide array of Jazz luminaries such as:
Barry Harris
Sun Ra Arkestra
Reggie Workman
Kiane Zawadi
Leopoldo Fleming Afro-Caribbean Jazz Ensemble
Danny Mixon
Winard Harper and Jeli Posse
Jeannine Otis
Karlus Trapp
Rudi Mwongozi
Darrell Smith
WaFoo
Musical Chairs Chamber Ensemble
Uptown Dance Academy: A Tribute to Bob Cunningham
FREE PRE-FESTIVAL WORKSHOPS!
Staten Island JAZZ Festival 30 kicks off with FREE jazz-themed arts
and cultural workshops that will take place at Snug Harbor Cultural
Center from 10:30 AM to 1:30 PM.
There are also set to be several pre-festival workshops that day from 10:30 to 1:30. The spotlight event includes 'Forum on JAZZ: The History and Future of Jazz' from 12:30 to 1:30 at Snug Harbor Building G and will explore the history of Jazz and its influence on everything from Blues to Rap. WGBO Weekend Jazz After Hours host Sheila Anderson will also be a special guest panelist.
Some come on out this Saturday and take part in a rich, vibrant musical event that is sure to please music fans of all type.
Buy your tickets over at the Universal Temple of the Arts website.