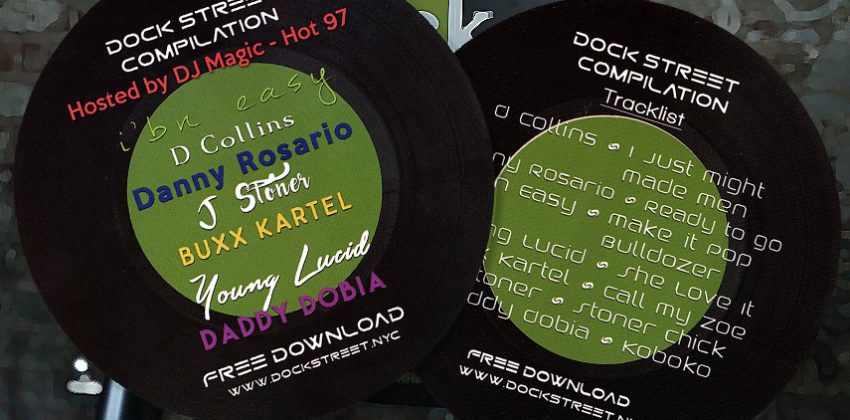 Dock Street Record's newest compilation of music features multiple Staten Island artists who recorded at Dock Street Studios in Stapleton.
'Dock Street' is a name that's been synonymous with Staten Island music for decades. For a lot of island residents, it conjures images of that first rock show they attended in high school. These days, Dock Street is giving some talented SI artists their first shot to record their music. Dock Street Records was established to show the world some of the best music that SI has to offer.
Hosted by Hot 97's DJ Magic, and from the producers of Method Man's "The Meth Lab," the compilation runs approximately a half hour and features mostly local hip-hop artists:
Dock Street Compilation was released about two months ago and has received more than 7,374 listens on the popular music-streaming platform, sound cloud. A free download on SoundCloud is available here and you can order a free CD from CD Baby here.
Located at Edgewater Hall in Stapleton, Dock Street Records is a professional recording studio that offers artists a range of full services, including digital recording, mixing, mastering, record production, beat making, songwriting, composition arrangement and soundtrack production.