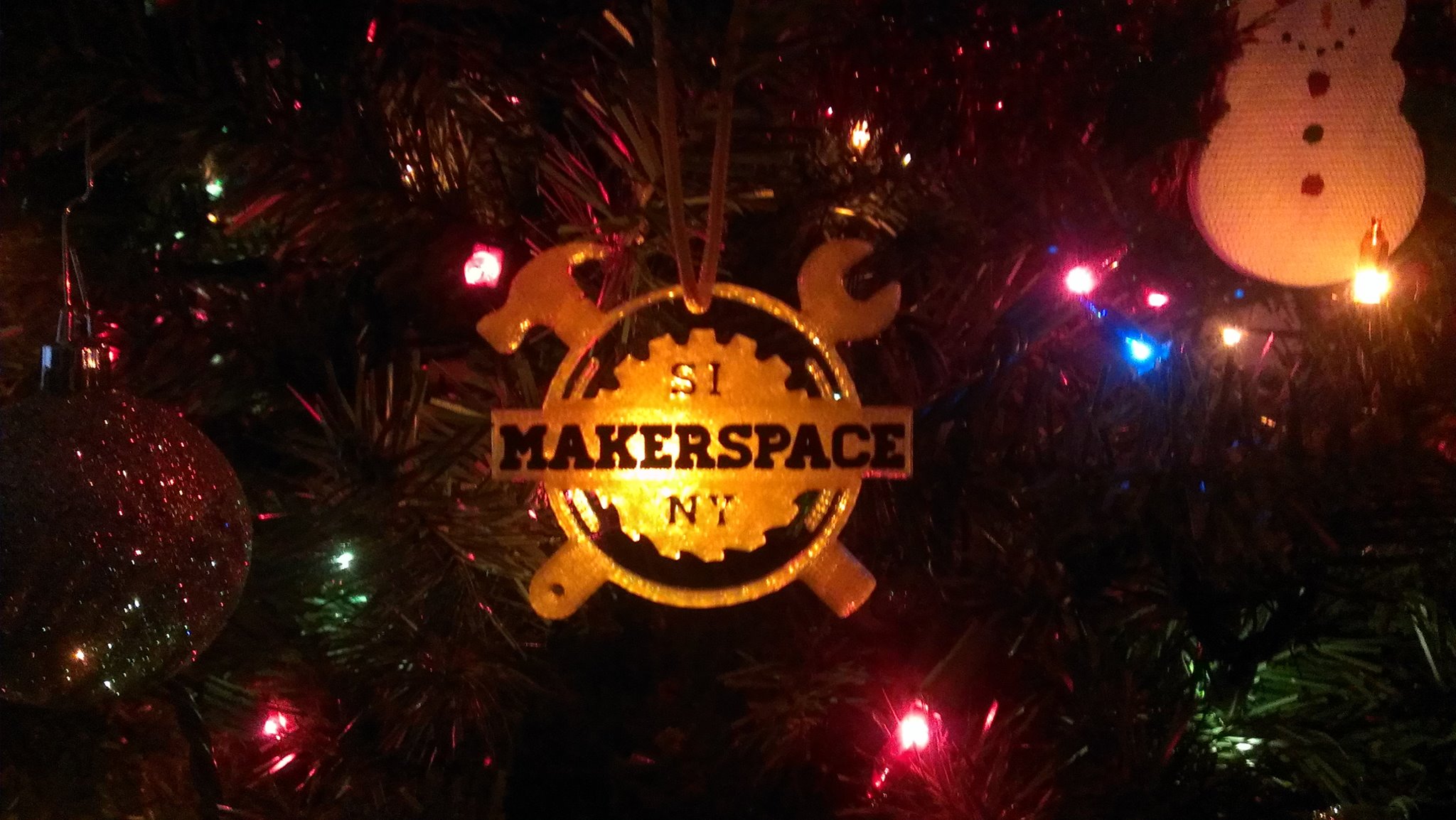 This Saturday, December 10th, the SI Makerspace collective are throwing their annual Makerspace maker Market.
The event promotes the idea of local people creating local goods and art. The Makerspace has built a reputation in the last few years as Staten Island's premiere destination for allowing those that want to get their hands dirty and create to do just that.
To some, the idea of "just make things" is a little nebulous and vague. But when I tell you that the sky is the limit with these guys I mean it. They go all-in on everything from metalwork to modern 3D printing and every kind of craft in-between.
Need proof? Want to see and possibly create for yourself? Come down December 10th from 11am to 4pm at 450 Front St, Unit B, Staten Island, New York 10304
List of Artists to include:
See the official Facebook event invite,

here
Written By Vin Forte
Vin Forte is a writer. He also hosts the 'Any Time with Vin Forte' podcast. He is currently working on an anthology of short stories due out later this year.